ENTER YOUR ZIP CODE
to get insurance quotes in your area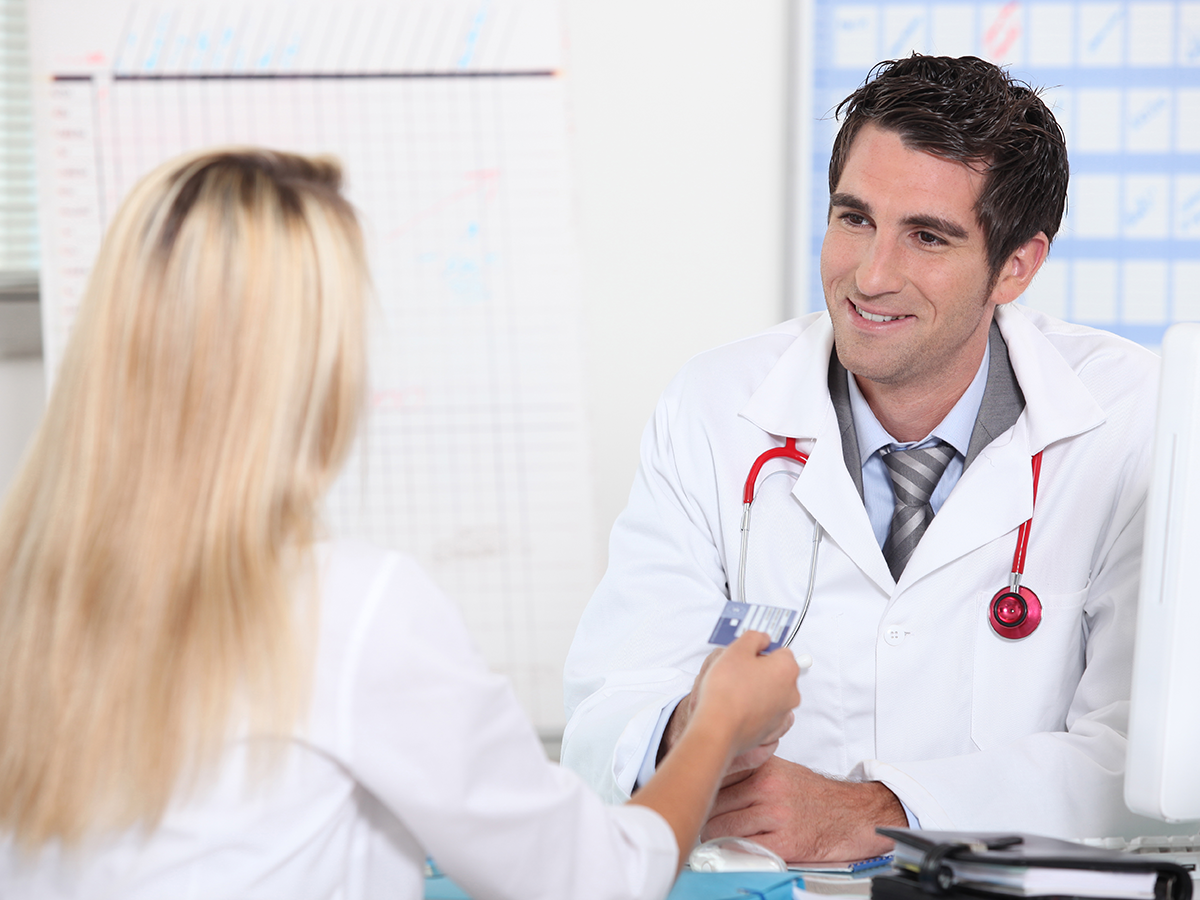 One of the things that you are likely to come across in your research for health insurance policies is the term primary care physician. Not only is it important to know what they are, but people getting certain types of health insurance policies need to understand what primary care physicians do, and which kinds of doctors can be your primary care physician. A primary care physician, also called a PCP, is considered your main doctor. Responsible for dealing with many of the healthcare issues people face, having a PCP that you have researched is important. Depending on which health insurance type you have, your insurance provider might require that you have a primary care physician. Previously, primary care physicians were known as family doctors or general practitioners. Now the term primary care provider or PCP is used instead.
What PCPs Do
The term general practitioner is still a term that could be used to describe what a primary care provider is. They are utilized to address most of a person's health care needs and have a lot of general knowledge about medicine and health issues. In some cases, your primary care physician will refer you to a specialist who knows more than they do. Specialists hold positions like surgeon, cardiologist, psychiatrist, and more.
One of the things that primary care physicians do is take care of your annual physical examination. Also, if you are looking for preventative healthcare, your PCP will be the person you connect with. Not all types of health insurance plans require a primary care provider, but many do. At your preventative healthcare appointments, he or she will help you determine medical concerns you are at risk for not only in the moment, but also in the future. Being able to give advice about many different types of illnesses and diseases, PCPs are great ways to get more information about reducing your risk.
In addition to preventative healthcare and annual physical exams, non-life-threatening problems that come your way can often be taken care of with a health care physician as well. With a broad scope of knowledge, primary care physicians can prescribe medication for a chest cold, back pain, skin rashes, and more.
Manage Chronic Conditions
In addition, your primary care physician can handle the majority of chronic medical problems you have. Whether it is giving advice, diagnosing, or helping you keep them under control, your PCP will have general knowledge about many things, and more in-depth knowledge about some. For people who have acid reflux disease, diabetes, high blood pressure, osteoporosis, or any other number of chronic medical problems, there are many ways your PCP can help. PCPs are also fantastic at working with specialists to manage medical issues.
Sometimes the primary care physician is the first person to document specific medical problems, which are then passed along to a specialist to help with the routine care. Primary care physicians both provide the initial diagnosis for conditions, as well as the initial treatments of the disease or condition.
PCPs Can Coordinate Care
Not only do personal care providers work with specialists, but they also coordinate routine blood tests, prescription refills, and more. In many cases, a routine drug will be prescribed, and it would be a lot more costly to get your prescriptions from a specialist, who often charge more money overall. By being able to get your prescriptions from your primary care physician, you cannot only save money but also increase convenience. Your PCP is a critical member of your healthcare team, and in many cases, is your primary contact who helps you navigate the healthcare world.
You may need multiple specialists, both in and out of the hospital, if you develop complicated medical issues. PCPs are excellent at coordinating care, including recommending specialists and the next steps of the process. Not only that, but if you have multiple medications prescribed from numerous doctors, you can utilize your PCP to make sure they are all working well together, and that they are all necessary.
Types of Doctors
Not all primary care providers are the same types of doctors. They can be physicians, nurse practitioners, and physician assistants. In most cases, a personal care physician is a family practitioner, pediatrician, geriatrician, internal medicine doctor, or gynecologist.
Family practitioners are one of the most common types of PCPs. They have gone through medical school, and have also completed a residency of three years or more in family medicine. This makes them trained in the care of children, adults, the elderly, and pregnant women. Many family practitioners do not offer pregnancy care, however.
Internal medicine doctors can also become PCPs. Also, having a residency of three years or more, they have training for adult patients, including the elderly, but most often not training with children. Having extensive knowledge of the body's internal organ systems, internal medicine doctors can be a good choice for some individuals.
Pediatricians can also be primary care physicians, and they specialize in the care of children. Having completed at least three years of residency in pediatrics, they can be a child's PCP, but not one for adults. Similarly, geriatricians are doctors that specialize in caring for elderly persons. Having a three-year residency in family practice or internal medicine, they have additional time spent in fellowship in geriatric medicine specifically.
Obstetricians and gynecologists can be primary care physicians as well and have completed medical school and a residency in gynecology or obstetrics. Specializing in the treatment of diseases of the female reproductive system, many of them are primary care physicians for people of childbearing age.
Why Having a PCP Matters
Having a PCP is required by many insurance plans, including HMOs and the POS's. Even if you do not choose one of these types of health insurance coverages, it can be an excellent plan to have a primary care physician anyway. They learn your history and are able to coordinate with specialists when needed.
See also: Is One Day Car Insurance really a thing? Well, it's sad to say that...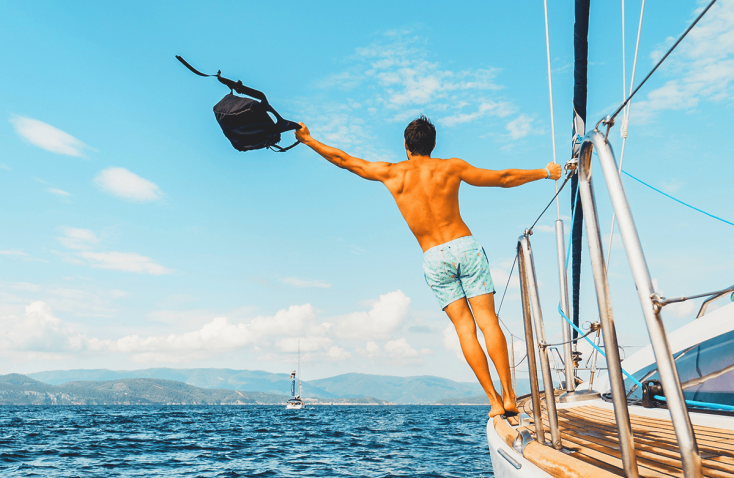 Intro Whole life insurance, simply put, is a permanent life...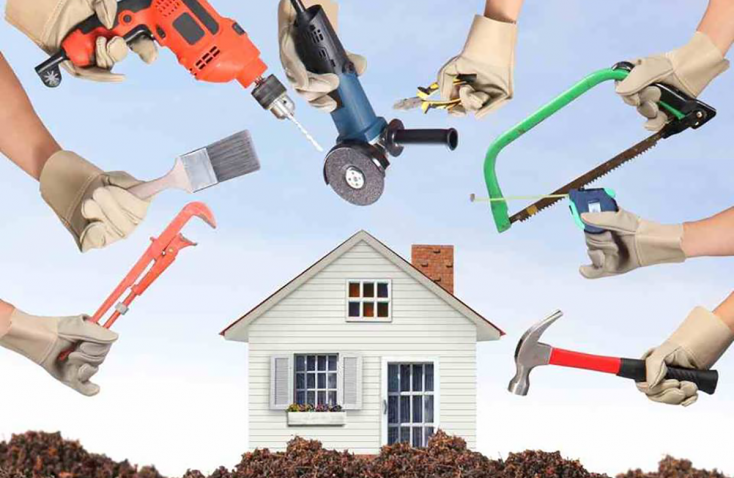 Many people are fortunate enough to be able to put add-ons to their...