ENTER YOUR ZIP CODE
to get insurance quotes in your area
What Car Insurance Best for Families?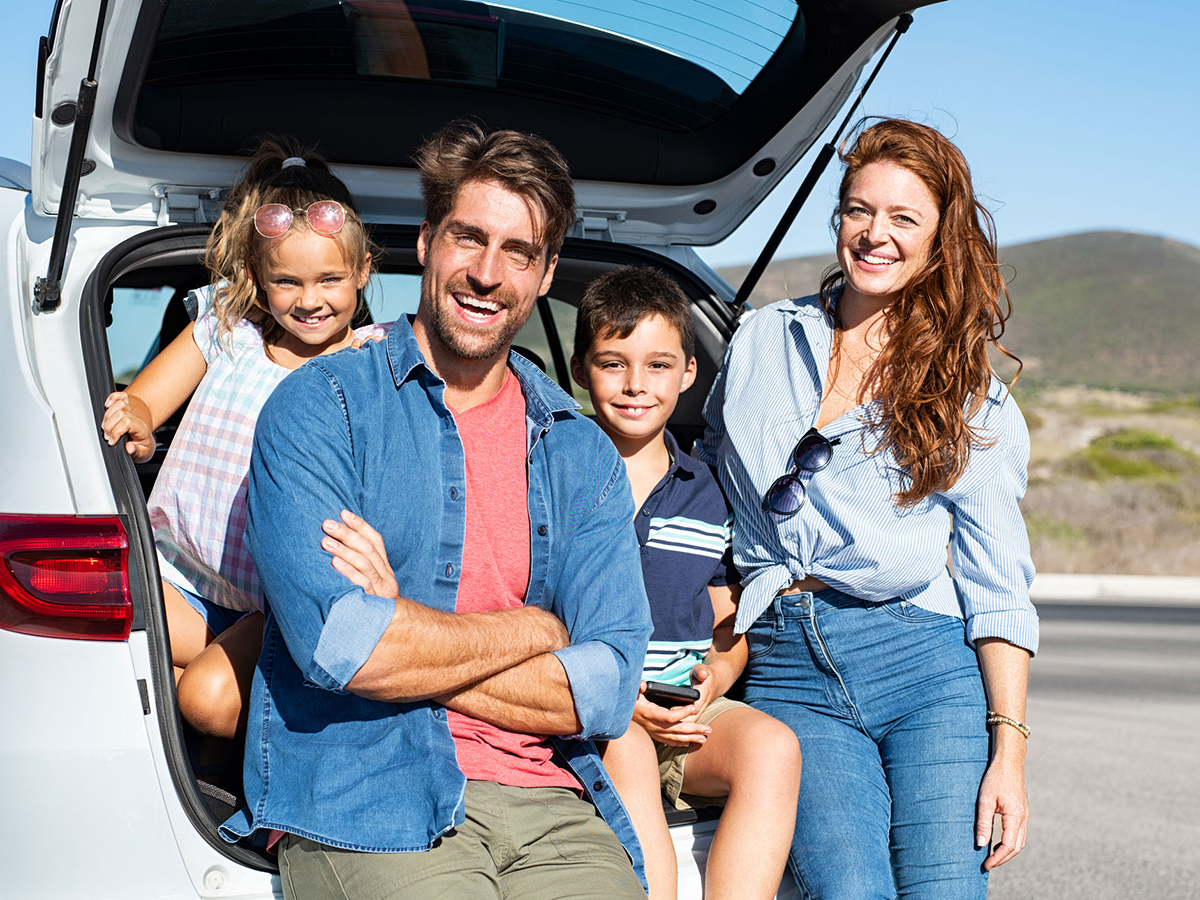 As families grow and change, their car insurance needs can as well. Getting more automobile insurance, as an example, can be a good idea. In some cases, people will move to a new home, and researching auto insurance plans after you do can help you save money. Professionals recommend getting additional quotes for automobile insurance from multiple companies every 1 to 2 years, and also whenever a major life change occurs. Major life changes can include things like marriage, purchasing a new home, teens going off to college, and the addition of a new family member.
Understanding Family Auto Insurance Plans
Families can change and grow considerably over time. Couples transition to parents of young children, who then transition to parents of teenagers. As families move through different life stages, their auto insurance rates and coverage needs will change to reflect those different situations. It is legally required that all drivers in a family be insured, but the cost of that coverage can be prohibitively high when that means one or more teenage drivers on a family plan. While it can be tempting to purchase the minimum state-required insurance to reduce the spikes in premiums associated with growing families, it is risky to skimp on car insurance when new parents are distracted by crying babies in back seats or a teenage accidentally driver speeds through a red light and collides with another vehicle. Therefore, family auto insurance plans should aim to provide an appropriate level of coverage and maximize the well-being of all family members in the event of an accident while pursuing discounts where reasonable.
How Can You Find Family-Friendly Car Insurance?
When families are researching various car insurance providers, they should keep an eye out for companies that offer discounts that meet current family needs. A family with new teenage drivers should look for companies offering discounts when covering multiple cars or when a teenager takes a driver's ed course. Families also should not be afraid to ask plenty of questions when considering an automobile insurance provider.
How Does A Family's Car Affect Their Car Insurance Rates?
While pursuing bundles and behavior-driven discounts can help a family save money, families should consider the costs associated with the type of vehicles owned by the family. Newer, sporty cars typically result in higher premiums both for individuals and families. The costs of driving newer vehicles can be further compounded when a teenager is behind the wheel. Trading sporty cars in for minivans can not only improve the practicality of the vehicle for the family, but it can also reduce insurance premiums. Some insurance companies offer discounts for the advance-safety features common to stereotypical family vehicles.
How To Save On Car Insurance For Families
There are a number of discount options to take advantage of to save on car insurance for families. Bundling automobile insurance with other insurance policies under the same provider can lead to considerable discounts. Another option is insuring multiple cars to take advantage of any multi-car discounts that a company may provide. Good driver discounts may also be available to adults in the family, provided the absence of any traffic violations on their record.
Given the ability of new teenage drivers to double and even triple 6-month insurance premiums, parents should explore the teenager-oriented discounts available to them. Parents should also talk to their teenagers about the dangers of texting while driving and drunk driving. Educating teenagers on dangers and developing a household culture that promotes safe driving practices can help encourage teenagers to be good drivers. Parents should take advantage of good student discounts their auto insurance company might provide if applicable. Teenagers who make above a certain grade point average are eligible for discounts on auto insurance premiums.
Providers may also offer a discount on premiums if young drivers take a driver's ed course. Parents can also mitigate the impacts of teenage drivers on car insurance premiums by having teenagers drive less expensive vehicles.
It is also important that families update their auto insurance policies as their household situation changes. For example, if a young adult leaves for college and is only driving a vehicle when visiting home, informing a car insurance company of this change could lead to lower rates.
Final Notes
Awareness is key when it comes to saving money on auto insurance plans. On this website, you can find the quote tools you need to compare prices from many top car insurance companies. Using these tools allows you to find the best prices for auto insurance available. Learn more about the discounts that you can qualify for, and actively adjust your potential car insurance limits to see how your rates are affected. You can get car insurance in less than 10 minutes, comparing prices and saving. Getting a top auto insurance policy for your family both helps to save money and keeps your family financially protected.
See also: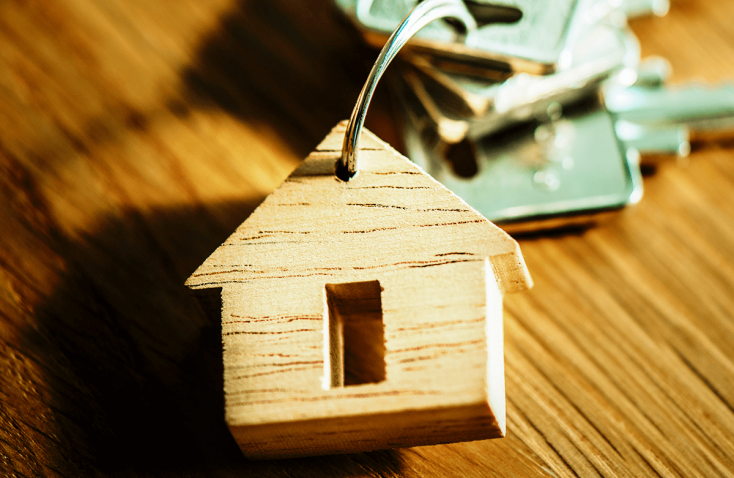 The vast majority of people who purchase homes will obtain a mortgage...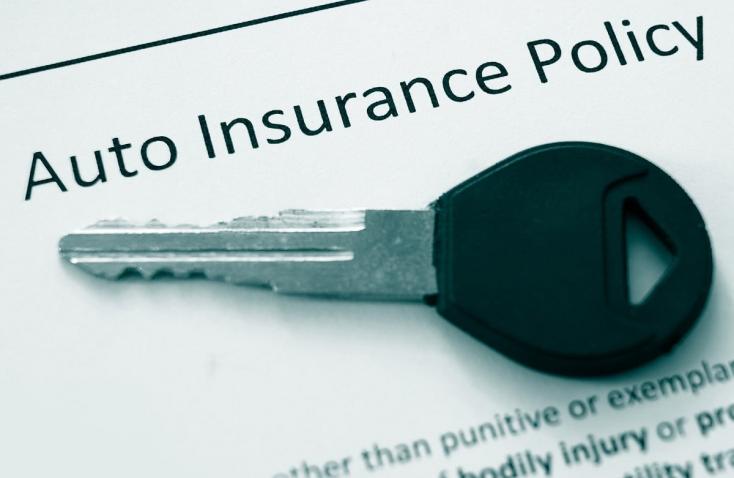 Over 90% of people who take out automobile insurance for personal use...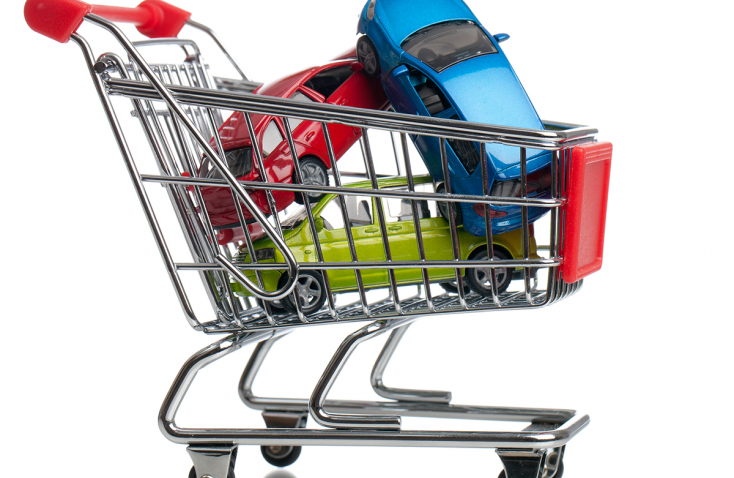 It's a common question when either trying to buy or sell a car, "How...