ENTER YOUR ZIP CODE
to get insurance quotes in your area
How Much Does Truck Insurance Cost?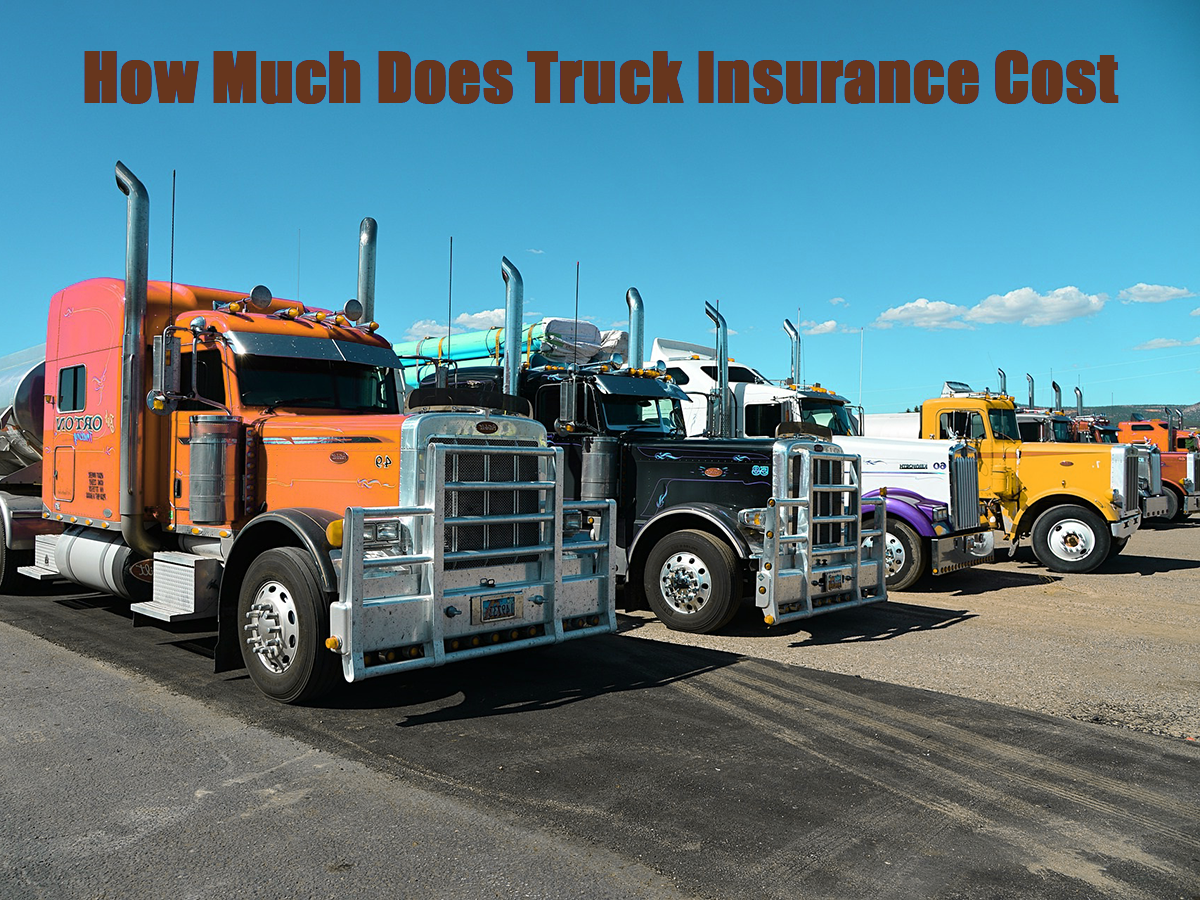 A number of factors will affect the cost of insuring a truck. It is cheaper to insure personal vehicles than to insure commercial vehicles. Those seeking to insure commercial cars could be looking to insure a single vehicle or an entire fleet. The cost of commercial truck insurance also varies depending on the cargo being transported.
Annual mileage factors into the cost of truck insurance premiums since individuals who drive more are viewed as being at higher risk of getting involved in a traffic accident. A person who only commutes 5 miles daily and stays within a suburban area is likely to pay less than someone who commutes 25 miles into a metropolitan area every day. Commercial truck drivers pay even more since commercial vehicles tend to travel even greater distances regularly.
Is Truck Insurance More Expensive Than Car Insurance?
Truck insurance tends to be more expensive than car insurance for several different reasons. First, trucks have a much higher potential for causing devastating (and costly) damage when involved in a traffic accident compared to most cars, both in terms of property damage and injuries. Second, the structure and design of most trucks make them more prone to tipping or rolling over. A vehicle tipping or rolling over usually results in greater damage and, therefore, a more costly payout for auto insurance companies. Third, trucks are targeted more often for vehicle thefts. According to the Insurance Information Institute, full-size Ford pick-up trucks were the number one vehicle stolen not just among 2019 vehicle models, but across all vehicle years.
However, car insurance is not necessarily always cheaper than truck insurance. Depending on the year, make, and model of both the car and the truck, the cost of auto insurance might be more expensive. For example, if someone owns a $50,000 sports car and an $18,000 truck, the insurance premium for the sports car will likely be higher than that of the truck insurance. Also, many pickup trucks cost less to insure than sedans.
How Much Does Truck Insurance Cost?
The cost of truck insurance varies depending on several details, including the year, make, model, and intended use of the vehicle. For example, insuring cars for personal use tend to be cheaper than insuring a business vehicle. Premiums tend to be higher on specialty vehicles, such as garbage trucks, tow trucks, and plow trucks, due to the higher cost of replacing unique parts on these vehicles in the event of an accident.
Drivers interested in purchasing a truck should look online and compare rates for various makes and models of different years before purchasing a new vehicle to ensure they can comfortably afford the premium of their desired truck. The free quote tools on this website are the best place to start looking. Many of the top car insurance providers are featured here, and the quotes you get can help you get the best rates for truck insurance available. There are many other ways to save on truck insurance as well.
How Can I Save Money On My Truck Insurance?
There are many ways to save money both on truck and car insurance. A person can bundle multiple vehicles under one policy to obtain a multiple-vehicle discount. There are also multi-line discounts available for people who bundle their auto insurance with their home or life insurance. Individuals who are married may also receive savings on their truck insurance through discounts. Drivers may also be eligible for discounts through good driver programs if they maintain a clean driving record. Plus, students who are drivers may also be eligible for good student discounts if they maintain a GPA of 2.0 or higher. Limiting the annual mileage put on a vehicle can also help reduce the cost of truck insurance premiums. Drivers can also minimize the cost of truck insurance rates by choosing a policy with a higher deductible. Truck owners should be careful when choosing to save money by selecting a higher deductible and make sure they can afford to pay that deductible in the event of an accident. The dollars saved are most often not worth the risk of being stuck with an unaffordable deductible and the subsequent unaffordable hospital and vehicle repair costs.
How To Save On Truck Insurance
First, be aware which types of truck insurance you are looking for. If you are looking to purchase a commercial truck insurance, some companies are better than others. There are also providers that do not provide commercial truck insurance at all as well. Getting personal truck insurance can be cheaper, in many cases this is due to the lower number of miles being driven overall. Numerous discounts are available for drivers as well, something to take advantage of. Another consideration is the limits you are purchasing. Each state has minimum limits for auto insurance, and these are the lowest amounts you can carry to be driving legally. People who drive without insurance can find themselves subject to fines, fees, license suspension, jail time, community service, and other penalties. These penalties can have a significant impact on people's lives. The free quote tools on this website allow you to quickly and easily access the premium quotes from multiple companies. Get top truck insurance at the best prices for truck insurance available here. Also, take advantage of the other articles on this website.
What Professionals Say
Professionals recommend getting additional quotes for truck insurance every two years. For commercial truck companies that have multiple vehicles, looking into better rates every year can help the company save a lot of money. It is also essential to get the proper amounts of insurance coverage to suit your needs. In most cases, professionals recommend truck drivers to get more than the minimum requirements in their state. Use the free quote tools here to compare prices.
See also: Those who need to find cheap home insurance are smart when they come...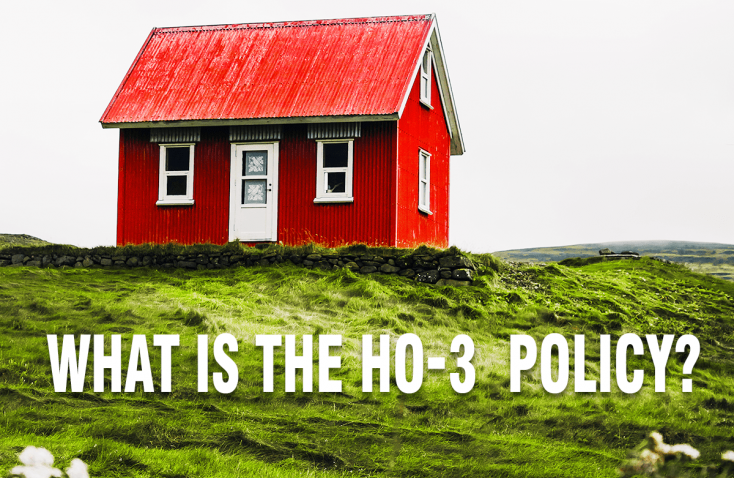 So, you have purchased a home and an exciting new adventure is on the...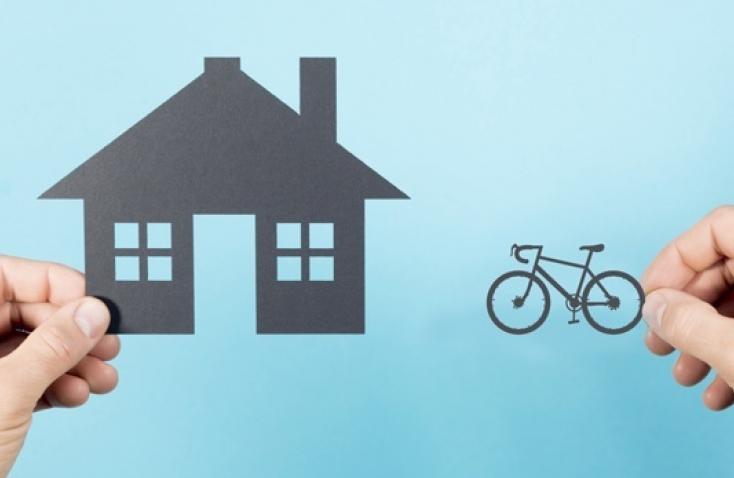 The cheapest home insurance is the goal for many people who want to...