ENTER YOUR ZIP CODE
to get insurance quotes in your area
The Best Car Auto Insurance Companies
What are the best car auto insurance companies? It can be hard to know. The truth is that each company is good for different reasons, and you just have to pick the one that is best for your purposes. There are companies that focus solely on value, and others that have vast online repositories of information. All that work is not cheap to keep up so those companies may be a bit more pricey. Other companies have excellent customer service while others may be a little lacking in that department. So, you just have to do your research and find out what it is that you want from a car insurance company. Luckily we have all of the information that you could ever need.
Geico
GEICO is one of the most popular car insurance companies in the country. Is it thanks to their little gecko in the ads or maybe that caveman guy? Who knows. Most people think that it is because they often have the most affordable rates in many areas of the country. They give plenty of discounts automatically and they will let you know what you are getting right on their site or in the app. They have great roadside assistance and offer all the coverage options required by any state.
Allstate
Allstate also has some pretty memorable commercials with famous narrators and funny situations involving a guy named "Mayhem." However, the reason they are one of the more popular car auto insurance companies is probably actually because they provide their users with a whole lot of information about how to care for their cars and about car insurance in general. They are very transparent about how things work. They may not always have the cheapest rates to start with but with accident forgiveness and discounts for being a good driver, you can see why they are a top choice.
Amica
Amica doesn't have the fancy commercials of these other two, but this smaller company frequently tops the list of everyone's favorite car auto insurance companies. However, people like it because they may have the most options for coverage of any of the companies with US offerings. If you want choices and prices that are usually towards the lower end, then this could be a great option for you. They don't have as many of the bells and whistles that other companies have like a large library of helpful content, and their app could use a bit of work, but they are a fine choice to consider.
See also: It's no shock that most Americans want to find good, cheap home...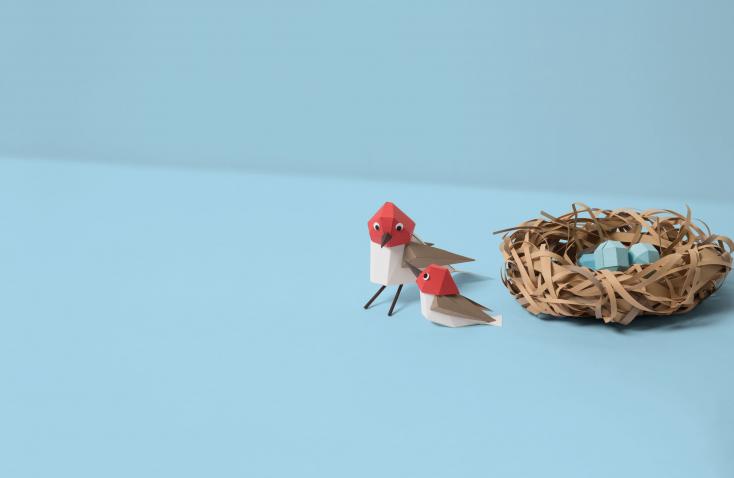 Many workplaces offer group life insurance plans, so it makes sense... When you are looking for home insurance it only makes sense that you...