ENTER YOUR ZIP CODE
to get insurance quotes in your area
Why Whole Life Insurance is Best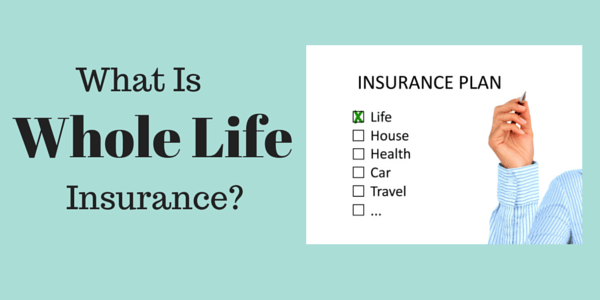 Sometimes Whole Life Insurance Is The Best Option
Whole life insurance provides permanent life insurance coverage that lasts for the entirety of your life. As long as premium payments are made as agreed, it has a guaranteed death benefit. In addition, it has cash value accumulation.
Whole life insurance provides funds that can be borrowed against during the course of the policy, though that is not always recommended. When you pay your premium, a portion of each accumulates as cash value. This amount is often invested by the insurance company and grows tax-deferred as long as the policy exists (in force). If you borrow from this, the amount borrowed (plus interest) is subtracted from your death benefit. In addition, if you cancel your policy you will also have access to your cash (but no life insurance coverage anymore).
This type of policy offers guaranteed fixed premiums, guaranteed cash value accumulation, and guaranteed protection until the day you become deceased. Because of this insurance policy will be with you until your death, it often costs more than the other common types of life insurance. If you feel the need to have life insurance coverage early in life though, it could be a better option. The premiums for whole life coverage do not change over time like term insurance coverage does.
Investment or Insurance Policy
Many people see whole life insurance as more like an investment and less like an insurance policy. While it is a more expensive type of insurance coverage early on, it can also provide additional peace of mind, security, and benefits. Over the long term, it the expense overall could balance out to other types of life insurance coverage.
Remember, funds can be borrowed against the cash value that the policy has. If you do choose to borrow from the cash value in your whole life policy, it will decrease that the cash value your policy has left. In addition, the insurance company also charges interest on the money that you are borrowing.
Other Permanent Life Insurance Options
Other less used options within the permanent life insurance category include 'universal life insurance', 'indexed universal life insurance' and 'variable universal life insurance.
Often times, people believe that whole life insurance and universal life insurance are the same. Both policies do provide protection for your entire family, though there are large differences between whole life policies and universal life policies.
Whole life policies are more straightforward than universal life insurance policies. With whole life insurance, you pay a set rate and get a guaranteed death benefit. The money will be there for your family when you die. Universal life insurance does not work this way, so you should make sure that you understand the types of universal life coverage before you choose to go that route.
Final Notes
A whole life insurance policy provides death benefit protection for your entire life. Sometimes it is the best choice when it comes to life insurance coverage. Let us know if you have any questions, at General Insurance, we are dedicated to getting you the best and most affordable coverage that fits your needs.
See also: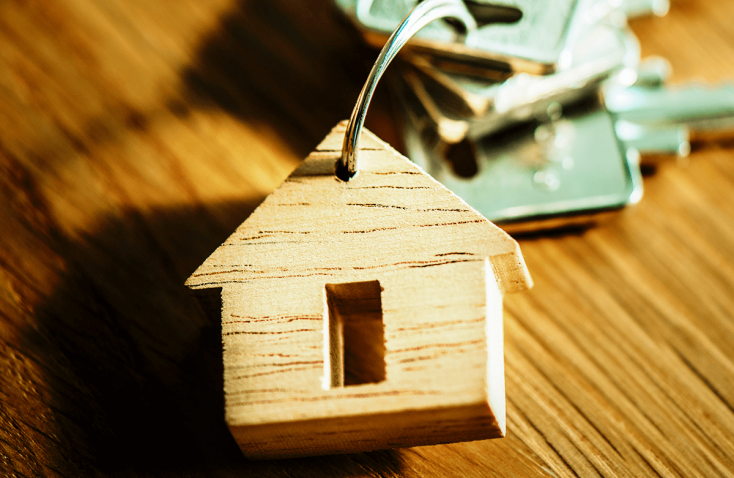 The vast majority of people who purchase homes will obtain a mortgage... When you want to get new car insurance online there are many things... When you need to get car insurance quotes online there are a few...