ENTER YOUR ZIP CODE
to get insurance quotes in your area
Budget Car Insurance Quote at General Insurance
When you are a looking for a car insurance quote to fit your budget, there are many things to keep in mind. First of all, you have to know what is part of car insurance shopping, and you need to know what information you will need to have handy for your budget car insurance quote.
Getting Your Quote
Getting a quote is actually really easy. First you will probably just put your zip code into whatever site you are on. Hopefully you are on the General Insurance site which is where you can get free quotes for affordable car insurance. This will tell the insurance companies the most basic information about you - where you live. Besides that you will need your social security number and your car's information including the make, year and model. You will also probably need to input your driver's license information. If you feel uncomfortable giving this information online you can always call up the insurance company to see if you can do it over the phone or via a fax. Once you provide all the information, you can choose the details about your policy and coverage
What To Look For
There are many different aspects to insurance coverage to consider when getting a budget car insurance quote. First of all, you have to set your different levels of coverage for all the different areas of insurance. Your state will have a minimum requirement for certain types of coverage so make sure you know what they are when choosing your options. The ones that most states require are bodily injury liability and property damage liability. These cover the costs associated with an accident that causes injury to yourself, passengers or someone in another car, as well as any costs to damage of the vehicles themselves. You can also have things like uninsured motorist insurance, comprehensive coverage which covers damage from vandalism or natural disasters and collision coverage which helps if you crash into another car. There are also other features to think about like roadside assistance which can usually get added on.
Why Get Quotes?
A quote is the first option in the process of getting car insurance. When you get a few different quotes from different companies you can then decide which type of coverage is the best one for you. Once you have knowledge of what different companies offer and their prices, you will be able to feel confident in your choice of car insurance company. Getting quotes allows you to compare before you make the decision of which company to go to. Perhaps the most important factor for many people with car insurance is the price, and getting different quotes will help you with that!
So get on here, read all about the insurance that you need for your car and get the budget car insurance quote you've been waiting for. Get covered and then get on the road!
See also: Most people who get home insurance constantly wonder what are the... When you need the combination of auto homeowners insurance, you need...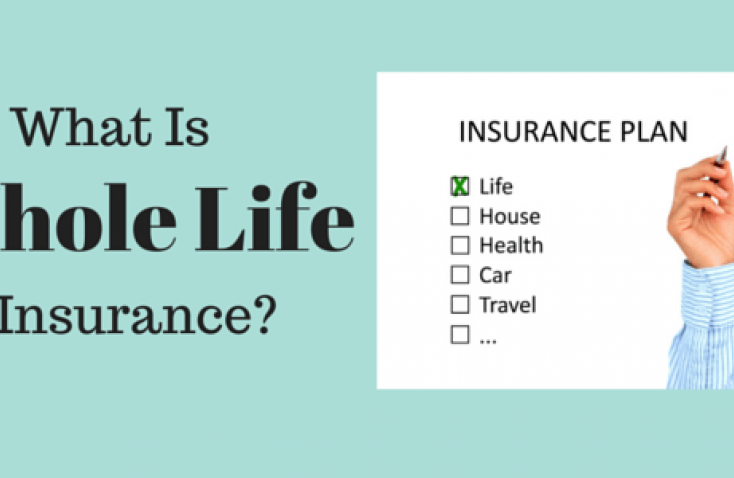 Sometimes Whole Life Insurance Is The Best Option Whole life...