ENTER YOUR ZIP CODE
to get insurance quotes in your area
How to Apply for Car iNsurance
When you apply for car insurance, you may be wondering how it is done. There are a few different methods and all of them will get you the same results. If you want to get car insurance, which is a necessity in most places in the US, you will want to try at least one of these ways to get car coverage so that you can ride safe on the road. Here are the different ways you can try to get a free car insurance quote!
On the Phone
Most auto insurance companies have a phone line you can call to get some information. Some of these may only be open during certain business hours, so it's not as convenient as the internet which is open 24 hours a day, 7 days a week. Some companies have a general line, while others have local agents that you can call and get to know each time you need something from your insurance company. Some people really like talking on the phone while other people hate it, so if you want to get car insurance you will just have to decide whether or not this method is good for you or not.
In Person
When you apply for car insurance you can even go into an office if the company you're interested in has a branch nearby to you. If you are the kind of person who is community oriented and wants to get auto coverage from someone who you might know from around town, this is the best option for you. It's also great if you already have another type of insurance through someone local and you already know your agent and feel comfortable getting coverage with them again. It's a nice option though some younger people might find it a little old fashioned.
Online
Getting car insurance online is probably the most popular choice in this day and age. It's so fast and easy and it's available all the time. You don't have to wait until business hours or hope that your insurance agent is in the office when you call. There's no phone tag. Plus you can get a free quote on lots of different sites, or you can come to General Insurance where you can get a few different quotes from the companies that interest you to find the best deal. You probably never thought you could apply for car insurance this easily!
See also: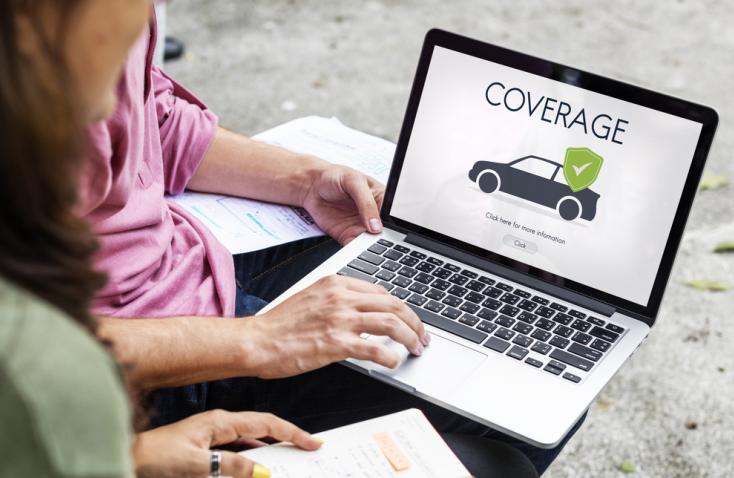 Switching from one insurance company to another often is standard... When you need to get home contents insurance it's easy to get...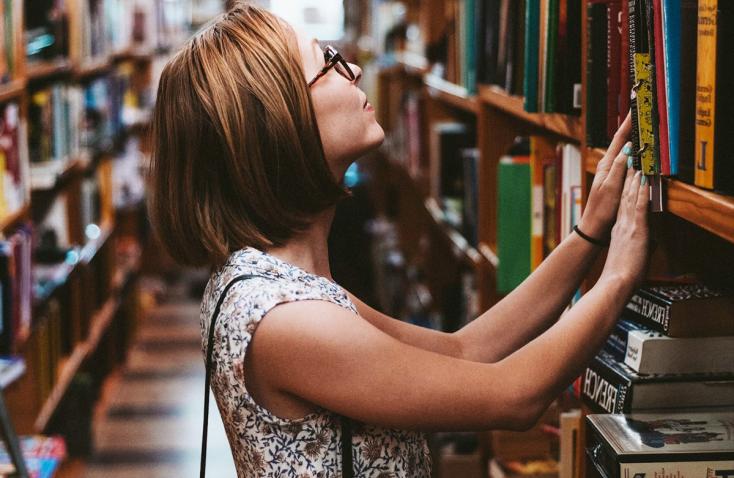 International health insurance for students, as well as other types...