ENTER YOUR ZIP CODE
to get insurance quotes in your area
How to Get Cars With Free Insurance
When you hear the term cars with free insurance, you may be led to believe that there are some cars that actually come with free car insurance. Sure there are vehicles which don't require any payments and have no interest for a while but there really is no such thing as a car that comes with free insurance, at least not in the good ol' US of A. Maybe in some foreign lands they have special deals that you can get but that is not what happens in America. That is because insurance is a highly regulated industry and the companies need to be compensated for providing a great service to you.
That doesn't mean that you won't be eligible for some helpful discounts, but you won't get cars with free insurance. This is a description of some of the discounts that you might find at an insurance company!
Anti Theft
If your car has an auto alarm or even something as simple as "The Club" you could be entitled to a discount. This is because car insurance companies will be happy to give you insurance for a lower price since your car is less likely to be stolen and they are more likely to have to pay out on it. You can even install a "kill switch" into your car which will not allow it to be turned on if it is stolen! It's a great idea that could even save you up to 20% on car insurance.
Good Driver
If you're a good driver you can get a discount for staying accident free. Each company deals with this in a different way. Some will start you off with a discount while others will require you to stay accident free for a certain number of years before you get the discount. Others will give you a lower deductible for each year that you avoid an accident which is great because that means when something happens you will have less to pay out. Finally, some car insurance companies have accident forgiveness which will make sure that your rates don't go up astronomically if you have an accident.
Affiliation Discounts
Did you know that being the alumni of a certain school or having a job at a certain company can save you around 25% on your car insurance. Make sure to ask if they have any alumni discounts and see how easy it could be to save, just from doing the things you already do all the time.
Bundling
Do you have other types of insurance? Most people do. If you have home insurance, renters insurance, other car insurance plans and more, you can save a lot by bundling them all together. Companies know that if you have it with one company you are likely to want to stick with them, so they offer discounts for those that do to keep all your insurance in one place. It really does make sense if you think about it.
Driving School
Young drivers can save big if they go to a driving school to get the official training. They are notoriously expensive to insure and they can get up to 10% off their premiums for getting proper training. They can also get other discounts for having good grades.
Make sure to ask your car insurance provider about any of these options for discounts and savings!
See also: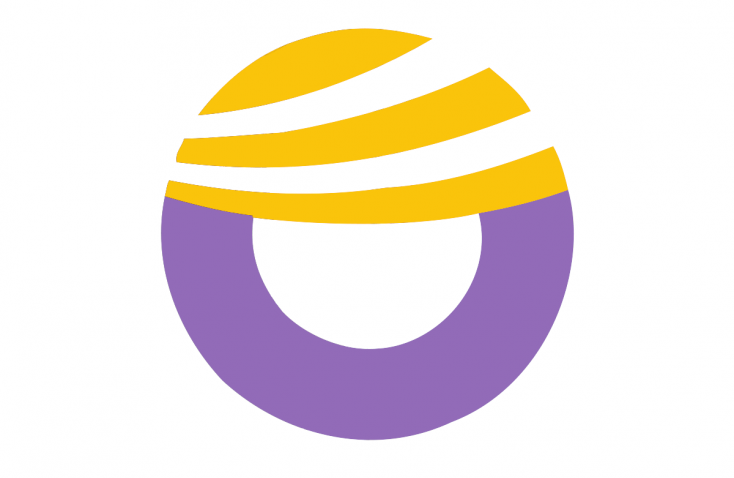 After 2018, the Affordable Care Act's individual mandate penalty will... Looking for a car insurance auto quote? Look no further. You've come... When you hear the term comprehensive car insurance you may assume...