ENTER YOUR ZIP CODE
to get insurance quotes in your area
Illinois Car Insurance Laws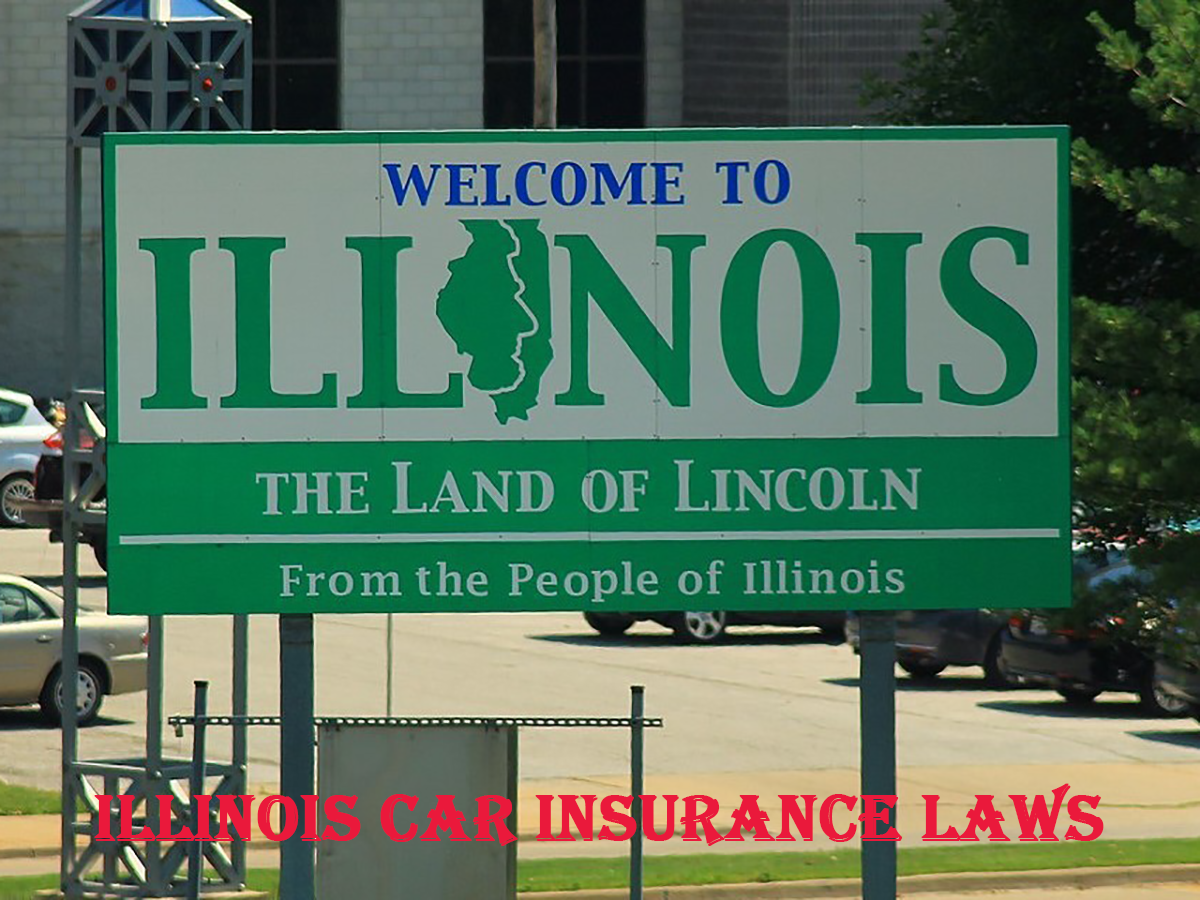 Not following the law in the state of Illinois when it comes to automobile insurance policies can result in large fines, fees, and penalties. Driving legally requires a valid car insurance plan. This mandate by the State of Illinois is in place to protect both you and other drivers. Illinois is a no-fault state. Drivers who have been determined to cause an auto accident are responsible for covering the damages. Drivers who are determined not to be the cause of a car crash are not responsible for the damages, though they may end up paying out of pocket if certain situations occur. There are additional insurance coverages to further protect people and beyond the minimum amounts of auto insurance required, such as uninsured motorist coverage and UIM coverage. Continue reading for more information about the laws in the state of Illinois.
Auto Insurance Requirements In Illinois
In the state, drivers must be able to provide proof of insurance showing that they carry the minimum limits or minimum amount of coverage necessary. Illinois requires people to have minimum liability coverage of $25,000 bodily injury per person, $50,000 bodily injury per accident, and $20,000 property damage per accident. In addition, drivers must have uninsured and UIM coverage for bodily injury of $25,000 per person and $50,000 per accident. Financing companies may also require customers who are purchasing vehicles with financing to carry additional insurance, and the same goes for leasing companies.
Minimum Liability In The State Of Illinois
Liability coverage provides financial protection if you are deemed to be at fault in an accident and have caused bodily injury or death to another driver. It also helps cover expenses related to damages to other people's property. This type of coverage does not pay for your own injuries, nor does it pay for damages to your own property. Additional types of insurance coverage are available to cover the cost of your injuries or damages, regardless of who is at fault in the accident. Some options that can be considered include collision coverage, comprehensive coverage, personal injury protection, and there are other types of insurance as well. These additional types of coverage are not mandated by the state and are not required by law. There are two different types of liability coverage. They are called bodily injury liability and property damage liability. Bodily injury coverage will help to cover any medical bills and also can assist in covering funeral expenses that are associated with an automobile crash where you are deemed to be at fault.
What Is Uninsured/Underinsured Motorist Coverage?
Another type of insurance required by the state of Illinois is uninsured motorist coverage. This is paired up with underinsured motorist coverage and provides a specific type of protection. Not all drivers in the state of Illinois or around the country carry auto insurance. This can mean people who are liable for paying may not have an insurance policy to cover large costs. By purchasing uninsured motorist coverage, your auto insurance provider will pay for the expenses of the crash if the at-fault driver, which is not you, does not have an auto insurance plan or does not have enough coverage to pay your expenses. Required in the state of Illinois is uninsured motorist coverage for bodily injury. Insurance beyond the minimum limits must be purchased if you want to protect your personal property in this way. This additional coverage is called uninsured motorist coverage for property damage.
What Are State-Mandated Car Insurance Limits?
The state requires $25,000 bodily injury liability insurance per person and $50,000 bodily injury liability insurance per accident. In addition, $20,000 of property damage liability insurance per accident is required. Also, uninsured and underinsured motorist coverage is required in the amounts of $25,000 per person and $50,000 per accident for bodily injury insurance. =
Illinois's Penalties For Driving Without Proof Of Insurance
A person who is operating a motor vehicle in the state of Illinois without proper insurance coverage can be hit with massive fines, fees, and other penalties. The fine for a first offense for driving without proof of insurance in the state is between $500 and $1,000. This does not include other fees and other possible penalties. Additional consequences that can be administered include a driver's license suspension for up to three months. A $100 reinstatement fee must also be paid to regain driving privileges.
Other Consequences For Driving Without Proof Of Insurance
People can find themselves having other consequences to driving without proof of insurance. If a person's auto insurance policy lapses for a period of time, they can be placed into the high-risk driver category. People who are in this category may need to fill out additional forms and paperwork. In addition, they can see their insurance premiums go up.
Final Notes
Regardless of your specific situation, comparison-shopping is one of the top ways to save money on automobile insurance policies. You can also seek out specific discounts like bundling discounts, multicar discounts, good student discounts, good driving record discounts, and others. For comparing prices amongst multiple companies, this website has the top free quote tools. Get the best prices for car insurance in Illinois available using the tools here.
See also: When you hear high performance car insurance you might be thinking of...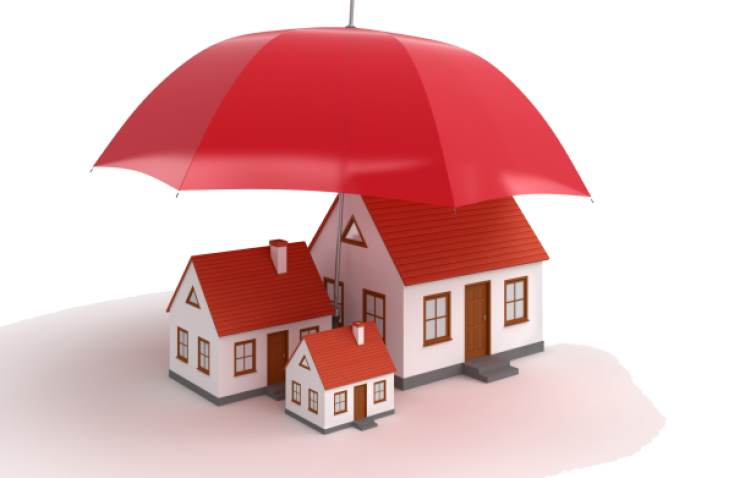 When you need to get a home owner insurance rate quote, make sure...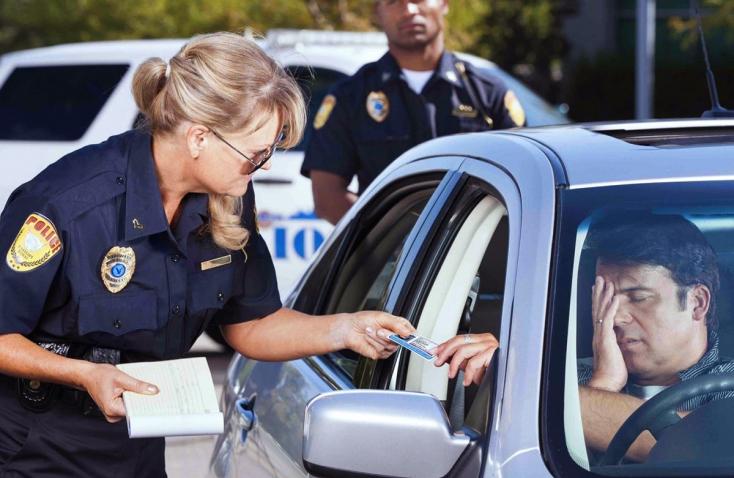 The thought that a car insurance company will no longer provide...