ENTER YOUR ZIP CODE
to get insurance quotes in your area
Can I Get My CDL with a DUI?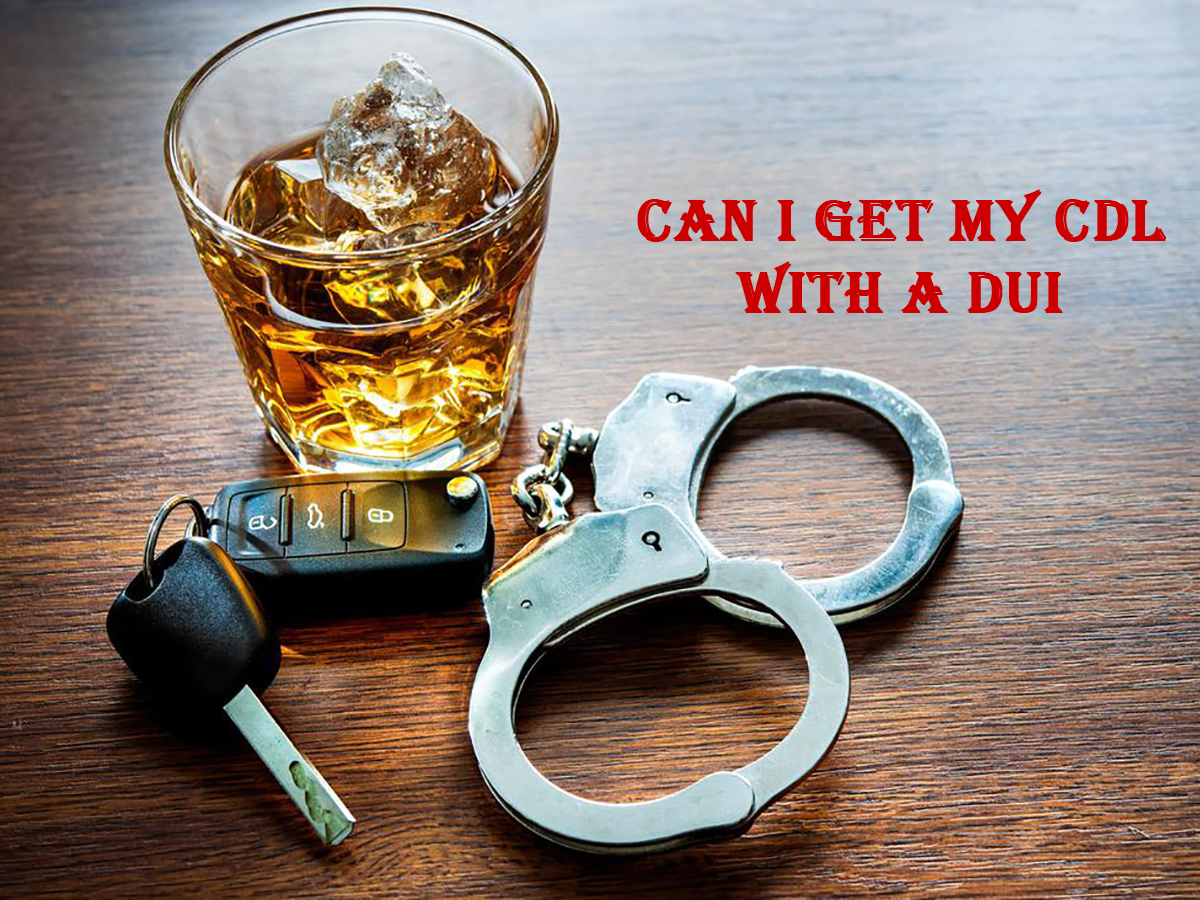 Getting a CDL license with a DUI can be done, but there are things a person should know before pursuing it. First, it cannot be done in all places. While still a chance that you could get your CDL, or Commercial Driver's License, be aware that getting a job with a company that requires it could prove to be a challenge. Many companies do not want to hire people who have been convicted of drinking and driving. This is especially true if the conviction for the DUI is recent. The amount of time the company looks back at a person's driving record can be up to three years or more.
If a DUI is on your record during that time, it is likely that the company looking at the driving record will not hire you. The only way to know, however, is by speaking with someone in the management at the company to see what the policies and procedures are for that particular company. Some states require a person's CDL to be suspended for some time after a DUI happens. While you could still apply for a CDL, the application may need to be done once this suspension is lifted. Each state has its own laws when it comes to CDL's and DUIs.
People who have gotten DUIs tend to pay more for car insurance, and sometimes additional paperwork is needed to prove the person is insured. Check with the Department of Motor Vehicles in your state to learn what the requirements are for high-risk drivers. If you need a high-risk insurance policy, take that into consideration before getting a CDL.
How To Get A CDL License With A DUI
There are federal guidelines for getting a CDL. These licensing requirements are brought by the Federal Motor Carrier Safety Administration, or FMCSA. In many situations getting a job that requires a CDL license is heavily dependent on a person's recent driving record. People who have had a DUI in their past can find benefit in attending a truck driving school.
This can reap positive benefits on applications if you are applying for a truck driving job. When applying for a truck driving school, be honest on your application. When the school requests your driving record, it is highly likely that they will find out about your DUI either way. The questions these companies ask will include a question about whether you have had a DUI. Even if your offense was a decade or longer ago, it might show up on insurance reports. Lying about the DUI can result in not being accepted to the school.
If I Am A CDL Driver And Have A DUI, Can I Get A Work Permit?
DUI defendants are allowed to get temporary driving privileges in many states. These temporary driving privileges and/or work permits will allow them to drive so that they may take care of their families. Drivers who use a CDL driver's license and are charged with a DUI do not receive exceptions in most cases, however. They are generally not allowed to work as a commercial driver following the charge.
Drivers can be charged with a DUI if their blood-alcohol concentration, also called BAC, is over the legal limit. In many states, this legal limit is .08%. You should check the legal limit in your state, and be aware that some states have lower BAC requirements that are applied to commercial drivers. This can be as low as .04% or lower.
There can be significant noncriminal punishments for commercial drivers who are convicted of a DUI. In some states, a person's driver's license can be suspended whether or not the driver is convicted in court if they are charged with a DUI. This suspension for CDL drivers can last for up to a year or more. It is also possible for a person's CDL to be permanently revoked if there are multiple convictions. Many possible consequences can be administered for a DUI conviction, which are the same criminal punishments as those non-CDL drivers receive. Fines, fees, jail time, and substance abuse program attendance can be required. People who have faced more convictions for DUIs will see more harsh penalties administered.
Final Notes
General Insurance is the top car insurance resource for getting the information you need about CDL insurance, vehicle insurance, and more. If you find employment as a commercial driver, get free quotes for insurance here and find the best prices available for commercial insurance on your vehicle.
See also: When you are wondering what is car insurance? You probably need some...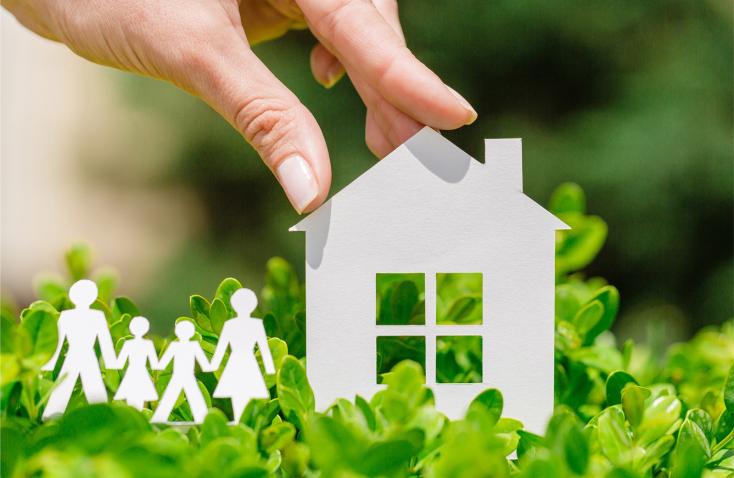 The top home insurance seems like an elusive idea to some people out... Why should you use car insurance comparison sites like General...