ENTER YOUR ZIP CODE
to get insurance quotes in your area
How to Get a Life Insurance Policy
When it comes to life insurance policies, there are a number of types out there. Each type of life insurance policy provides options for individuals. Each individual is different, and therefore those looking for life insurance should at least look at the basics of all of the types. At General Insurance we have agents that are happy to answer additional questions and help you find the right insurance policy for you. Here are some of the options you have when it comes to your life insurance policy.
General Life Insurance Policies
Each type of life insurance policy fits into two categories. The first category is term life insurance, and the second is permanent life insurance. Within each of these categories is a number of options you can look into. The most popular type of policy is term life.
Term Life Insurance
Term insurance provides death benefit protection for a period of time. Often, this period of time is between 10 and 30 years. Once the term of these policies and, the policy either ends or is renewed. Many term life insurance policies will allow the owner of the policy to renew until between 90 and 100 years of age. Each time the policy is renewed, the policy premium may increase. Sometimes they only increase a little, but it likely they increase a higher amount. Other times, insurance companies will keep the premium on the policy the same, but the face amount decreases
Permanent Life Insurance
The second category of life insurance policies is called permanent life insurance. There are four main types within this category. These include whole life, universal life, indexed universal life and variable universal life. Let's start by talking a little bit more about whole life insurance.
Whole Life Insurance
Whole life insurance provides a permanent coverage that lasts for the entirety of your life. It has cash value accumulation and provides funds that can be borrowed against during the course of the policy. A whole life insurance policy provides death benefit protection for your entire life. This type of policy offers guaranteed fixed premiums, guaranteed cash value accumulation, and guaranteed protection until the day you become deceased. Because of this insurance policy will be with you until your death, it often costs more than the other common types of life insurance.
Funds can be borrowed against the cash value that the policy has. If you do choose to borrow from the cash value in your whole life policy, it will decrease that the cash value your policy has left. The insurance company also charges interest on the money that you are borrowing.
Other less used options within the permanent life insurance category include 'universal life insurance', 'indexed universal life insurance' and 'variable universal life insurance.
Additional Options
If none of the above work for you, there are a few other options to look into:
Single Premium Permanent
Guaranteed Issue Life
Accidental Death Insurance
Simplified Issue Insurance
Final Notes
What comes to life insurance policies, selecting the best policy for you can make an impact on the future of your loved ones. Our insurance agents are standing by, and can help you you with all of your life insurance needs today.
See also: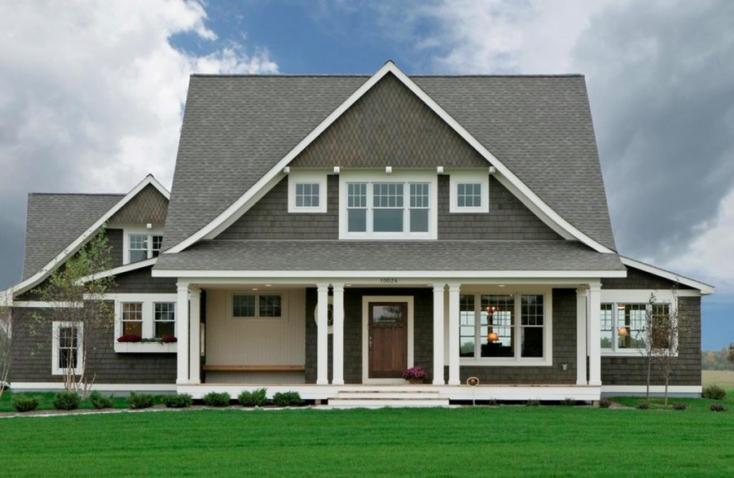 Knowing The Types Of Homeowners Insurance When looking at the... Tips About Life Insurance With Mental Health Considerations There... Dental Insurance Plans Save People Money For the best in...