ENTER YOUR ZIP CODE
to get insurance quotes in your area
What To Know About Auto Car Insurance
If you are considering switching your auto car insurance plan or you are getting coverage for the first time there are some things you need to know. First of all, there are all sorts of different components involved in getting car insurance and you need to be fully aware of their definitions.
Bodily Injury Liability
This is a type of auto car insurance coverage that will cover any injuries that occur during the course of an accident. It's a sad fact that injuries do occur, especially at high speeds in car crashes, and the US healthcare system is quite expensive. If you don't have car insurance or enough bodily injury coverage, you could end up with a big long bill both for your own health care and someone else's if they were injured.
Property Damage Liability
This is similar to bodily injury liability except instead of covering injuries to people, it covers damage to your car or someone else's car. It also covers damage to things that you hit with your car in case that happens. Hopefully you would never need this type of coverage but you never know what can happen which is why it is so important.
Uninsured and Underinsured Motorist Coverage
You need this type of coverage because you never know who you are going to have a run in with. You could get into accident with someone who has no car insurance at all. Even though that is illegal, it still doesn't fix the fact that you would be left in the lurch in that situation. So you need this type of coverage just in case you run into the wrong type of person on the road in a bad way.
Personal Injury Protection
PIP as this type of coverage is also known will cover you for injuries. It is similar to bodily liability but it is like an extra blanket of coverage in case the first is not enough. This type of coverage is more common in no-fault states which means that your insurance company will pay up even if the accident is not your fault.
Get coverage today and use all these different types of protections and more!
See also: The Top Affordable Home Insurance is With General Insurance Your...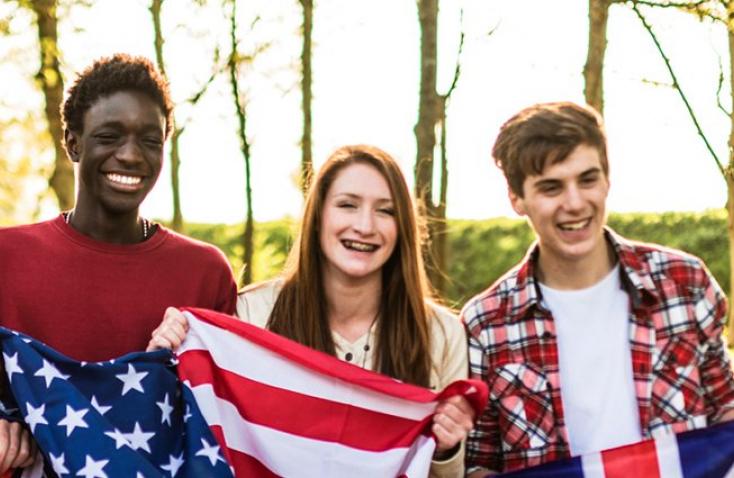 Just like US residents and citizens, international students are...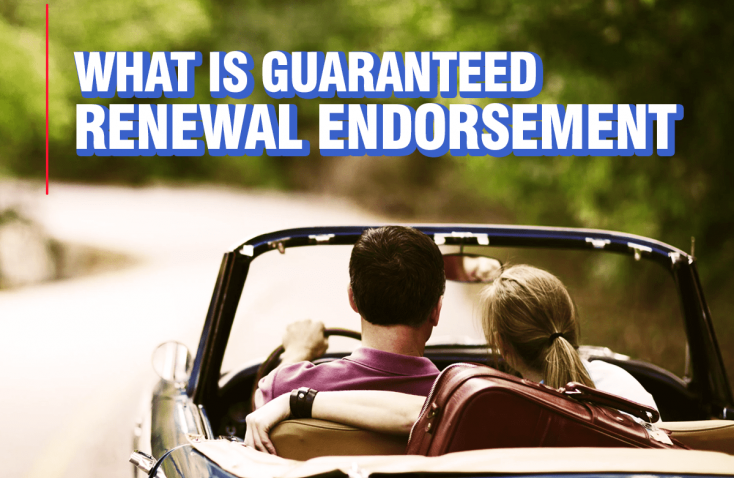 There are a lot of things out there that people don't know exist, and...