ENTER YOUR ZIP CODE
to get insurance quotes in your area
What Is One Day (24-hour) Car Insurance?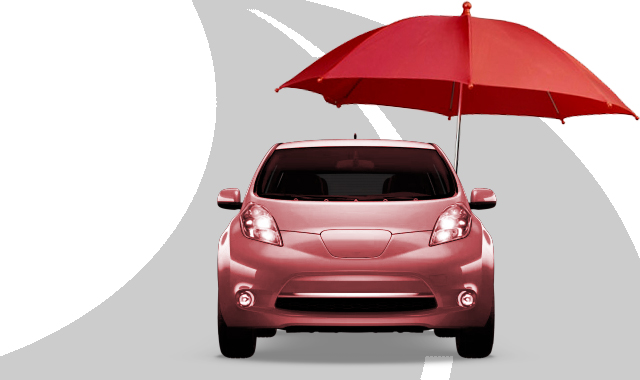 While most people will never need to use one-day car insurance, there are a few situations in which it is essential. Though most insurance companies have strict requirements when it comes to policies that only last for 24 hours, they provide a necessary service within insurance.
One-day car insurance has a number of differences from a standard car insurance plan. As a policy that generally lasts for only a single day, it can also be utilized for terms that are a little bit longer, like a few days. If you are put into a position where you have a short-term driving need, a 24-hour car insurance plan may be exactly what you need to keep yourself protected.
Not all automobile insurance companies offer one-day car insurance and those that do not generally advertise it. Due to both of these reasons, you may need to do a little bit of searching for a provider that offers this type of policy, one that fits your needs.
Who Can Get 24-Hour Car Insurance?
24-hour car insurance policies are quite different from traditional car insurance. If you are under the age of 21, this coverage will be unavailable to you. Some companies will not provide this type of coverage to drivers that are under the age of 25. This can be dependent on the company you are looking at, as well as the state you are in. Drivers that are considered high risk do not have access to short-term policies and older drivers still need to have an excellent driving record to be approved for a 24-hour car insurance policy.
Each company uses different variables to determine who they sell policies to. Due to this, just because you are turned down for a plan with one company does not mean that you should stop looking for policies at other companies.
| Companies | Average Annual Rates for Low Coverage | Average Annual Rates for Medium Coverage | Average Annual Rates for High Coverage |
| --- | --- | --- | --- |
| USAA | $2,404.11 | $2,539.87 | $2,667.92 |
| American Family | $3,368.49 | $3,544.37 | $3,416.40 |
| Nationwide | $3,394.83 | $3,449.80 | $3,505.37 |
| Progressive | $3,737.13 | $4,018.46 | $4,350.96 |
| Avg Price | $3,754.18 | $3,961.99 | $4,143.29 |
| Farmers | $3,922.47 | $4,166.22 | $4,494.13 |
| Travelers | $4,223.63 | $4,462.02 | $4,619.07 |
| Allstate | $4,628.03 | $4,896.81 | $5,139.02 |
| Liberty Mutual | $5,805.75 | $6,058.57 | $6,356.04 |
| Monthly Avg | $312.85 | $330.17 | $345.27 |
Why You Would Need 24-Hour Insurance
One of the most common reasons that people look into purchasing short-term automobile insurance coverage is to provide insurance for rental vehicles. For people who are renting a car and do not have other ways to cover the costs of the rental, a short-term insurance policy is often an inexpensive way to provide insurance over this shorter period. Purchasing the car insurance policy directly can be much more costly.
Another reason that short-term coverage car insurance can be a good idea is that it can provide 24-hour protection for people that are borrowing another person's automobile for a day. In this case, it is unlikely that you as a driver are on this other person's car insurance policy. Many companies that provide one-day automobile insurance can provide you with the policy quite quickly. Since the situations that cars are often borrowed for tend to come up suddenly, a short-term car insurance plan that can be found promptly can be a huge help.
Sometimes, people decide to purchase a vehicle on a whim or have not done research into which car insurance provider they want to utilize for their car insurance coverage. In this case, the seller of the vehicle might not let you take the car off of the lot without auto insurance coverage. A 24 hour or short-term insurance policy might be the best solution to get coverage while you decide which company to utilize for your long-term plan. One day car insurance policies can give you the time needed to research and gather quotes and compare car insurance policies.
There are other options that can be used for these needs as well, including plans that allow you to pay-as-you-go and car insurance for non-owners.
Perhaps the biggest reason to consider automobile insurance that covers a short term is that it can save by helping you to avoid hefty fines and expenses that can come with causing an accident while driving another person's vehicle. Figuring out how to pay for the damages of all vehicles involved in the crash can be extremely difficult and wreak havoc on people's finances.
What Is The Difference Between 24-Hour Car Insurance And Regular Car Insurance?
There are a lot of similarities between traditional car insurance and 24-hour car insurance coverage. Both allow you to purchase liability coverage, comprehensive coverage, and collision coverage. The types of car insurance stay the same, but there are still differences between these two types of automobile insurance policies. The most obvious of these is the longevity of the insurance coverage. 24-hour car insurance provides insurance for one day, and regular car insurance tends to come in policies that are six months long.
As far as costs are concerned, a one-day car insurance policy it is relatively inexpensive because you are only paying for one day of insurance. If you continue to extend the plan by adding more individual days to it, the policy will end up becoming too costly to maintain. Purchasing a long-term automobile insurance policy can be much more cost-effective if you are planning to need insurance for many days. A traditional auto insurance policy is much less expensive in the long run.
See also: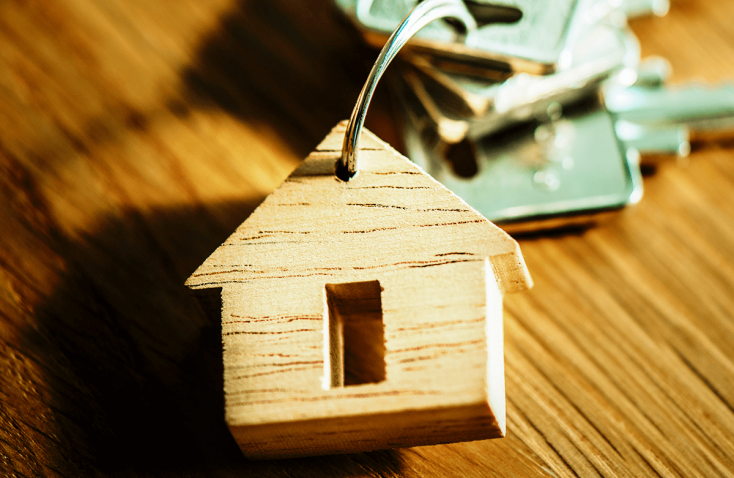 The vast majority of people who purchase homes will obtain a mortgage...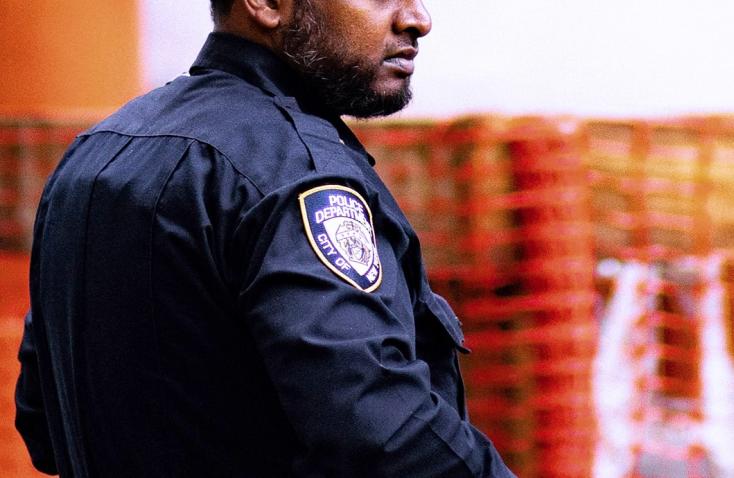 The first state to offer car liability insurance was Connecticut, and... Online car insurance rates are the norm these days. If you get one in...