ENTER YOUR ZIP CODE
to get insurance quotes in your area
If I Get Into An Accident, Will My Car Insurance Policy be Cancelled?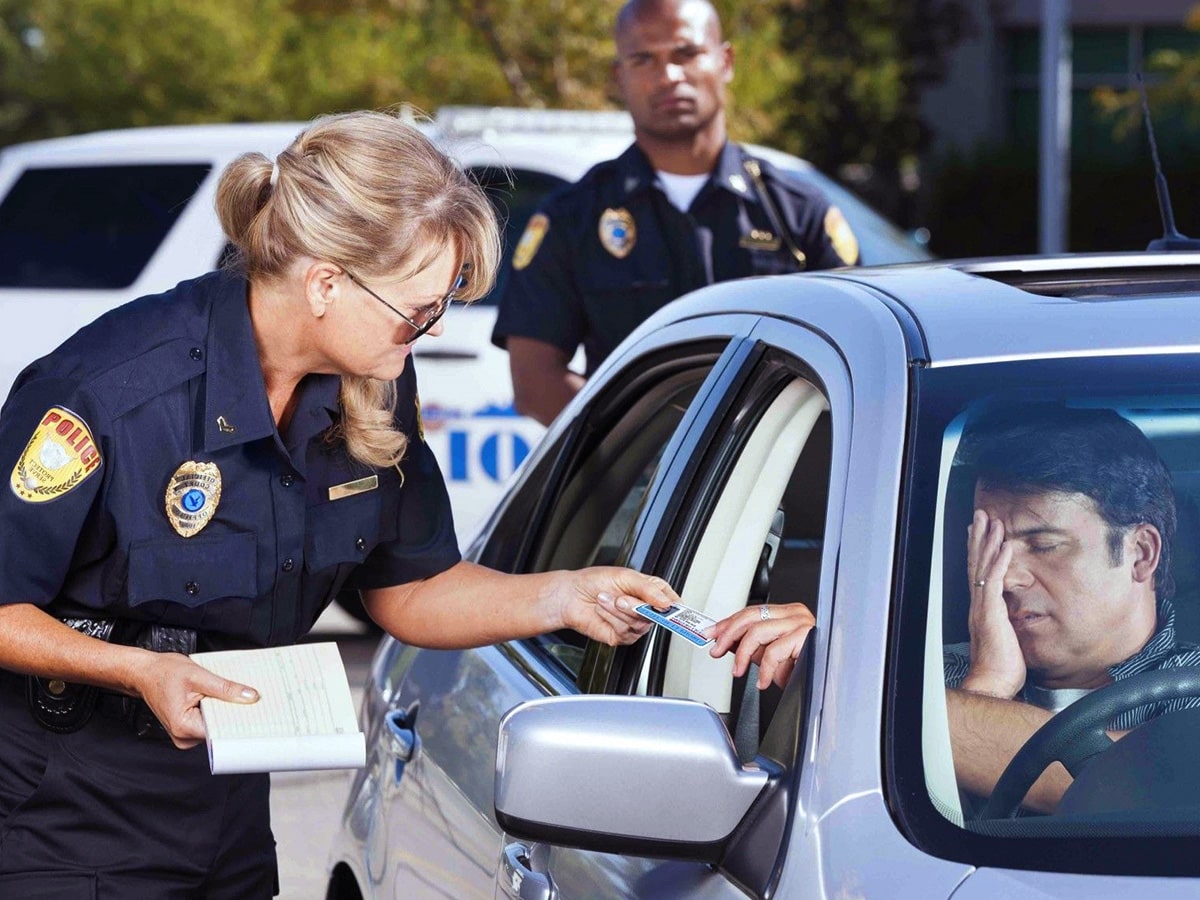 The thought that a car insurance company will no longer provide coverage for your vehicle is incredibly scary. It is possible to be dropped by your automobile insurance provider for two main reasons. The first is nonrenewal, and the second is canceled car insurance. A nonrenewal is when your insurance provider opts to part ways with you at the end of your term. This could be because of factors that have nothing to do with you, or it might be because they view you as a higher risk customer. A car insurance company could also cancel your coverage, which is much more severe. This is when an auto insurance company decides to stop your coverage before your term ends. Cancellation of automobile insurance policies is heavily structured by the law, in terms of the situations a company can do it.
Your Car Insurance Can be Canceled If:
People who have their car insurance policies canceled may find themselves a much tougher spot than people who have had their car insurance policies not renewed. Cancellations generally occur because of something specific that the person who is insured has done. One common reason that people may have their insurance policy canceled is that they misrepresent themselves during the application process. It is critical to be completely honest with insurance companies when looking to pick up an insurance policy. Lying on your application can not only result in your policy being canceled, but it can also result in a claim failing to be processed successfully.
Other reasons the car insurance policies can be canceled include the driver on the policy receiving a suspension of their driver's license or having their driver's license revoked. There are a number of situations when this can happen, including having a large number of accidents and/or moving violations. Even if a driver's license has not been suspended or revoked, having a large number of accidents and/or moving violations can be grounds for insurance cancellation in some states.
Additionally, drivers who are convicted of DUI's may see their policies canceled. Drunk driving is something that car insurance providers take very seriously, and the negative impacts can count the cancellation of auto insurance among them.
Lastly, people who do not pay their premiums can see their automobile insurance policies canceled. This is a less severe reason for cancellation than the other ones, but it can still have an impact.
If your insurance policy is canceled, you may need to look at non-standard insurance companies in order to find coverage. In some cases, you may not be able to find coverage from any companies. There are companies out there, like The General, as an example, who cater to high-risk drivers. High-risk drivers tend to pay much higher premiums than drivers who are not in this category. It is always important to make sure that you have insurance coverage, so if you are presented with a cancellation notice take care of it as soon as you can. Failing to do so can result in compounding issues that are even harder to deal with.
Your Auto Insurance Can be Non-Renewed If:
Nonrenewal can happen for reasons unrelated to your driving record. If a company decides to stop carrying a particular type of insurance, they will not be able to renew that policy. Each state has a required amount of time as far as advance notice is concerned to let you know if your plan is not being renewed. Nonrenewal can also occur because of failure to pay.
If your automobile policy is not renewed, you will want to start seeking out a new plan or automobile insurance provider as soon as possible. It is simply something that happens and means that you will need to get a new policy to ensure you are covered and driving legally.
Make sure to get quotes from multiple companies, shopping around is one of the best ways to save money on your car insurance plan.
Is It Legal for My Insurer to Cancel or Non-Renew My Policy?
It is legal for insurance companies to choose not to renew your policy or to cancel it. There are specific reasons that car insurance companies can cancel your plan, and if you feel that you have been unfairly targeted or canceled, you can call your insurance company for details. The situation may be due to a misunderstanding and easily fixed.
If you cannot resolve the cancellation, it is time to start looking for insurance from nonstandard companies. Around 20% of the car insurance market caters to high-risk drivers, and through these companies and departments you can seek out a policy that allows you to continue to drive legally. By working on improving your driving, it might not be very long before you are back shopping in the standard automobile insurance market. Maintaining a good driving record from here on out is a fantastic place to start.
See also: The Top Affordable Home Insurance is With General Insurance Your... If you are looking for home insurance you are probably in search of...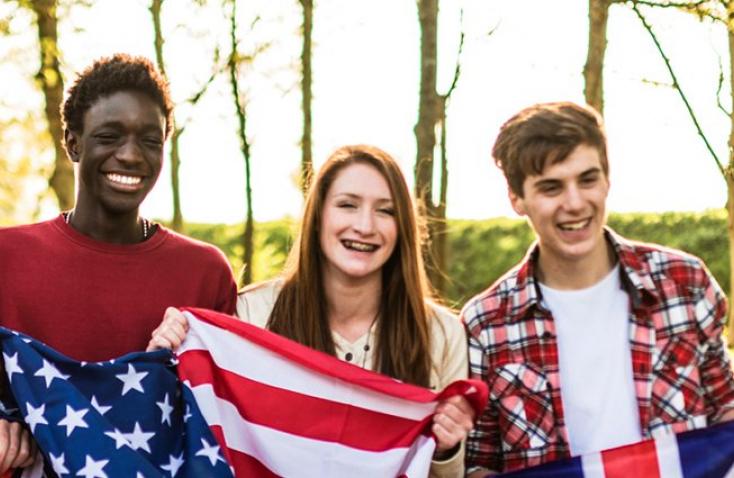 Just like US residents and citizens, international students are...