ENTER YOUR ZIP CODE
to get insurance quotes in your area
Auto Insurance For Medicaid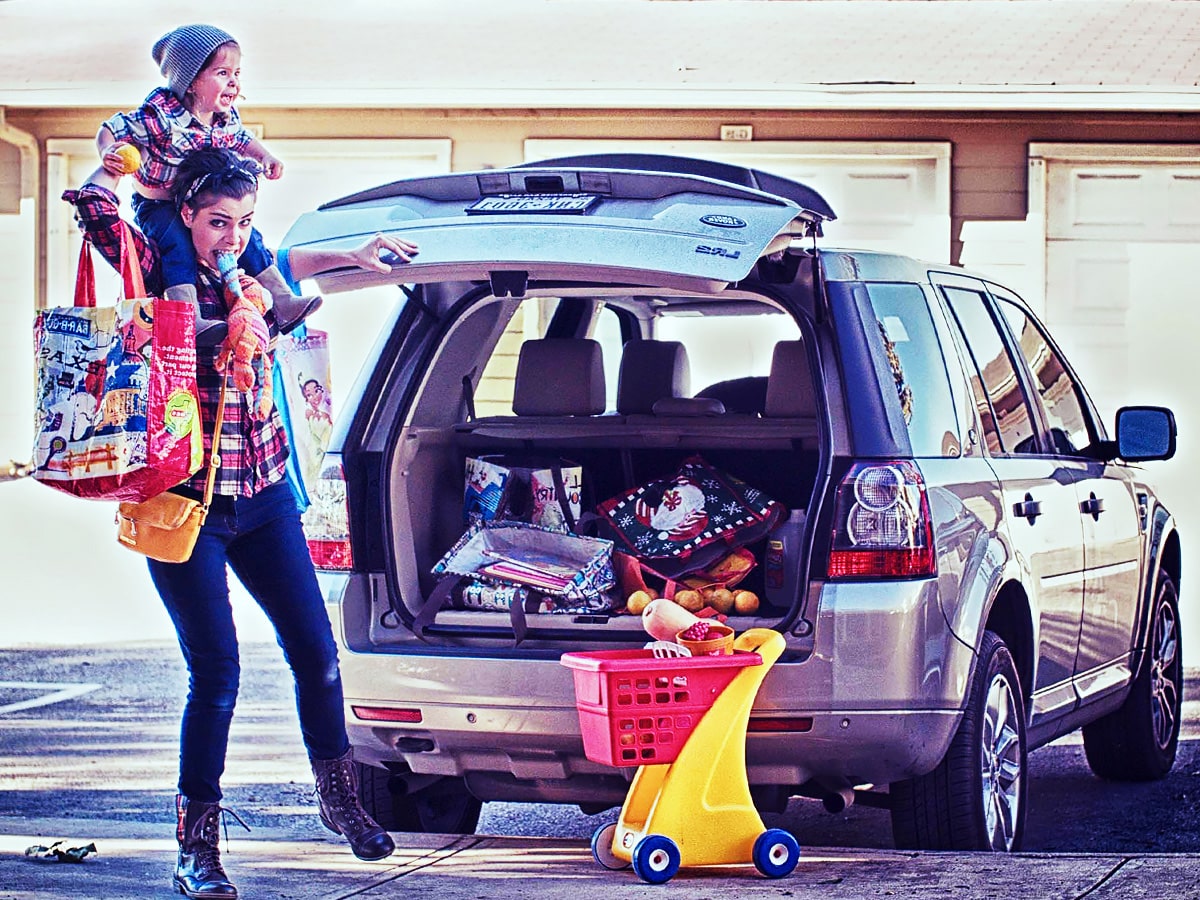 Funded by both the state and federal governments in the United States, Medicaid has a tremendous impact on many people's lives. There are often questions related to both automobile accidents and Medicaid, including whether or not Medicaid covers automobile accidents.
What Is Medicaid?
A government-run healthcare program, Medicaid provides health insurance for low-income families in the United States. With funding from both federal and state governments, the program is managed by each state individually. A few different groups of people are eligible for Medicare, including low-income families and their children, as well as people with specific disabilities. It is the largest source of health insurance for low-income families in the country.
Does Medicaid Cover Auto Accidents?
Does Medicaid cover your expenses if you are in an automobile accident? This can vary state by state, but in some areas, drivers who are eligible for Medicaid can obtain inexpensive medical-only auto insurance coverage. It only covers medical expenses that result from auto accidents, however, and is not available in all states. In New Jersey, the program that is available is called the Special Automobile Insurance Policy, or SAIP. For one dollar per day, you can get insurance coverage. This plan requires policyholders to be enrolled in or eligible for Medicaid. It gives Medicaid recipients coverage for automobile accidents.
The Special Automobile Insurance Policy in New Jersey covers treatment immediately following an accident and all treatment for acute injuries up to $250,000. It also provides a $10,000 death benefit. Unfortunately, this type of coverage is not the norm. Many states do not have options for people with Medicaid for coverage from injuries related to automobile accidents.
Cost

$365/year or $360/year if paid annually

Enrollment Eligibility

Must possess a valid NJ driver's license and be enrolled in federal Medicaid

Coverage

Emergency treatment

Critical brain and spinal cord injuries (policy limit $250,000)

$10,000 death benefit
Even so, if the need is there, you can try to make a claim against your Medicaid policy and see what happens. People do not always know what the outcome will be, and contacting Medicaid directly to try to figure your coverage out based on your specific situation can be a smart choice.
Medicaid does not provide liability coverage, collision coverage, comprehensive coverage, or any other types of car insurance coverage. Make sure to look at your policy if you decide to get a medical coverage only auto insurance plan. Knowing what the plan covers and does not cover is essential.
What Are Some Other Options For Low-Cost Insurance?
If the Medicaid policy that you have selected does not cover injuries from automobile accidents, you will definitely want to consider a separate car insurance policy. It is unfortunate that many people in the United States do not have insurance due to not being able to afford the premiums. Some states have set up other low-cost options for its low-income residents. These programs are separate from Medicaid, and for people who qualify for them can be a huge benefit. California is one state that has a program, which is called the California Low-Cost Automobile Insurance Program. This is the state of California's program to help low-income families obtain affordable car insurance.
California Low-Cost Auto Insurance Program (CLCA)
Cost

$256–$611/year

Enrollment Eligibility

Must possess a valid California driver's license

Own a vehicle valued at $25,000 or less

Be at least 16 years of age

Have a good driving record

Meet below the maximum income requirements based on household size ($31,900 for 1 person, $43,100 for 2 people, $54,300 for 3 people, $65,500 for 4 people)

Coverage

Up to $10,000 per person in case of bodily injury or death

Up to $20,000 per accident in case of bodily injury or death

Up to $3,000 for property damage

Optional: Uninsured motorist coverage up to $20,000 per accident

Optional: Medical payments coverage of $1,000 per person injured
Maryland Auto Insurance (MAI)
Cost

Varies based on your coverage and demographic profile

Enrollment Eligibility

Must be a resident of Maryland

Possess a valid Maryland driver's license

Have had your auto insurance policy cancelled by another provider or been denied coverage by at least two different providers

Coverage

Up to $30,000 per person in case of bodily injury or death

Up to $60,000 per accident in case of bodily injury or death

Up to $15,000 for property damage

Optional: Uninsured motorist coverage up to $60,000 per accident for medical expenses and $15,000 per person for property damage

Optional: Up to $25,000 per person for personal injury protection

Optional: Collision coverage

Optional: Comprehensive coverage

Optional: Rental coverage

Optional: Towing reimbursement
Supplemental Security Income (SSI) Insurance In Hawaii
Cost

Free

Enrollment Eligibility

Must be 65 or older, blind, or disabled

Receive SSI benefits

Possessions valued at less than $2,000 for single drivers and less than $3,000 for married couples, excluding your home and car

Coverage

Coverage varies depending on location
It is also a good idea to look into a wide variety of car insurance providers and shop around. Many insurance providers are not as well-known, and some of them will provide better rates than the big-name companies. Each auto insurance provider may offer different discounts, which can further decrease the cost of your insurance. Getting in contact with a large number of companies, either over the phone or online, can increase your likelihood of finding a lower rate. Make sure to ask about programs and discounts that are available; you will want to take advantage of as many as you can. Sometimes car insurance ends up costing less than people initially thought it would, especially after doing some research.
See also: When you would like to get new car insurance you might consider that... When you need free online home insurance quotes you should definitely...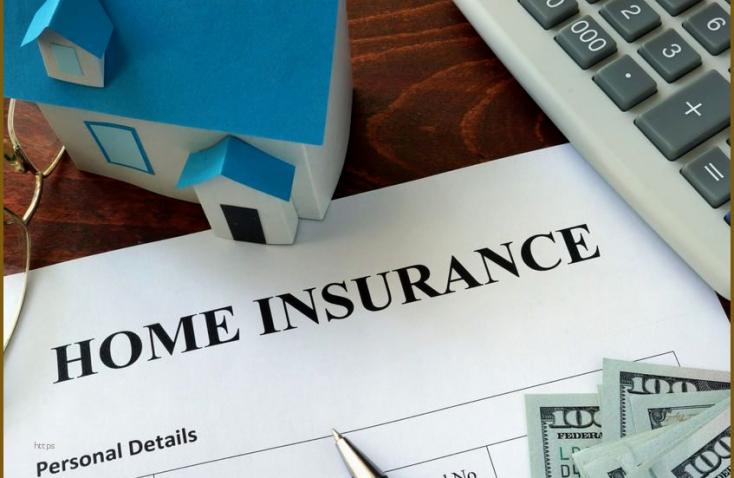 The whole basis of finding a home insurance plan is getting home...