ENTER YOUR ZIP CODE
to get insurance quotes in your area
What Happens If You Don't Pay Your Insurance Premium For Your Car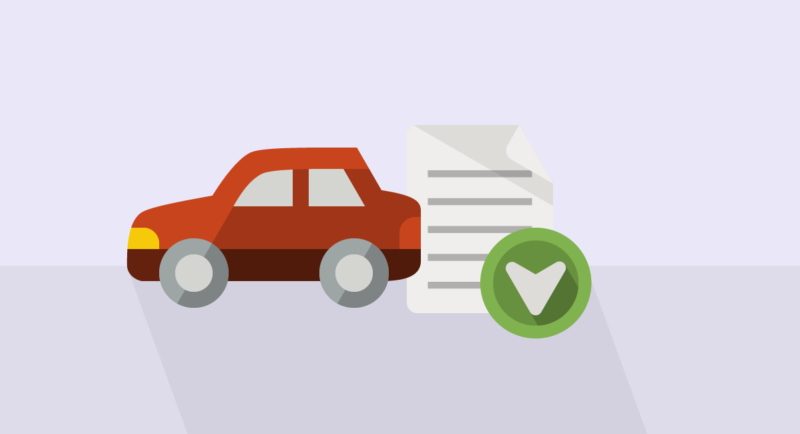 It is general knowledge that not paying your bills can have a negative impact on your life. Car insurance operates in different ways than a lot of the other bills that people pay. Because automobile insurance providers pay for expenses related to accidents that occur while people are insured, the process used to take payments and maintain coverage is slightly different. Car insurance companies often take a deposit of one month or more in order to provide insurance coverage. Also, drivers pay for each month of coverage after that. It is possible to pay for your entire six-month policy in advance, and this often saves people quite a bit of money.
Is Car Insurance Cancelled if I Miss a Payment?
Because you have put a deposit down already, if you miss a payment you will likely get a notice from your car insurance provider letting you know that your insurance policy will be canceled if you do not bring your account current by the time stated on your notice.
The reason auto insurance companies cancel policies reasonably quickly is that they do not want to insure people who have not paid for their plans. If your car insurance policy is canceled, you can face fines and penalties if you are caught driving. Also, if you get into an accident, you will be responsible for the expenses related to that accident, as opposed to your insurance provider, if you are found at fault. Different states look at fault in different ways, so you will want to verify your state's laws and be aware of them.
What Happens If You Don't Pay Your Bill?
The first thing that will happen if you do not pay your car insurance bill is you will get and notification letting you know that your policy will be canceled if you do not pay your premium by a specific date. Auto insurance companies do not mess around with this date; they will cancel your policy if you do not pay your bill.
In addition to your policy being canceled, when you look to get another policy, you might be placed in a high-risk driver category. When people have lapses in their insurance, as little as 30 days or less, they are often considered to be a higher risk of not keeping up with their policy in the future. High-risk drivers usually pay more for automobile insurance than drivers who have maintained their car insurance policy.
Another thing that can happen if you do not pay your car insurance bill, and are leasing or borrowing money to pay for your vehicle, is you may be put on insurance that is outlined in your lease or lending contract. This specialty insurance is not optional for drivers that have failed to pay their insurance bills and provides less coverage at a much higher rate. It is explicitly designed to help your lessor or lender and protects you as a driver a lot less.
What Is the Best Solution?
For anyone that has their auto insurance policy canceled due to nonpayment, it is vital to get a new car insurance policy put in place as soon as possible. The more time people spend on the road without car insurance, the higher the likelihood that a car crash will occur while they are not covered by insurance. This can result in considerable expenses. Even if an automobile accident does not happen, you can still incur substantial fines and penalties when caught driving without insurance. Some states do not allow people to register their car without a valid auto insurance policy.
After you have obtained a new automobile insurance policy, make sure to take a look at ways to decrease your rates. This is especially important for people that are put into the high-risk category. You can reduce your rates by shopping around, changing your limits and deductibles, making sure that you have the right amount of coverage, dropping the types of coverage that you do not need, driving an older car for a period until you are not a high-risk driver, and looking into all of the discounts that you can qualify for. Each of these can help you save money on your policy, and many of them also apply to people who are not high-risk drivers.
Of course, the best thing that you can do to lower your rates after becoming a high-risk driver is to work towards not being a high-risk driver for very long. If you can maintain your auto insurance coverage for at least six months, and work on having a good driving record and not making any claims, your car insurance rates will go down over time.
Fortunately, avoiding becoming a high-risk driver or driving without insurance is possible if you maintain your car insurance policy and pay your bills on time. By preventing lapses in your automobile insurance coverage, you will be able to drive knowing that you are protected financially if an accident occurs.
Take the time to shop around and find the best rates for policies; this website has all of the tools that you need to find the best prices. Compare each plan you are considering side-by-side, and if you have any questions, please don't hesitate to reach out or utilize the site to help find the answers. Drive safe!
See also: Home and contents insurance is a type of coverage that is offered in...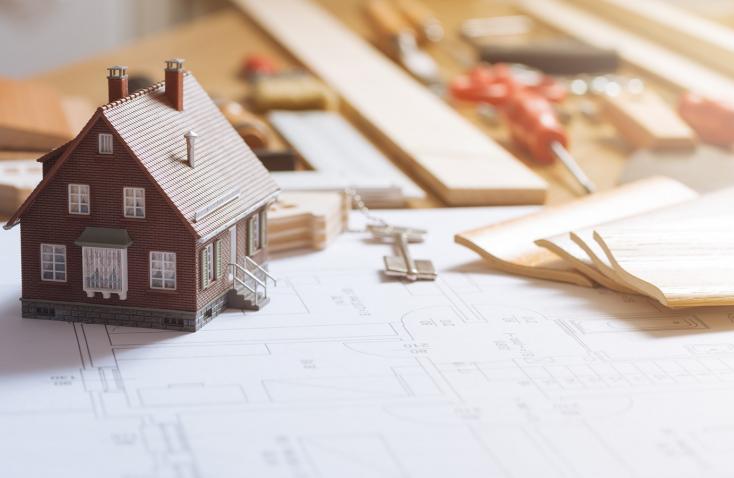 How much is home insurance? This is a question many people have tried...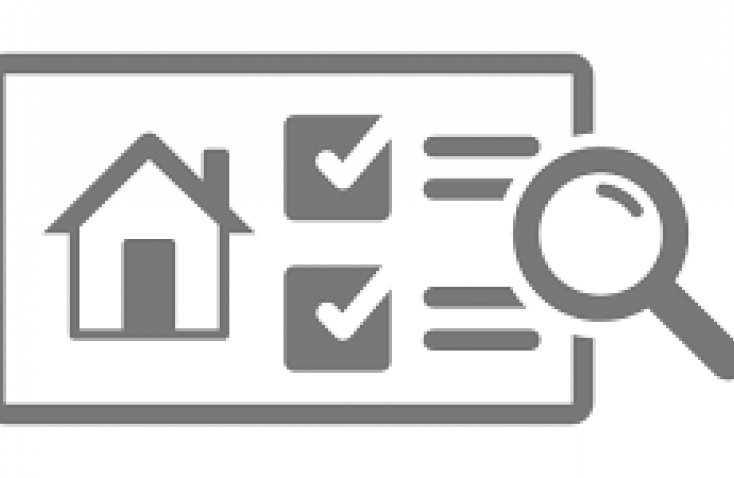 When you are wondering how to find cheap home insurance you should...