ENTER YOUR ZIP CODE
to get insurance quotes in your area
What are New Car Insurance Companies?
There are plenty of car insurance companies that have been around for a long time, but sometimes you want to know what are the new car insurance companies. Well there aren't any that have been created in recent years because it's pretty hard to create a new car insurance company but there are several that have been created in the last 25-30 years or so which would be considered more new than the ones that have been created back when the industry was just starting out.
Esurance
Esurance was founded in 1999 which makes it one of the most new car insurance companies. This was a groundbreaking company because they were the first to provide car insurance over the internet directly. This was a whole new idea back in 1999! The company was quite innovative, and was also the first company to allow bundling for same sex couples to allow bundling for people who were in same sex relationships in 2004. As you can see they are quite the modern company! They were founded by four businessmen in San Francisco so it's pretty easy to see why they are so innovative. In 2011 they were acquired by Allstate, but they still offer the same innovative service that they set out to offer back then.
Elephant
Elephant Auto Insurance is a company that is owned by a long standing company out of the UK, but they are a new company in the US. They were founded in 2010 by people who wanted to give everyone even better car insurance. They saw something that was lacking and decided to do something about it which is quite admirable when you think about it. They are potentially the most new car insurance company out there because it's not clear if any have been created since 2010. The process of creating a reliable insurance company isn't easy!
Infinity
Infinity Insurance is a company that is based out of Alabama. It was founded in 2002 when a few different companies came together to make one big great one. The company is forward thinking. They used to use SUVs to drive around and make claims, but they switched their fleet to a more fuel efficient model to make sure that they were saving the earth and their wallet at the same time. Newer companies can be more agile because they are more fresh without years of bureaucracy to wade through to change policies!
Metromile
Metromile is a car insurance company that is pretty innovative. It was started in 2011 in Silicon Valley which is why that is. The company is based on a whole new premise which is that you can pay by the mile for your car insurance. This is beyond perfect for busy city dwellers who hardly ever use their cars. The more you use it, the more you pay, but when you don't drive you don't pay at all! It works via an app that allows you to track how much you are driving. This connects to a device in your car so it's all pretty easy to use. It's perfect for anyone who carpools or takes public transit more often than not.
Well, it's not easy to find new car insurance companies because as mentioned it's pretty hard to create a new one. You have to have the financial backing to support any claims that come through and that doesn't just come from the drop of a hat. Most new companies are started by pre-established business people with a lot of capital who see a gap in the business and a need that they want to fill. However, luckily there are still some innovative people working on how to revolutionize the car insurance industry and with new innovations coming soon like self driving cars you can bet there will be even more companies that spring up.
Get a free quote for car insurance and find out whether one of these newer companies or an older one will be best for you. Either one is a great choice. It's easy to get a quote when you fill out the form her eon General Insurance.
See also: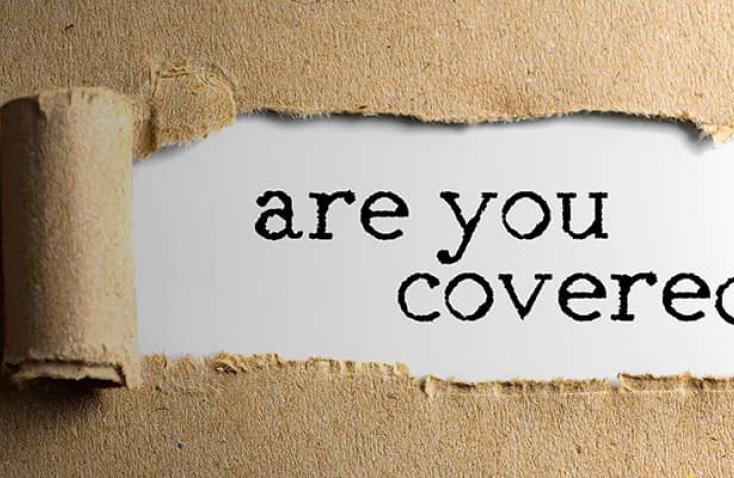 When you can get quotes for home insurance so easily, it's a wonder...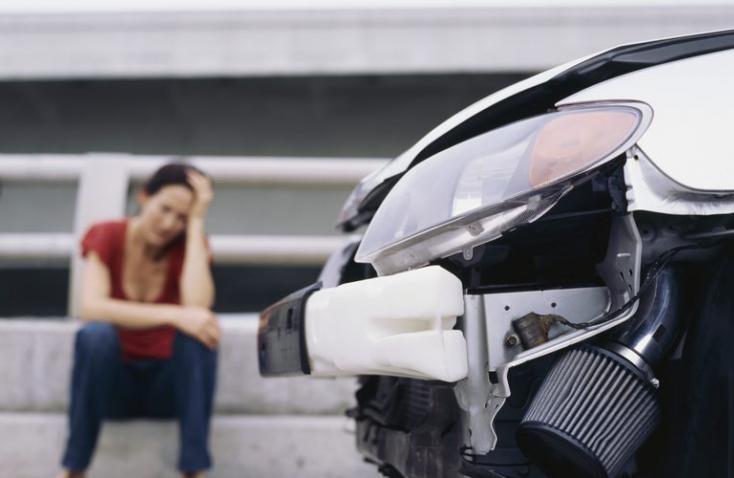 Car accidents are no laughing matter. They can cause injuries,... Some people just don't know how easy it is to apply for car insurance...