ENTER YOUR ZIP CODE
to get insurance quotes in your area
What Is Dwelling Insurance: Everything You Need to Know Before Getting a Dwelling Insurance Policy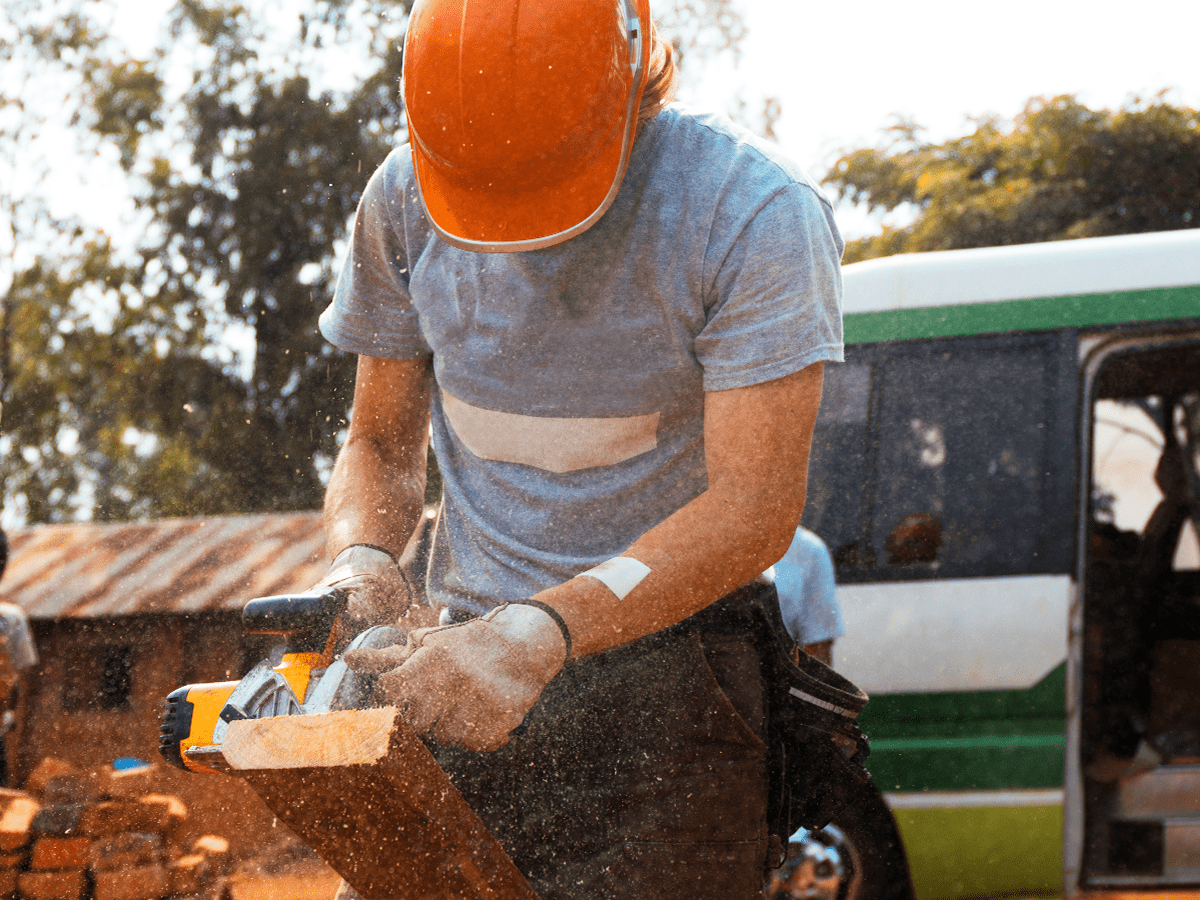 In insurance, different terms are used to describe things in different ways than normal conversations in order to help people specify clearly what policies cover in legal terms. One of the homeowner's insurance types that is available is known as dwelling insurance. Also called dwelling coverage, or coverage A, this is the part of your homeowner's insurance policy which covers the cost related to the repair or rebuilding of your apartment when it is damaged by a covered peril or risk. Different insurance policies cover different numbers of dangers, which can include fire damage, electrical damage, damage from snow, theft, and a number of other risks.
What Is Dwelling Coverage: Definition and All Possible Risks that Are Specified in the Dwelling Insurance Policy
The perils that dwelling insurance covers, however, are not the importance of the word dwelling in many ways. So, what is dwelling insurance coverage? The word dwelling specifies that the insurance coverage includes your physical home and its attached structures. Attached structures can consist of things like attached garages for your auto, porches, and built-in appliances such as water heaters as well as other contents of the attached buildings. With dwelling insurance, these are covered if they suffer damage from covered risks. The policy can also cover fences and decks.
Answering the question 'What is dwelling insurance?" it is important to clarify that detached garages are not covered by dwelling insurance, additional insurance policies are available to include structures that are not attached to your home. When looking at insurance policies, make sure to read over the plan and know that it covers what you need and want it to include. Through additional riders, you will likely be able to cover the things that you want but are not listed on your policy. For people getting renter's insurance for condominium insurance, detached structures will not be included in most cases because you are not likely the sole owner of that property.
Parts of your dwelling are shared with other owners, for example, if you own a condo. You will want to review your condominium associations insurance policy to determine which parts you need to insure, and which fall under the association's master policy. It is essential to get a full list of your insurance responsibilities and make sure that when you purchase a cheap homeowners' insurance, all of these things are covered.
What Does Dwelling Insurance Cover and What Kind of Damages Are Not On the List of the Insurance Policy?
Dwelling insurance is not the same everywhere in the country. Checking your homeowner's insurance policy declaration page will help you understand what is covered in your policy. What is dwelling coverage? Some perils are covered in the vast majority of homeowner's insurance policies. These include theft, vandalism, damage that fire and smoke can cause to buildings, explosions (which may not include explosions from terrorism), lightning strikes, hail damage, wind damage, damage due to the weight of excess ice, snow, or sleet, burst pipes, falling objects, and motor vehicle collisions.
With traditional homes, other structures insurance may not be needed, however for people who rent and for condominium owners, these structures are likely not covered by a standard homeowner's policy. Verifying whether you need additional coverage for homeowners is a smart plan.
It is also the best idea to look into the things that are not covered and make sure that you look into additional policies if necessary. If you compare policies, you'll notice that most dwelling insurance policies do not include sewage backups, sinkholes, earthquakes, and flooding, as examples. Also, damage that is caused by a policyholder's routine maintenance failures is not covered. Due to this, it is very important to check what is dwelling insurance coverage before getting the policy. Some of these things can be covered through the purchase of additional insurance supplements, also called riders.
Looking over your insurance policy in detail is essential. Some plans include things that other policies do not. It is always important to remember that homeowner's insurance policies come with both deductibles and limits. Your deductible is what you pay when you make a claim, and it is paid before the insurance provider pays for damages. If the damages are $2500 to repair, and your deductible is $1000, your insurance provider will pay out $1500, and you will be responsible for the other $1000.
HOW MUCH DWELLING COVERAGE DO I NEED?
Now you know what is dwelling coverage. It is high time to identify how much coverage you need. The dwelling insurance coverage that you get should cover the costs of rebuilding your house and its attached structures if they are destroyed. This is not the same price that you paid for the home or the home's current value; it is the cost it will take to rebuild the home ( or some other building) fully. It is possible to get an independent appraiser to conduct an evaluation of these costs. Take into account the quotes and rates as well.
WHAT IS HO-6 DWELLING COVERAGE?
This is a policy that is specifically tailored to condominiums. It covers the same items of other policies, like clothing, furniture, among other things, but allows condominium owners to not have an overlap in a household insurance coverage when the condo associations master insurance policy already covers a number of things.
FINAL NOTES
Dwelling insurance comes in a variety of policies from many companies. General Insurance is happy to get a quote to you today. With quality policies that cover your needs, don't delay!
See also: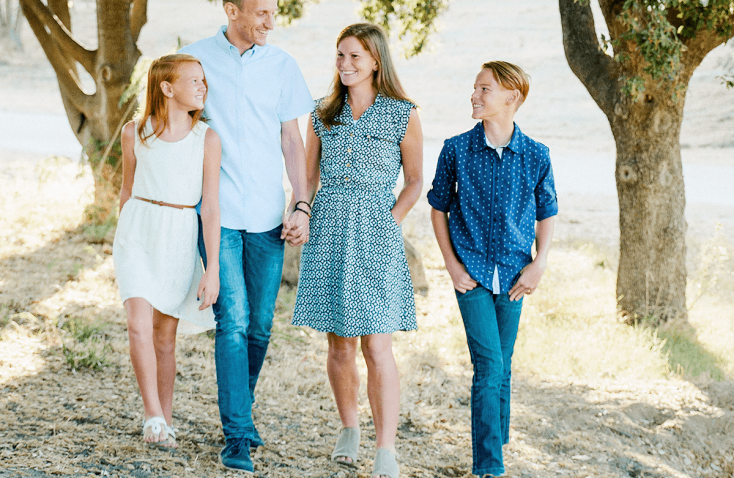 As employees and members of groups and organizations, you may be... Business Property Insurance Saves Businesses When it comes to... If you are wondering what it takes to get the top car insurance rate...