ENTER YOUR ZIP CODE
to get insurance quotes in your area
What Does "Private Health Insurance" Mean?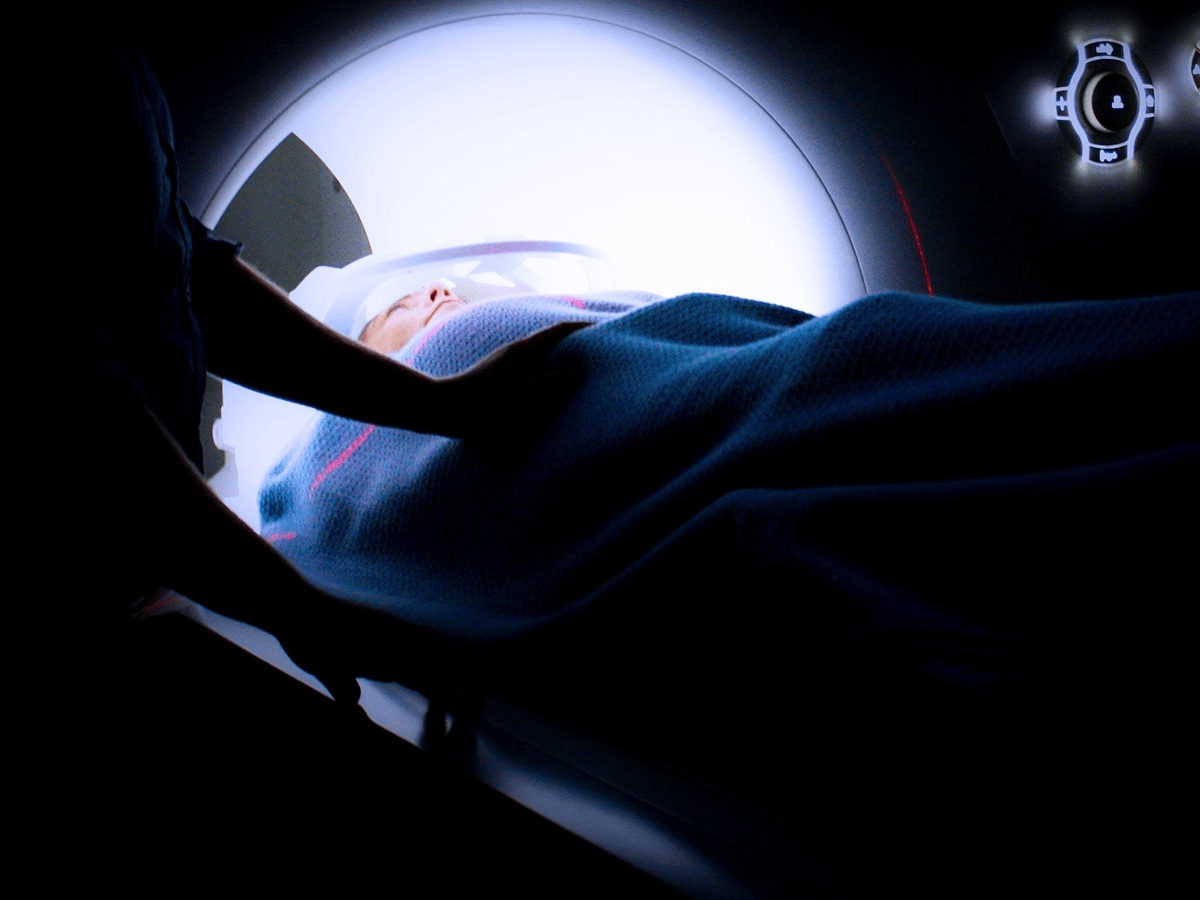 Definition Of Private Health Insurance
The term "private health insurance," is one of a number of words that people often inquire about when it comes to insurance. It is a term that many people would love to have explained, and this is the perfect place to get that information. If you are intending to get health insurance and will not be getting it through an employer, you will want to continue reading to get more information about private health insurance. This can help you determine whether or not private health insurance is right for you.
Private health insurance, in its most simple terms, is health coverage that is independently marketed. It is not marketed by government agencies and can be bought through private health insurance companies, agents, or online brokers. General insurance has agents are standing by to help answer your questions about health insurance and which options are best for you. Another term that is used for private health insurance plans is "off-exchange plans." This is just another way of saying that the insurance plan was not purchased on any of the state exchanges or federal health insurance marketplaces.
Who Gets Private Health Insurance Plans?
Just under 50% of Americans receive health insurance that is employer-sponsored. This information was according to the Kaiser Family Foundation. This includes coverage that people get through their jobs, as well as insurance that people get through someone else's job because they are a dependent. These employer-sponsored insurance benefits make up a large portion of the insurance industry in the United States alone, but there are other groups to provide health insurance as well.
People who do not get group health insurance will generally look into individual health insurance that they can purchase directly from health insurance companies. These purchases can be made from online health insurance marketplaces, directly through home insurance companies, and through local health insurance brokers or agents.
Why Buy Private Health Insurance?
One of the benefits of getting individual health insurance plans for your family is the accessibility to instant online quotes. By seeing all of the quotes together, from numerous health insurance companies, it is easy to compare them all at once. Some areas have fewer plans available than others. Companies like General Insurance may be able to offer exposure to plans that you may not be able to get on state and federal exchanges. It is important to note that these private health insurance plans may be less expensive than other plans you find on the marketplaces. They may offer more coverage or better coverage.
Private health insurance is a good option for people that want to compare prices and have more flexibility in the insurance policies they get to choose from. With easy to use online tools, General Insurance helps make the decision process easier. With knowledgeable and dedicated insurance agents, the information provided can help you make the best decision for your family and loved ones.
Is Private Health Insurance Cheaper?
When it comes to the costs of health insurance, there are no definitive answers in many cases. Each person has a different risk profile for each insurance company, and this can have an effect on the prices that people pay. Due to everyone's situation being unique, many variables get rolled into premium costs. From Affordable Care Act subsidies and premium tax credits to the variety of plans that are offered, it is possible to find more affordable health insurance options that are off-exchange.
If you are unable to qualify for available subsidies, it can make sense to look at private health insurance options. It is often a good plan to take a look at what private health insurance can provide even if you do qualify. With more options available, private health insurance may be the best way to find the most affordable individual or family health insurance, even if you are not using subsidies.
See also: When most people buy car insurance they tend to wonder where they can... New Car Insurance quotes online are so easy to find, especially when...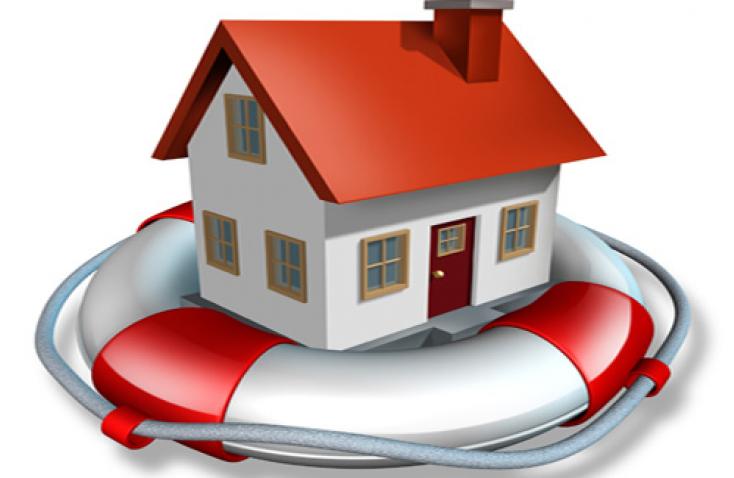 Most people wonder how to get a homeowners insurance quote. They...