ENTER YOUR ZIP CODE
to get insurance quotes in your area
How To Know If You Need Flood Insurance?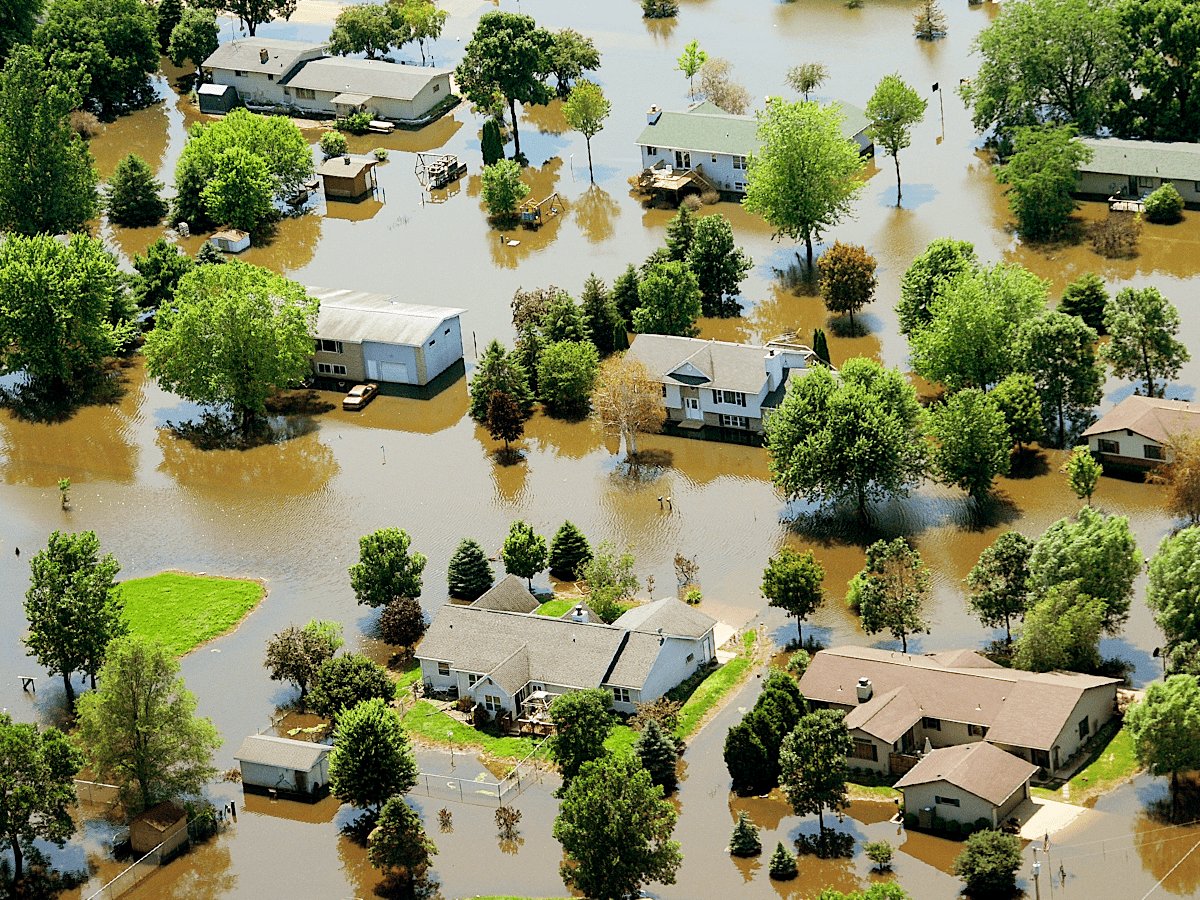 Intro
If you are purchasing a home, you will likely be looking into getting flood insurance. Even if it seems that you are not in a place of high-risk, it is a good plan to check for each specific home you are looking at purchasing. If you already have a house, you will want to take the following steps to determine if you need flood insurance coverage. Rivers, lakes, and many other factors can attribute to a higher risk of flooding. With the following tips and tools, you will be able to not only determine the flood risk for your home but also whether your lender requires this type of insurance as part of your mortgage or loan.
Does Your Lender Require It?
In many places, and for many homes, purchasing flood insurance is not optional due to requirements lenders put in place for you to get a mortgage. If your lender requires that you carry flood coverage, you should not ignore these requirements.
Flood damage is not covered in standard homeowner's insurance policies, and if your lender requires that you carry a separate plan to protect your investment, it is also a requirement that helps protect them as well. Both you and your lender are invested in your home.
Mortgage companies do not require everyone who purchases a home through them to have flood insurance; there are ways to measure the risk of flooding for both your specific home and for different regions and areas.
What Is Your Flood Zone?
One of the ways that lenders determine risk for flooding, which is used to determine whether flooding insurance is required for your specific loan, is through the FEMA Flood Insurance Service. Many lenders utilize the website FloodSmart.gov to determine what type of risk zone a dwelling is located in. Every home is at some amount of risk for flood damage, and many lending companies only require flood insurance if you are in a high-risk flood zone.
The FEMA website has a flood risk profile tool which can be used to assess how much risk your home is for flood damage. It is as simple as typing in your address and looking at the results page. This page also shows the average rates for premiums in your area for flood insurance.
You can also visit the FEMA flood map to see where the flood zone outlines are drawn for your specific neighborhood. While the maps on the FEMA website are only estimates, and even homes and low-risk flood zones could experience a significant flood given the certain situations, they can be a useful tool in determining whether you want flood insurance coverage. Because lower risk areas cost less to insure, some people even consider purchasing flood insurance coverage just so that they are entirely protected.
See also: When you want to get car insurance quotes there are some things you...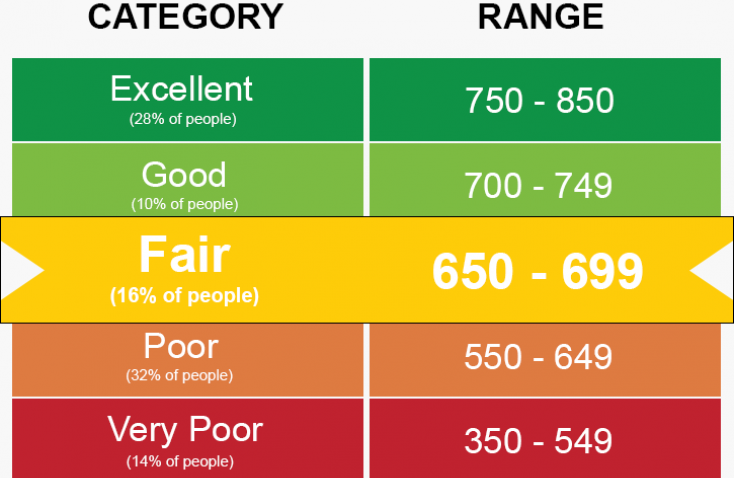 Not every state allows car insurance rates to be affected by credit... When you are wondering what is car insurance? You probably need some...