ENTER YOUR ZIP CODE
to get insurance quotes in your area
How to Use a Car Insurance Estimator
A car insurance estimator is the type of thing that will lead you to get an online quote for auto coverage. However, an estimator is more like a tool that will not make you put in too much personal information. You must realize that without your information this is really just an estimate and your real car insurance price could be much higher or lower depending on how you fill it out.
When you do put in all the information you will want to submit a quote you will need to have some things on hand. First of all you will need your social security number. This is usually because car insurance companies do look at your credit score because there is some correlation between credit score and how likely you are to get into an accident. You will need to give them your driver's license number so that they can also look up your driving record. You will note that if you have some bad marks on there then you will have a hard time getting car insurance. Please note that there are specific companies that specialize in insuring people with difficult to insure situations so check out those companies if that sounds like you.
The next thing you will want to put into your car insurance estimator is the information about your car. That's because not only does your car insurance cover you, it also covers your car in case anything happens to it. Different cars will cost different amounts to cover. You will also find that the requirements for cars are different if you own your vehicle outright, lease it or finance it. That's because leasing owners want the car to be returned to them in decent condition so they require you to cover it to a certain degree. The same goes for financing institutions who want to retain the car's value in case you don't end up paying for the whole thing.
So, are you ready to try General Insurance to get all of the car insurance quotes you need? The best way to get the best price on car insurance is to use a car insurance estimator and get quotes from a ton of different companies. Most people recommend to get at least 3 quotes from different companies, but really to see the full range you will want to get more. Put in all of your information and see how some companies focus solely on price and others have a bit more costly services but they have some top notch services. The only way to find out what is most important for you is to learn about all the options!
See also: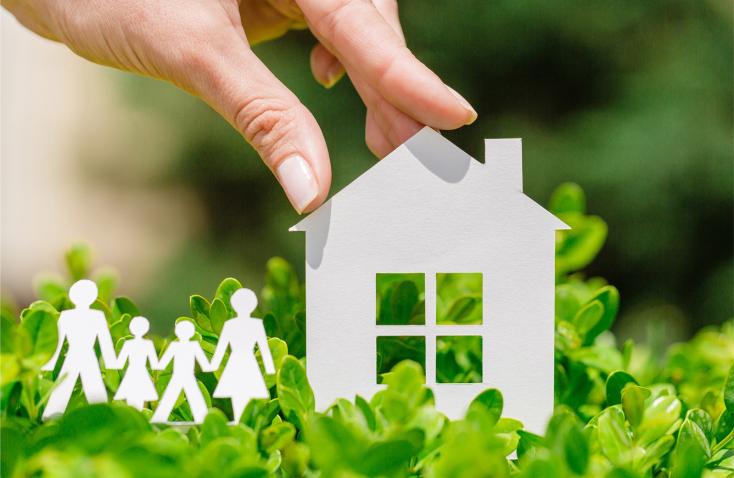 The top home insurance seems like an elusive idea to some people out... Cancer Insurance A Priority For Families With A HIstory of Cancer... When you need to get home contents insurance it's easy to get...