ENTER YOUR ZIP CODE
to get insurance quotes in your area
Health Insurance for Seniors and Elderly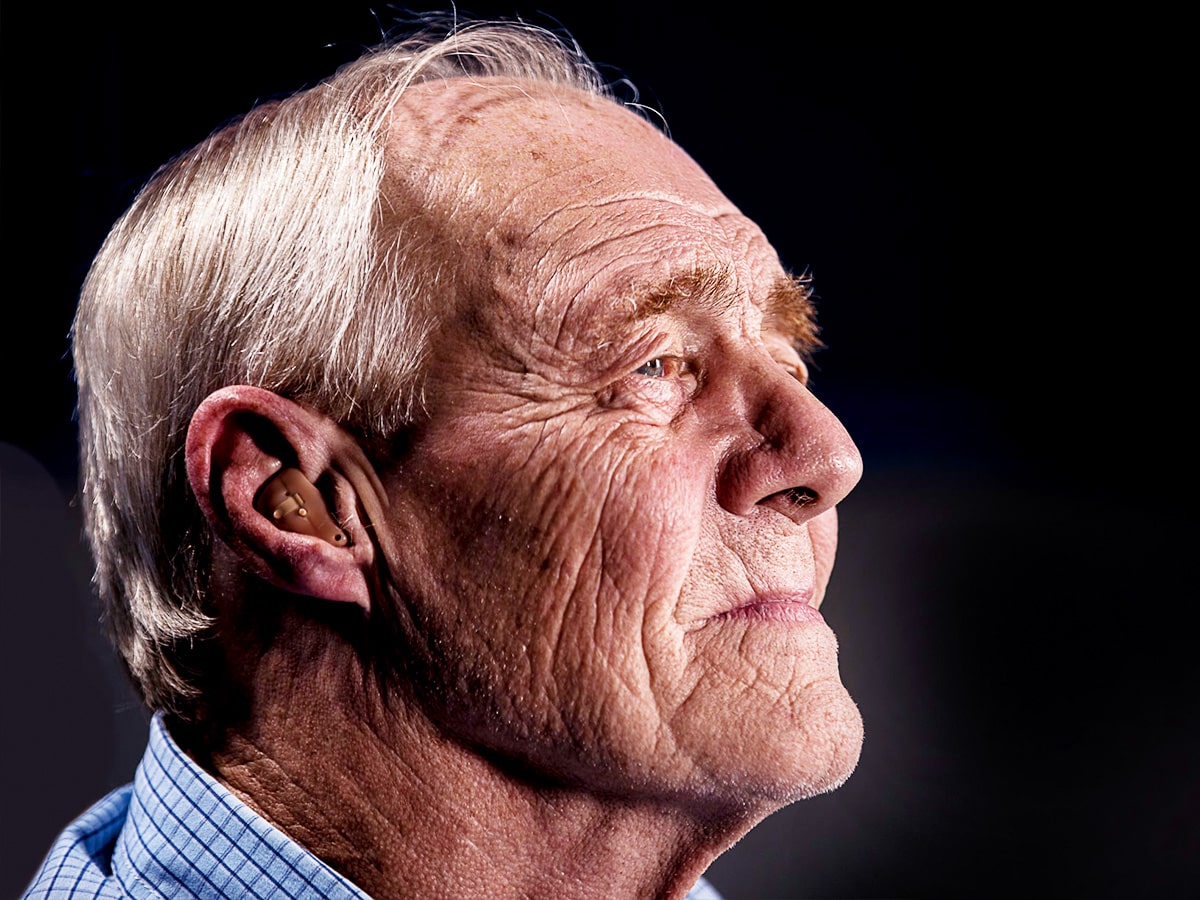 As a country, the United States is known for spending more on health insurance coverage than most other countries do. With almost 1/5 of the country's gross domestic product, or GDP, supporting the healthcare systems in the country, it is important to do good research and find the best ways to save money on your health insurance policy and in general. A large chunk of the money going into the healthcare system is spent by people age 65 and older. Research is the best way to save money now, and with knowledge comes the ability to find the best policies to suit your needs.
Medicare
One of the options that are available for healthcare insurance for seniors and older adults is Medicare. Medicare is different than Medicaid, which will be discussed later in this article. Medicare is the federal health insurance program for people over the age of 65 in the United States. In order to qualify for Medicare insurance, people need to have worked to full-time for at least ten years. This health insurance is paid for with a mandatory payroll tax that is assessed to all workers and employers, in addition to premiums that are paid by enrollees. The government also pays into the program.
Medicare has four parts, which include Medicare Part A, Medicare Part B, Medicare Part C, and Medicare Part D. Each of these parts covers mostly different things, with Medicare Part C also being known as Medicare Advantage. Medicare Part D helps cover prescription drug costs.
To determine the rates people pay for Medicare, multiple variables are used. The variables include the kind of care and how often it is needed, the type of Medicare coverage a person gets, and whether doctors agree to charge the same rate that Medicare pays. Costs can also be impacted by whether or not a person has other insurance policies to help fill the gaps in a person's Medicare policy.
Medicaid
Seniors and older adults also have the option of getting Medicaid, a program that is run by individual states and partially funded by the government at the federal level. This is considered an insurance that is there for low-income citizens, including seniors. When a person qualifies for Medicaid, the program will pay for many of the costs associated with the needs of older adults, things like nursing home care, skilled care services, hospice care, and more. It is possible for some people to qualify for both Medicare and Medicaid.
Private Health Insurance
Private health insurance plans are also available, either for purchase by individuals or when they are provided by employers. In most cases, employer-sponsored health insurance policies and when a person retires. If that person is part of a pension or union plan, their health insurance may continue. Private health insurance policies can be expensive, which is something to consider if you are planning for your retirement.
Medigap
Medigap coverage is supplemental health insurance. Under a Medicare plan, many people find that there are gaps in coverage which end up costing them a significant amount of money. Because of this, supplemental health insurance policies were created to fill the gaps. A Medigap policy helps to pay for both out-of-pocket expenses and deductibles, as well as copayments and coinsurance that Medicare does not. Not every Medigap policy covers all of these things, and it is important to note that these insurance policies are sold by private insurance companies and are applied after payments from Medicare are made.
There is a difference between the Medicare Advantage Plan, which provides benefits, and Medigap policies. The major differences that Medigap policies are supplemental plans that kick in after Medicare. In order to qualify for a Medigap plan, a person must have Medicare Part A, which covers the cost of hospital services, and Medicare Part B, which covers the cost for doctors services.
It is possible to be denied Medigap coverage if a person does not sign up in the six months after their 65th birthday. After this time, people can be denied because of pre-existing conditions or may need to pay a higher premium. The standard Medigap policies are renewable, and they only cover one person. Additional people must purchase a separate policy.
Additional Senior Health Care Options
Other options for healthcare are available for senior citizen veterans, military retirees, and the spouses of each. These are sponsored by the Veterans Administration, which covers all veterans regardless of age. In the Veterans Administration health care system, veterans are put into categories that determine how much coverage they have. The categories that they are and can change over time, which is something to keep in mind.
Another available option is the Civilian Health and Medical Program of the Department of Veterans Affairs. This program, also called CHAMPVA, provides other options for veterans. With over 9 million veterans who are older than 65 eligible for both Medicare and VA healthcare system plans, there are options available. Also, people who are enrolled in Medicare Parts A and B and are retired military personnel can apply for DoD's Tricare for Life program.
Partnerships for Long Term Care and the Program of Care for the Elderly, or PACE, are also available for senior citizens who have not served in the military.
How Much Does Cost Health Insurance For Seniors?
There are many variables to determine the rates of health insurance for seniors, making it hard to determine exact rates without talking to an agent or utilizing the tools on this site. With a wide variety of insurance options, including supplemental health insurance plans and Medicaid, the best way to find the top rates for you on health insurance is to research the plans that you qualify for.
See also: Business Property Insurance Saves Businesses When it comes to... When you want to get cheap home insurance quotes you may be wondering...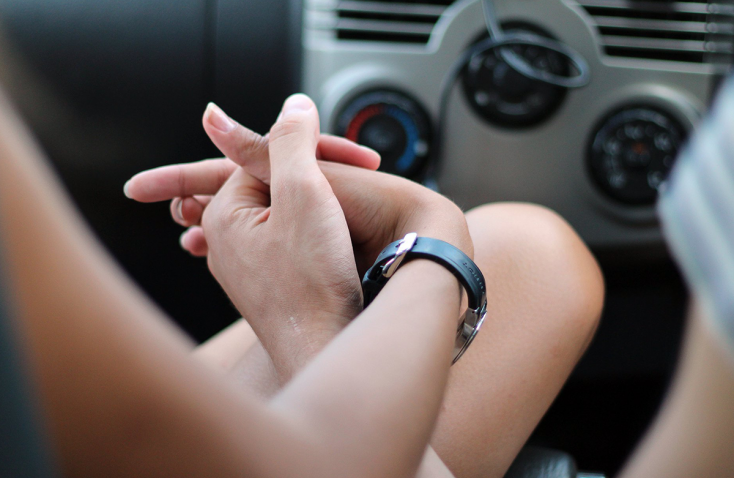 Getting married is an exciting step to the rest of a couple's life....