ENTER YOUR ZIP CODE
to get insurance quotes in your area
You Can Purchase Life Insurance After Cancer
Getting Life Insurance After Cancer Can Be Done
There are many types of life insurance policies out there, and each one looks at cancer differently. Buying life insurance is an important decision. Make sure to read your existing life insurance policy if you are diagnosed with cancer.
Life insurance has some basic elements that each person getting a plan should know. First, the likelihood that something is to happen has an effect on premiums and coverage. Second, premiums and coverage can be affected by whether the policyholder is above average in terms of risk. If you have a serious illness that cannot be cured, there is a likelihood that you will not be able to get a life insurance plan.
Life insurance companies (by law) can't unfairly charge on a group of policyholders in order to subsidize another group.
Family History Of Cancer And Life Insurance
If you are at a higher risk due to a family history of cancer, getting a policy that protects you against the expenses of a cancer diagnosis is key. If you already have a policy when you are diagnosed with cancer, insurance covers you as it normally would. Keep in mind that if you were not honest when you took the policy out (about your medical history) it may affect your coverage. In addition, you may find that it is hard to increase the value of your policy for some time. There are 'special event options' that may help you increase coverage without the need for underwriting. These 'special event options' are related to specific things that happen in your life, such as the birth of a child, getting married, or moving into a new home.
The first step to figuring out whether you need life insurance is talking to an agent and doing research. Sometimes, in order to get a mortgage, the lending company may require life insurance in the terms of the loan. If you have cancer risk in your family, you may consider getting it earlier than others might. Keep in mind that insurance varies from one person to the next, as well as from one company to the next. At General Insurance, we focus on getting you the best policy for your situation. Our team is happy to answer questions and make sure you are on a good path when it comes to life insurance.
It can be useful to consider a lump sum policy; a policy that pays a one sum amount for specific serious illnesses listed at the start of the policy. If cancer runs in your family, this may be a good option to consider. There are other optional extras that can be useful in this case, so make sure to talk to your agent about them.
When it comes to cancer, life insurance companies look at variables such as family cancer, or if an applicant has had cancer. These variables look at the type of cancer a person has (or has had), as well as the stage that the cancer is in. When given permission, the life insurance company will send a letter to your hospital and/or doctor and ask for medical details that may affect your policy. In addition, they may ask if you will have a medical examination prior to issuing your policy.
Life Insurance After Cancer
Most companies will not issue a new life insurance policy to someone unless they are both recovered from cancer and a period (often 2 or 3 years) has passed. The premiums will be high right at the start since that is when there is the most risk to the insurance company. With many cancers, the longer time passes, the less likely the chance for it to come back. Due to this, rates can often become lower over time.
When you speak to us about your life insurance, we can tell you more about how these things will personally affect you. We are confident we are the best choice for you, so contact us and we can help you find the best policy. You will also want to take a look at the Disability Discrimination Act (DDA). The DDA applies to you both if you have cancer or have had it in the past.
It is also a good idea to talk with a hospital consultant when before talking with insurance agents when it comes to life insurance after cancer, this can give you more information and let you know what the insurance company will get in terms of medical opinions from your doctor. You can also discuss whether a term policy or whole life policy will be best for you. Our agent can also guide you through information about both.
Overview
When it comes to life insurance after cancer, the conversation can be complex. Learning about your family risks and getting a policy to protect yourself and your loved ones is a good idea. Many people are affected by cancer, and having a life insurance policy because of not only this, but a number of other unexpected situations that can happen can be a great choice and save you from a later, more complex, process. Either way, our agents are knowledgeable and standing by to help you get the best insurance for your needs. Contact us for life insurance quotes today!
See also: When you need to get home contents insurance it's easy to get...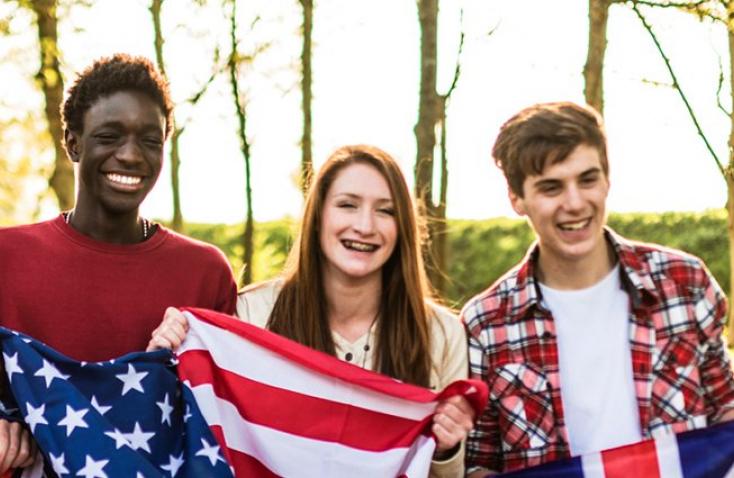 Just like US residents and citizens, international students are... Cancer Insurance A Priority For Families With A HIstory of Cancer...