ENTER YOUR ZIP CODE
to get insurance quotes in your area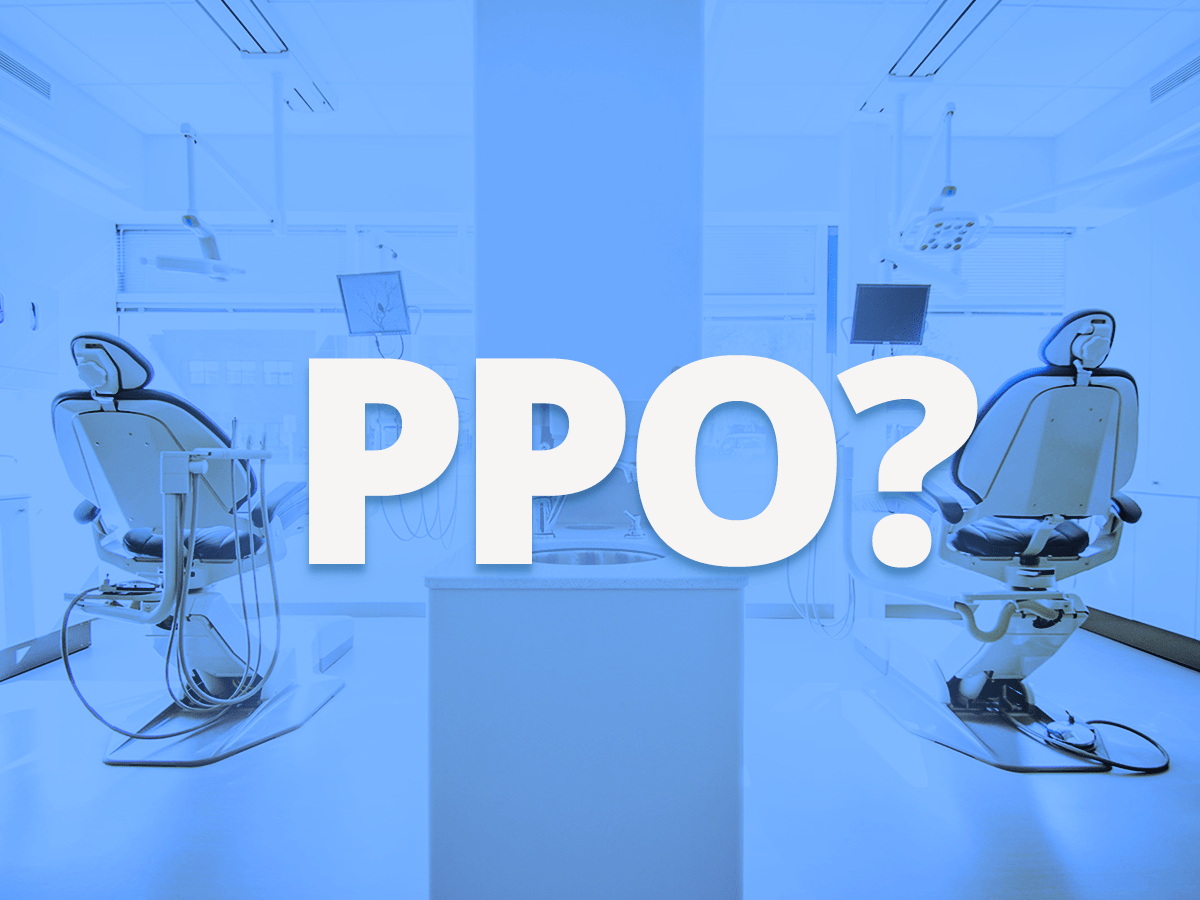 What Is A PPO Plan?
One of the many types of plans that are available for customers seeking health insurance policies is the PPO plan. PPO, short for "Preferred Provider Organization," is the type of plan that allows you to visit any in-network doctors for healthcare providers without getting a referral from a primary care physician, or PCP, first. These types of health insurance policies are one of the most common choices for individual health insurance and family health insurance plans.
How Does A PPO Plan Work?
A PPO plan encourages its members to utilize their company's network of preferred doctors and specialists. In most cases, no primary care physician, or PCP, is required. This allows for greater flexibility when it comes to scheduling appointments with specialists and the doctors in new places.
One of the common elements of a PPO plan is that services provided by in-network doctors and specialists, as well as other providers, are covered at a higher benefit level then services its members get from out-of-network doctors, specialists, on providers. Because of this, it is vital to check whether each health care provider you utilize accepts the health plan and insurance company that you have purchased. This way you can be assured to get the highest level of benefits from your health insurance plan.
Most PPO plans have a deductible, most often an annual one, to pay before the insurance company starts their coverage of your medical expenses. PPO plans generally have a copayment as part of the plan as well. They may offer options that require members to cover a specific percentage of the total charges for certain types of medical bills.
A PPO Plan May Be Right For You If
PPO plans allow more freedom and flexibility when it comes to choosing medical facilities and providers for services that you need. In addition, they have the benefit of covering a portion of the out-of-network claims that you make. For added convenience, people that utilize a PPO plan are not required to get referrals before visiting a specialist.
See also: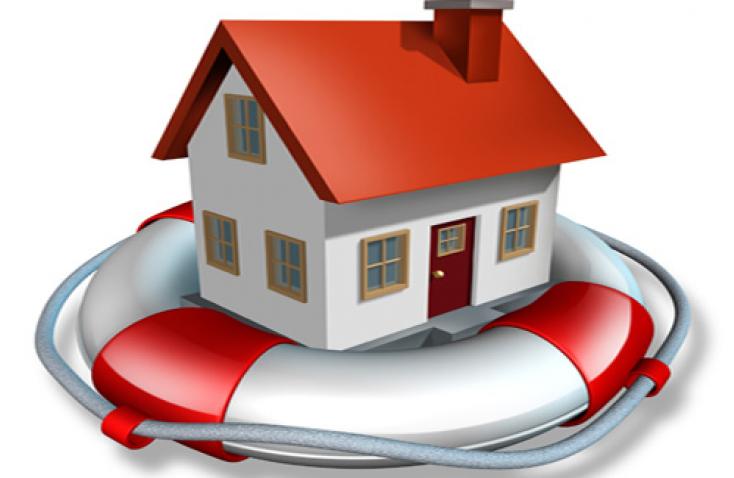 Most people wonder how to get a homeowners insurance quote. They... When you are searching for the best home insurance deals you probably... Nowadays most people buy their car insurance online. This is because...