ENTER YOUR ZIP CODE
to get insurance quotes in your area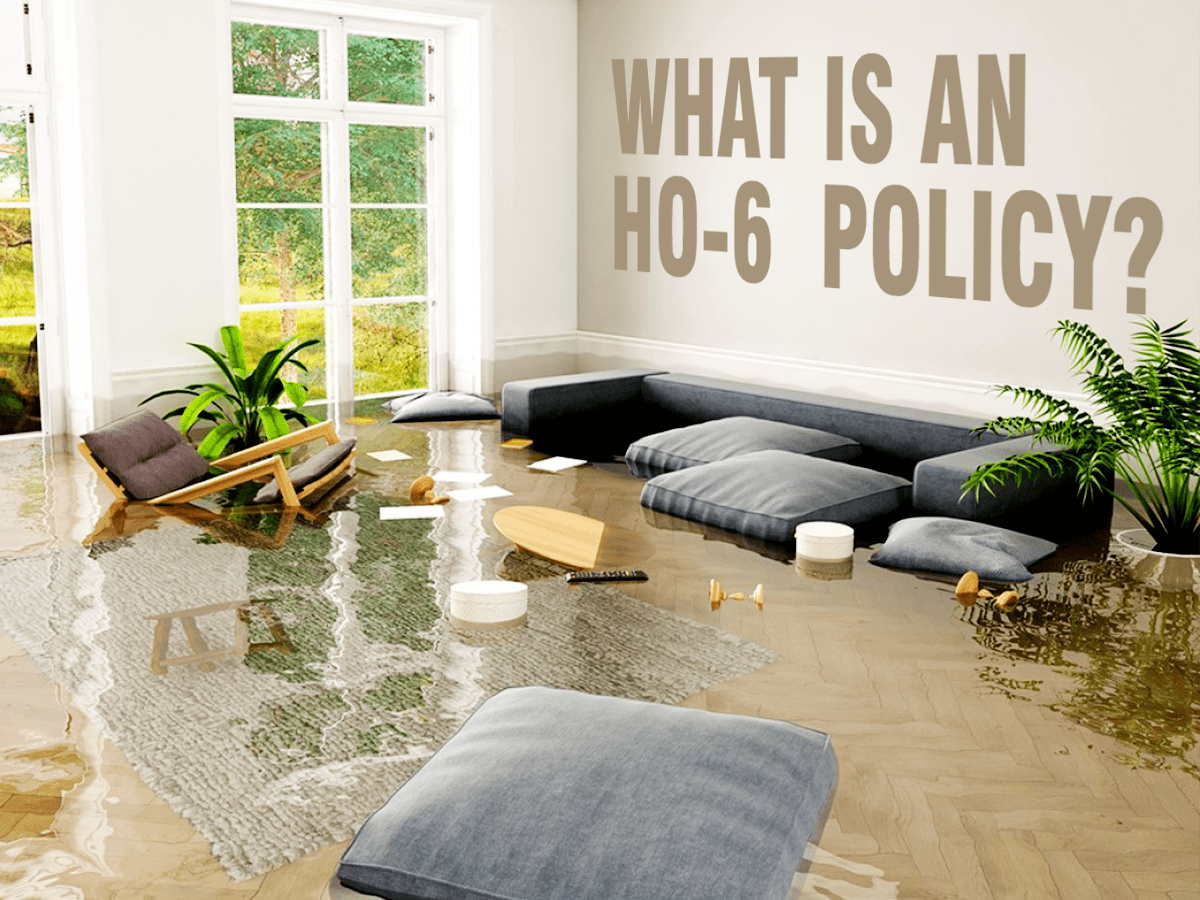 An HO-6 plan is an insurance policy designed for the owners of condominiums. If you are a condo owner, you will want to consider this type of insurance policy. In many cases, it is even required by the homeowner's association.
The HO-6 Policy Explained.
This type of policy is explicitly designed for condominium owners and for people who own property in a co-operative setting. Each of these property ownership types has particular needs, with ownership divided in specific ways for each. A condominium owner, for example, owns both the physical structure of their condominium and the property inside of it, but the exterior of the home, including detached buildings and landscaping, are part of the homeowner's association purview.
The HO-6 policy is also designed to keep up with the ever-changing laws surrounding condominium ownership. Because of these changing laws, as well as the varying needs of each homeowner's association, HO-6 policies are able to be customized in more ways than other policies.
An HO-6 policy provides protection for your personal property within the condo or co-op. It also has insurance protection for improvements that you make to the condominium as its owner. Additionally, liability insurance is another part of this policy.
Personal property coverage is the coverage that insures your possessions and personal property.
Improvements coverage this coverage for additions, changes, and deletions to the interior of your condominium.
Liability coverage protects you in cases where a person is injured inside of your co-op or condominium.
Other coverages, as well as additional supplements, can be added to your policy for increased coverage of valuables and against natural disasters such as flooding and earthquakes.
One of the reasons it is necessary to have HO-6 insurance coverage is because the master insurance policy of a condominium homeowner's association does not typically cover the interiors of the condominium.
Coverages Of The HO-6 Policy
There are many benefits to having an HO-6 policy, which not only covers the improvements you make to the interior of your condominium but also includes the walls, floors, and floor coverings in the condo.
In regards to personal property, your furniture, clothing, and many electronics are also covered with this type of plan.
One of the significant benefits of the HO-6 policy is that it covers many things that the master policy for the homeowner's association does not. These include both personal property coverage and liability coverage.
Additionally, if you are in need of temporary residence because your condo is damaged due to a covered peril to the point that you cannot live and it, your additional living expenses are covered through your HO-6 policy.
Points To Remember While Buying HO-6
Like many types of homeowner's insurance, the amount of coverage that you want is the cost that it would take to replace damaged items. Rather than getting insurance for the amount that your condominium's value, you will want to insure it for the complete replacement cost or rebuild cost.
Verify what is already covered in your co-op or condo homeowner's association master insurance policy before purchasing your HO-6 plan. You will want to make sure multiple things are not included twice and that you are not missing out on coverage for something that you need.
Some master policies do include more liability insurance coverage than others. In addition, the homeowner's association for your condominium may have requirements that you need to comply with when purchasing an HO-6 policy.
Another factor to take a look at is the amount of coverage that the master policy your homeowners association has. If your area is at risk for a severely catastrophic event, this basic insurance may not be enough. In cases like these, additional coverage may be a considerable benefit. Look for coverage types, but you may want in addition two coverage amounts. You may wish to purchase additional coverage for earthquakes or flooding.
As always, look for insurance discounts that you are eligible for. Having multiple insurance policies with the same company, such as automobile or health, can help you save even more money on your insurance policy.
See also: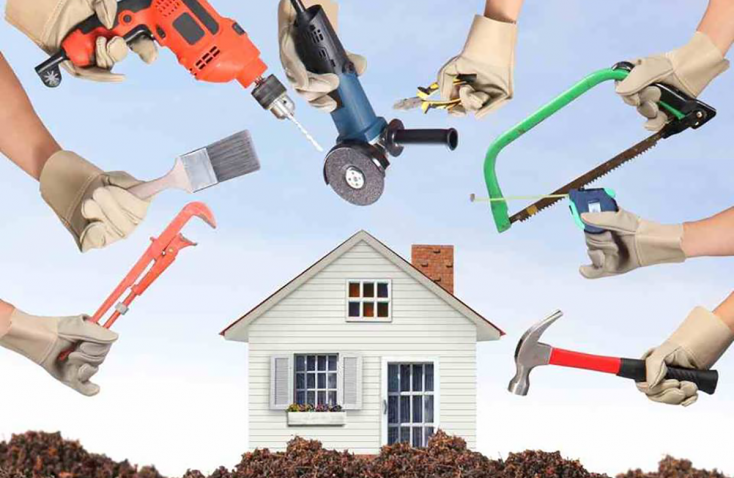 Many people are fortunate enough to be able to put add-ons to their... Cheap homeowners insurance is something that most homeowners strive...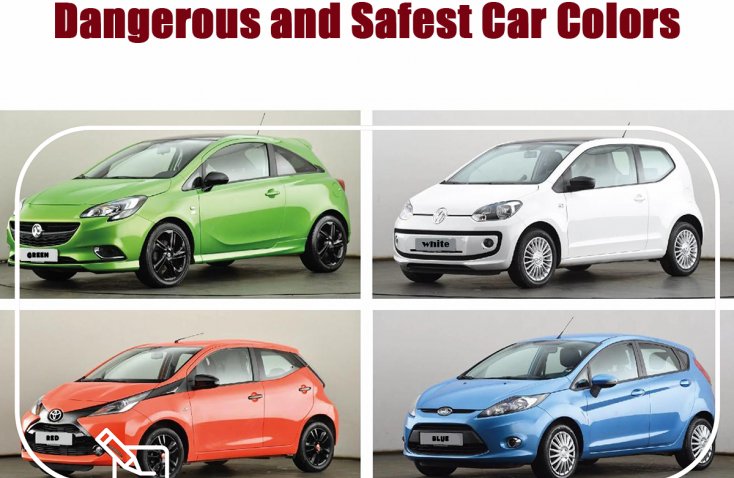 It may seem strange to think that color of your vehicle could have an...