ENTER YOUR ZIP CODE
to get insurance quotes in your area
What Do Car Insurance Brokers Do?
When you are shopping for car insurance, whether it is your first time or you've done it many times over, you may come across different types of people who will sell you insurance. There are car insurance brokers and car insurance agents. What is the difference?
Agents and brokers do perform similar things, but there are some key differences. First, let's start with the similarities. Both car insurance brokers and agents have a legal obligation to get you covered with what you need for the price that is right. They can get in big trouble if they try to fudge things up or play shady games. Brokers and agents have to be licensed, usually by the state they are operating in. So, they have to be pretty smart and pass a state exam in order to get started on this career path.
Now the differences. The main difference is that an agent is essentially working for the car insurance companies. Some agents even work with only specific companies to sell car insurance This is called a captive agent. Other agents work with several companies, but they have been authorized by each company to sell their products.
However, car insurance brokers are more like free agents who are on the side of the buyer. They are a go between who tries to negotiate the best deal for you. They put in an application to an insurance company on your behalf. They are great because they know the ins and outs of the industry so they know what to look for and how to get the best rates.
Both agents and car insurance brokers get commissions. Some insurance companies pay higher commissions for new sign ups, but brokers will still get something every time your policy renews, so it's worth it to them to get steady customers who will stick with the policy over time. They may also make what is known as "contingent" commission. This is when an insurance company tells a broker that if they sell a certain number of policies over a given period of time, they will receive an even larger commission which is quite motivating.
All car insurance brokers are required to be transparent about how they make their money. They may even give you a piece of paper that discloses the details of their commission. However, if you don't want to use an insurance broker for your car insurance, that is OK. That's because this industry is one of the few types of insurance that sells policies straight to consumers. That's why you can easily go online and get a quote from our site.
Why should you consider a broker then? Well, as previously mentioned they are knowledgeable about the industry and they may be best for people who have special needs like antique cars, teenagers to insure or a poor driving record. If you want to see how much you can save you can always ask a broker all of your questions and then take their recommendations for how to get the best policy possible.
Whether you go with car insurance brokers or not, you should definitely get quotes from as many different sources as possible to make sure you get the best deals possible on car insurance plans. Sign up now for a free quote and get started.
See also: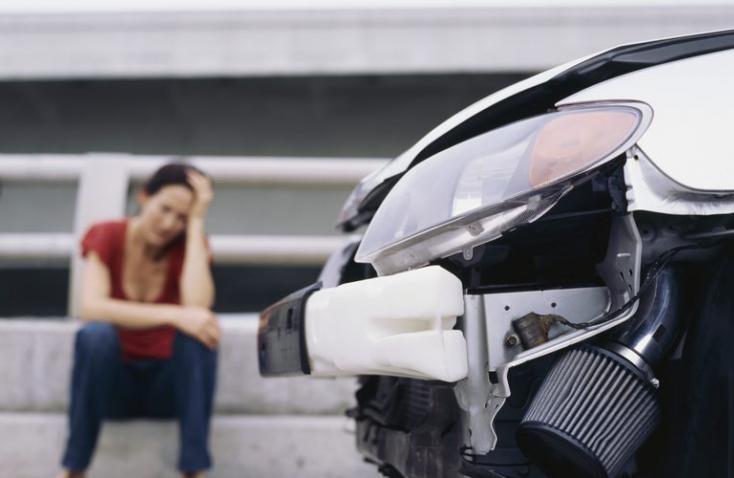 Car accidents are no laughing matter. They can cause injuries,... Burial Insurance is Less Well Known But Pays Off Final expense...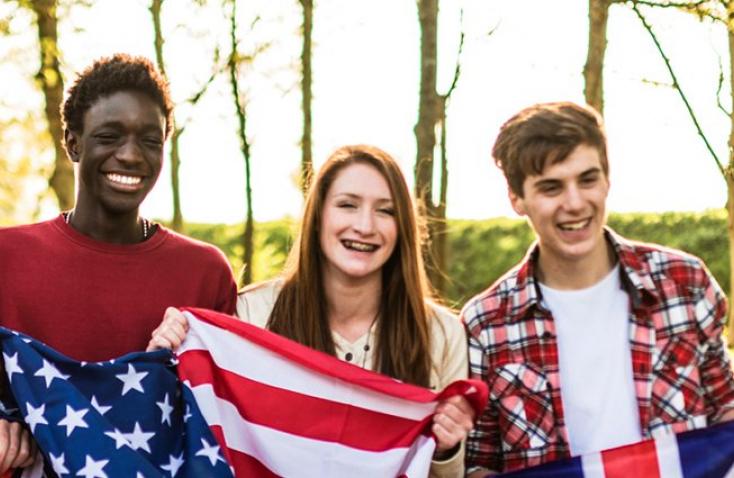 Just like US residents and citizens, international students are...