ENTER YOUR ZIP CODE
to get insurance quotes in your area
What Is on a CarFax Report?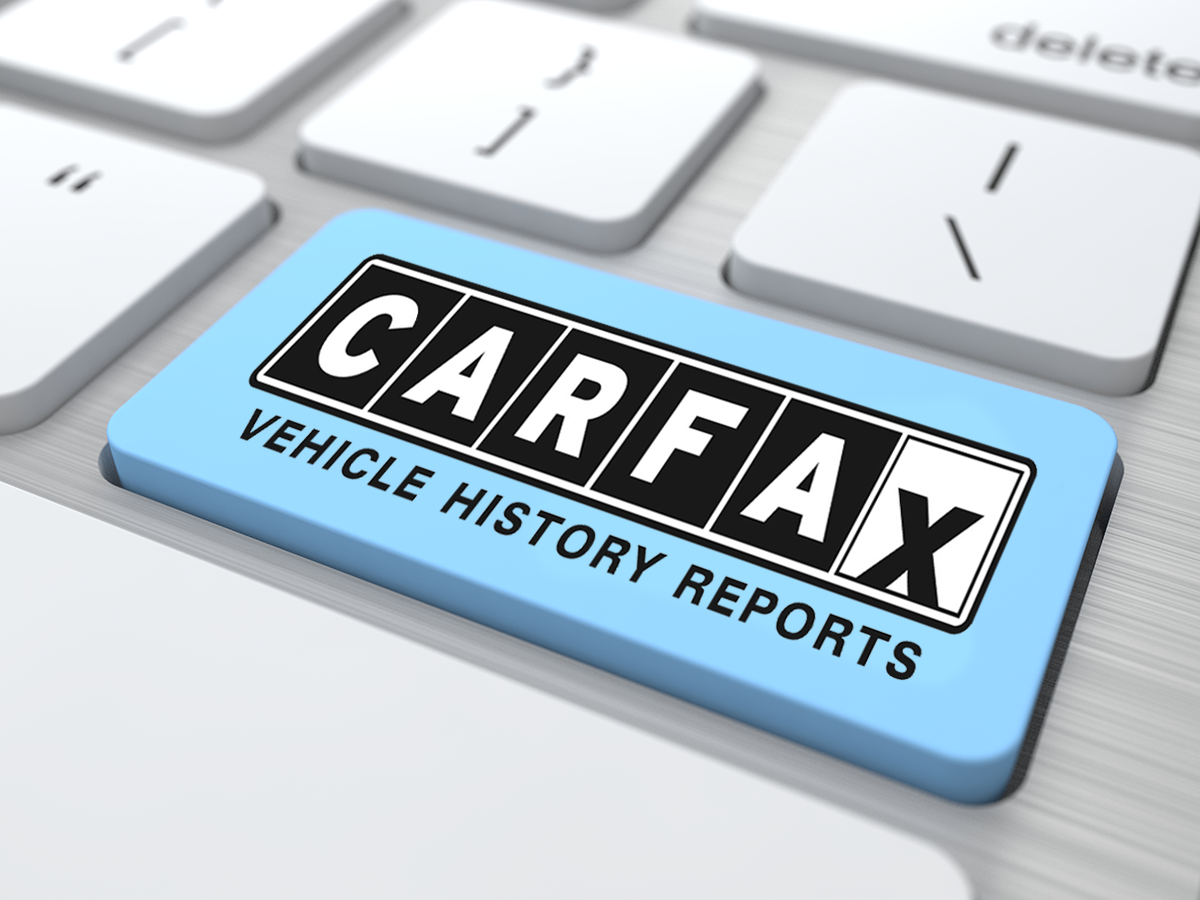 People purchase used cars for many reasons, and they can be a fantastic way to save money. In some cases, used cars are the way to go to get an older vintage vehicle or the vehicle that you want, without paying for a brand-new car. With a fantastic ability to help people stay within their budgets, there are many websites and tools available to help people get a fair deal on the vehicle they are looking to purchase. In addition to tools like the Kelly Blue Book, which estimates the value of the car based on the number of miles it has been driven, the year, make, and model, and other variables, many people choose to get a CarFax report as well.
A Carfax report is a comprehensive history of a vehicle. It is one way to get more information about whether or not a car has any potential issues or problems that you should be aware of. Unfortunately, not everyone is aware of what their vehicle has gone through or what issues or problems have existed since the previous owner. Also, not everyone discloses all of the information they know about their car when trying to make a sale. These things make it important for people to get a Carfax report.
What Is On A Carfax Report?
In many cases, a Carfax report will come back clean. This means that the report does not list significant issues with the vehicle. Many cars do have things that are listed on a Carfax report, however. Some of the things that are listed include whether or not the vehicle has been involved in any major accidents, whether the vehicle has been known to have damage from fire or flooding, and whether the vehicle has been listed as a salvage title. In addition, you will be able to see whether the person listed on the title has the same name as the person trying to sell you the vehicle.
The Carfax report will also list title information and the mileage that was last reported on the vehicle's odometer. There can be some fluctuation in the number of the miles due to record-keeping, but red flags can be raised if the number on the report is a lot different than the number on the vehicle. The report will also list the number of owners the car has had, the damage and accident history of the vehicle, the owner of the vehicle, and whether there were any recalls or other more significant issues you need to be aware of.
How Easy To Read Are Carfax Reports?
Carfax reports are easy to read and well organized. You will be able to find information about all of the topics listed above, but remember that there are some things that a Carfax report will not inform you of. The vehicle may have been in an accident that was unreported, for example. Relying on local police departments for their information, if an accident is not reported to the authorities, it will not be on a Carfax report. There are some cases where body shop repairs are listed, but not accidents. You can use this information to determine whether an accident involving the vehicle may have occurred. Make sure to test drive the vehicle and have a mechanic check it as well, before making the purchase.
Where Do I Buy A Carfax Report?
If you are looking at purchasing a vehicle, you should get a Carfax report so you have more information about possible problems that could occur after buying it. Making sure that your car is not a lemon, that it is not a vehicle that could fall apart or has been rebuilt after a major accident, is a good plan. Some vehicles are statistically more likely to have issues due to accidents, fire damage, flooding damage, and more. A Carfax report is one of many ways you can discern information about the vehicle you are looking to buy.
Getting a Carfax report does not replace the opinion of an expert. Also, keep in mind that the feelings you have when you drive the car or speak to the person who is selling it are important to consider. Most car dealerships will get you a Carfax report on the vehicles at their establishment for free. For used cars, you will need to go to the Carfax website and enter either the VIN or license plate number on the vehicle. It is possible to utilize other information to determine the identity of the car if needed.
Once you have gotten your Carfax report and made your purchase, come back to General Insurance to find the best prices on auto insurance plans available. Get free quotes and save, keeping more money in your pocket.
See also: If Your Health Insurance Claim Gets Denied Health insurance is a...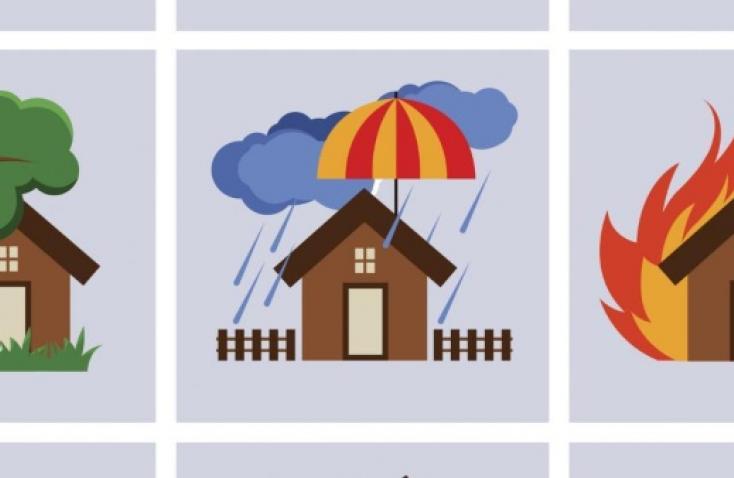 If you are a home insurance owner then you have already done your due... Cheap Home Owners Insurance is something that pretty much everyone...