ENTER YOUR ZIP CODE
to get insurance quotes in your area
What is Automatic Car Insurance
Automatic car insurance isn't exactly car insurance in the traditional sense but it is a nifty app that will help you save on your car costs just like a great car insurance plan will do. The Automatic app is just like one of those expensive diagnostic tools for your vehicle except it's just a little app that goes along with your car. The app is called Automatic Pro and it uses Bluetooth to connect to your car's information system to give you an idea of what is happening inside of your vehicle. There is also a lighter version of the app that is free called Automatic Lite. What does this useful tool do?
First of all, when your dreaded check engine light comes on this app can help you decode what your car is really trying to tell you. Most mechanics charge a few hundred bucks for this diagnosis, so it saves you dough right off the bat by knowing what it is that you need. It also helps you find a trusty mechanic nearby so that you can get it fixed as soon as possible.
For the more basic user, this app can track your mileage and gas usage and keep you in the green when you want to be driving in an eco friendly manner. It can track you wherever you go and you can easily tag trips as being for business so that you can expense the costs associated with those voyages pretty easily.
Plus, the app has tons of gas stations locked into the system and it tells you the prices all around you so you can always save the most amount of money anywhere you go. This cool app is able to be used on cars that have been around since 1996 even though you might not think of your old beater as having too much technology inside of it.
This app is also safety oriented. If it detects an accident or a crash an agent from the company will call you right away to see if you need help. If you think about it that might not be the most helpful thing because you might need to call 911 instead but you can always ignore the call or hang up when you need to. The trained agents can also call 911 for you, or call your family to let them know what has happened. Some users report that the agents from Automatic got in touch with emergency personnel in less than 1 minute after a crash which is probably faster than you would since you would be quite dazed!
Perhaps that most useful feature of this app, which is something akin to automatic car insurance although you will still need traditional car insurance if you get it, is that it will help you find your car in a crowded parking lot or downtown area. It's quite embarrassing when you forgot where you parked so you will never have to go through that again!
The costs associated are a small device that is easy to plug into your car. Other than that the app is completely free to use. This is a cool tool to use in addition to your car insurance plan because both can help you save big and keep your car running smoothly under a wide variety of circumstances. If only all car tools could be this easy!
So, you will still need car insurance even if you choose to use this app, but the two together are a powerful tool that will help you be safe on the road and have all the coverage you need on all sides. A powerful car insurance plan that covers you under all circumstances and an app that helps you with so many things is an unstoppable way to feel comfortable and confident on the road.
See also: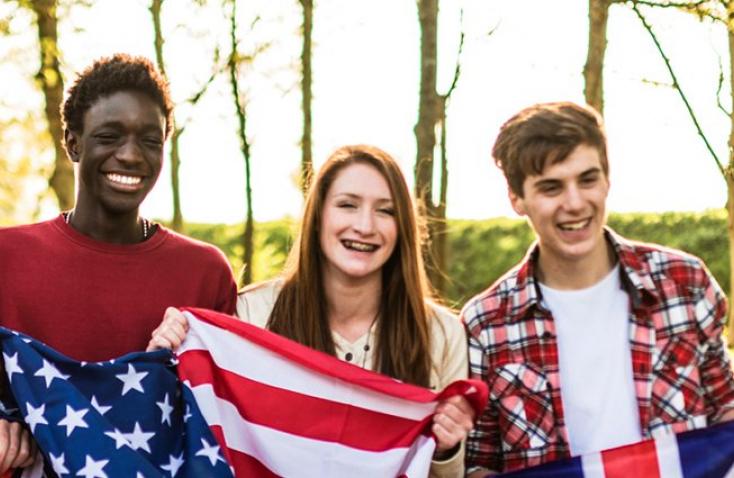 Just like US residents and citizens, international students are...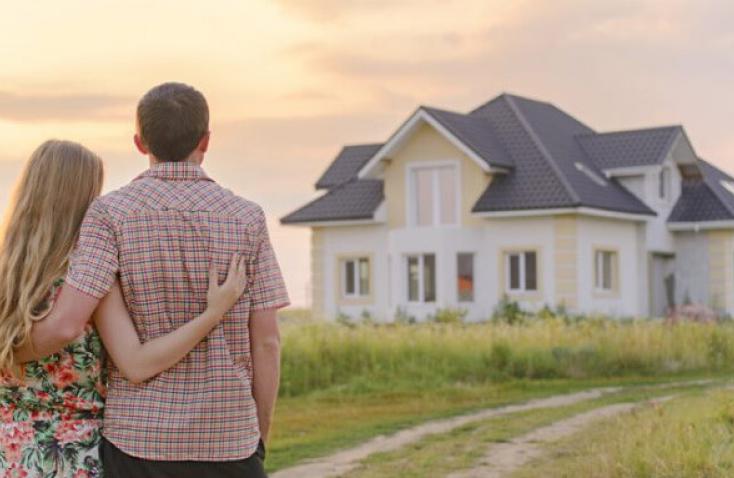 The question of who offers the cheapest home insurance is one that is... More quotes for auto coverage are free car insurance quotes. That's...