ENTER YOUR ZIP CODE
to get insurance quotes in your area
Types of Homeowners Insurance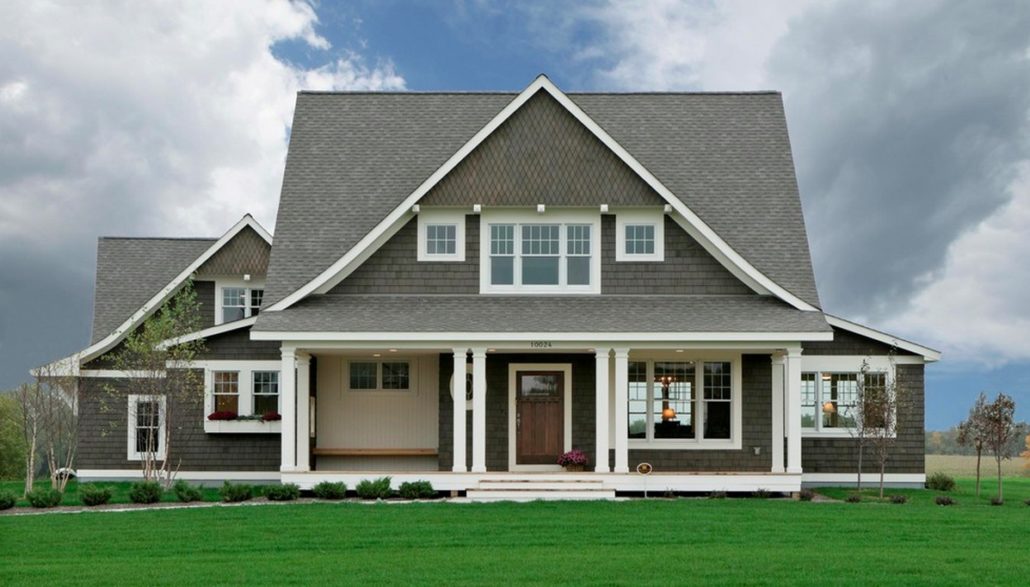 Knowing The Types Of Homeowners Insurance
When looking at the types of homeowners insurance coverages available, it can seem hard to figure out which type of policy will best fit what you and your family need. Here are a number of homeowners insurance policies, and details about them:
Basic Form Insurance
This is a simple and basic homeowners insurance policy. It will protect you in cases where specific dangers to your home occur. While not offered as much anymore, because of the affordability of other home insurance policies that offer more for your money, they still do exist. Keep in mind, that many mortgage companies do not consider a basic form policy enough coverage for a home. Things that are covered in a basic form homeowners policy include:
Fire or Smoke
Theft
Hail and Windstorms
Lightning
Explosions
Damage from Vehicles
Riots and Civil Unrest
Volcanic Eruption
Others Listed Events
Sometimes, there is also coverage for the belongings inside of your residence that you can get. The items that you want coverage for most often must be informed to the insurance company at the time you purchase your homeowner's insurance policy. Personal liability is not covered under this insurance policy. In addition, earthquakes and floods are not typically covered by this type of policy.
Broad Form
This is one of the more common categories of homeowners insurance coverage. It covers everything that a basic form insurance policy covers, but also adds additional things. Some additional things include:
The freezing of Household Systems
Sudden and Accidental Pipe Damage
Sudden and Accidental Damage to Household Systems Falling Objects
Unexpected Electrical Current Damage
Damage from the Weight of Snow Ice or Sleet
Coverage also generally covers your home's belongings in addition to the structure of your home. Some cover your personal liability as well. The damage that is caused by situations and events that are outside of those listed on the policy will generally not be covered.
Special Form
A special form policy is the most common of the types of homeowners insurance of all the types available. This is because it covers a large number of things in its range, and tends to be a very affordable type of coverage to have. It goes even further than the coverage of both broad form and basic form.
One of the attractive features a special form coverage is that it is not limited to only 'named perils' common as the first two policies listed on this page are. This allows it to provide more protection financially than a broad form policy. Some policies do mention specific exclusions. If it does not mention a situation you are covered.
A special form policy often ensures your home, attached structures, belongings within the home, and personal liability. Earthquakes and floods are often excluded from coverage on most special form policies.
Tenants Form
Tenants form policy is designed for renters. It only covers belongings and personal liability and not the building structure itself. It is often called renters insurance, and often covers living expenses if you need to a place to stay due to your apartment needing repairs.
Comprehensive Form
This covers even more than the special form policy does. It can financially safeguard you against all perils unless your policy mentions specific perils as not being included in writing in the policy. It is always important to read your insurance policy to know what it covers in specific situations. Speaking with your insurance agent about the policy you are looking up, and asking a lot of questions is always important and recommended. A comprehensive form policy is typically more expensive than the other policies listed thus far. because it is the most comprehensive.
Condo Form
A condo form policy is designed for people who own condos and financially protects both personal liability and belongings. It generally extends to the floors, ceiling, and walls of the condo as well. The rest of the condo is usually covered by a policy purchased by the homeowners association.
Mobile Home Form
This type of insurance coverage is basically the same as the special form coverage above. It covers mobile homes and manufactured homes.
Older Home Form
This policy addresses concerns with the coverage of older homes. The coverage that is provided by an older home form policy is generally the same as the special form policies. There are, however, special adaptations to better suit older homes. Registered landmarks and historic homes often carry this type of insurance coverage
Final Note
Now that you know the basic types of homeowners insurance, you are ready to take the next step. Talking to knowledgeable expert agents like the ones at General Insurance can help guide you to the policy that best fits your needs. Our agents keep the process simple and are able to answer all of your questions. If you have any at all, or would like to get a free quote, please reach out today.
See also: Car insurance companies are quite competitive in the US. There are...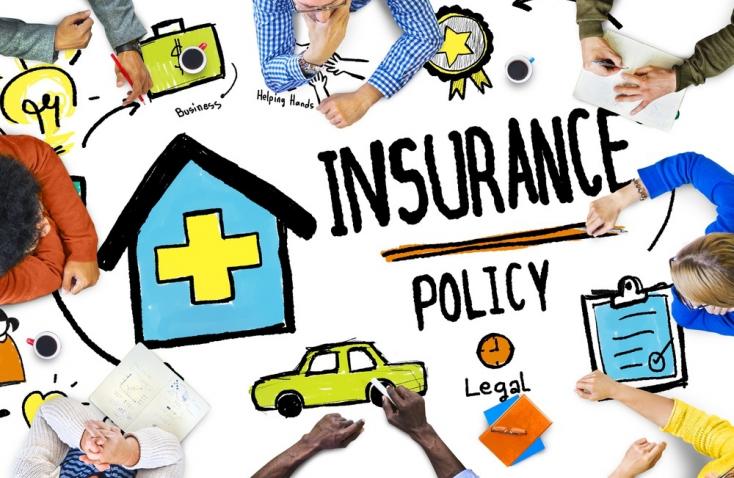 When you are getting home insurance you definitely need multiple home... When you want to get cheap home insurance quotes you may be wondering...