ENTER YOUR ZIP CODE
to get insurance quotes in your area
Top Car Insurance Companies Quotes
What does it mean to get car insurance companies quotes? Well, a quote is basically an estimate of what your car insurance will cost. You get an overall cost of your policy plus a breakdown of what it will cost to pay it every single month. A quote from the top companies is what will help you figure out what car insurance company to go with, so it's really quite helpful. You are lucky to come to this page because General Insurance offers quotes from many of the top car insurance companies, leading you to the best rates on car insurance that you can find. So, what are some of the best car insurance companies?
Of course some of the information depends on what state you are in, but the companies are very similar from state to state. Well most people think that the cost of their insurance is the most important factor going into it, but there are also other factors to consider because cheap doesn't always mean good customer service, fast claims processing or plenty of discounts that could make a more expensive type of plan more worth it for you.
The Hartford
The Hartford is an insurance company that is not often talked about when it comes to car insurance but they are often listed at the top of many top car insurance providers lists. They may not be the overall cheapest but their affordable rates plus other factors are what sets them apart. They have the highest JD Power Claims Satisfaction Score which is 891/1000 which means that when customers submit claims they usually end up pretty satisfied. They offer almost all points of coverage available for anyone and they also offer all but two of any driver discounts available. Their customer service is really on top and they have great services which are considered "extra" by some people like rental car reimbursement, new car replacement and other factors that you definitely want to see in a car insurance plan.
Nationwide
Nationwide is another excellent company that is always highly rated for top car insurance companies quotes. They offer the same types of coverage as The Hartford and almost as many discounts. They are the only insurance company that offers pet injury protection as part of their car insurance package so if you've got a spot or a fido, you will probably want to go with Nationwide. One important thing to keep in mind is that Nationwide does not have rental car coverage which means that if you rent a car from an agency you will still need to get their liability coverage. For many car insurance shoppers this is a deal breaker because rental insurance policies are incredibly expensive and in many cases they double the price of the rental in the first place!
USAA
USAA is one of the top car insurance providers in the country. It would probably be considered even better than The Hartford except for one thing. It is only available to current and former military members and their families. So, if that's not you then you will be out of luck. However, for those who are eligible for this insurance, you will be happy to know that most companies rate USAA as the best provider, except for that one fact. Maybe someday they will open up their amazing offerings to everyone, but for now it's safe to agree that our service members deserve the best in many areas - especially when it comes to car insurance!
See also: Is there such a thing as cheap car insurance for women? Well, the... When you want to get new car insurance online there are many things...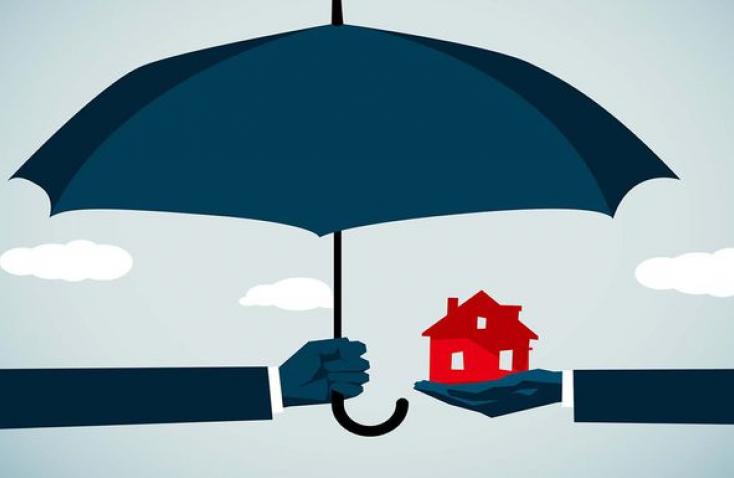 When you need a new home insurance quote you need General Insurance....