ENTER YOUR ZIP CODE
to get insurance quotes in your area
Top American Car Insurance Providers
If you want to buy car insurance you definitely need to know who the top car insurance providers in the US are. You may have heard of some of these through their clever advertisements but do you really know much about them besides their clever voice over artist or cute mascot. So, if you want to get the best car insurance policy, learn all about who you can get them from. Once you feel you know enough about the providers, then get a free quote from General Insurance so you can drive safe!
GEICO
Geico is almost always listed as one of the top car insurance companies. The main reason for this is because they are very focused on providing the lowest prices possible for everyone involved. They are often on the lists of the most affordable car insurance in the nation for many different areas. They don't offer a personalized agent based service, but obviously they have enough great customer service that they have a large share of the total market. Don't rule them out just because they are affordable. They have an awesome online app and a cute gecko mascot. One of those two things will definitely help you when you need to do something really quick like adjust your coverage, file a claim or even get in touch with roadside assistance.
Allstate
Allstate is a great insurance company that is also often listed at the top of many car insurance providers lists. The reason people love them is that they have tons of great resources for their members to use including online articles that talk about the important aspects of car care and car insurance. They also have some serious discounts for people who are good drivers and others who are students with good grades. They sometimes offer discounts on deductibles for each year that you are accident free too. Allstate may not be the cheapest option around for many people, but they are one of the best providers of car insurance!
Amica
One car insurance company that is often overlooked but provides excellent service and products is Amica. They have a high rating on satisfaction from JD Power and Associates, one of the leading industry analysts. They also have a lot of financial stability, with the power to pay out on claims even when there are a lot that happen at one time. They don't have any restrictions on where you can get your car repaired, and they may be one of the only car insurance providers to have that policy. Sure they are not as affordable as some of the more basic providers but you can see why people choose Amica for their car insurance plan with so many added benefits.
State Farm
State Farm is a company that is based on having local agents so you can see why people like it. They are often rated quite high for customer service and satisfaction, and it's probably because their agents know the needs of their local customers, because they are a member of the same community. They are known for handling claims in a satisfactory manner, and having a great website that is easy to get some information from!
See also: Dental Insurance Plans Save People Money For the best in...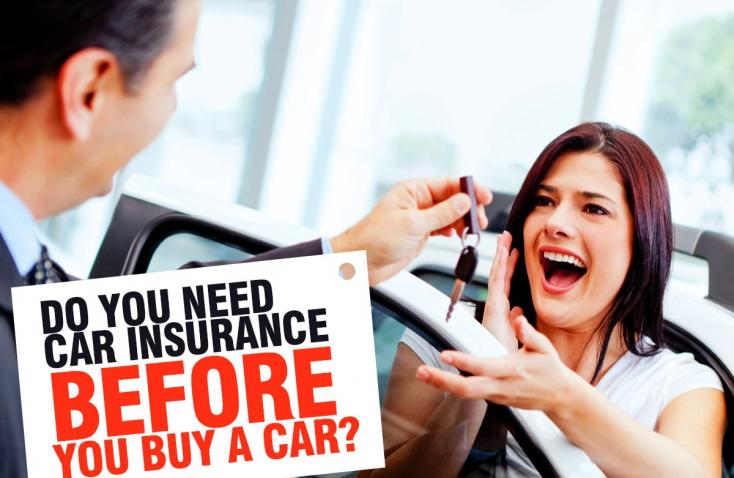 It is common for people who are purchasing new vehicles to have a lot... When you need free online home insurance quotes you should definitely...