ENTER YOUR ZIP CODE
to get insurance quotes in your area
New York Car Insurance from General Insurance
When you live in The Empire State you might need some New York Car Insurance if you have a vehicle and you need to get on the road. In The Big Apple cars are not all that common but in the rest of the state you will probably need a car to get by. If you want to have a car then you will definitely need car insurance. That's just how things work in the world. Everyone needs to get covered because they need to be able to foot the bill if something happens on the road.
Where can you get the best rates on New York Car Insurance? Well, that would be right here on General Insurance. Just fill out our form to get a free quote and you will see the different rates from different companies that are available for you in your area. Here you will learn that getting a bunch of different quotes is the key to your success in getting a cheap car insurance rate because you need to compare them in order to find the best one!
The cheapest company for NY is the cheapest for most of the rest of the country. GEICO, formerly the Government Employee Insurance Company is the most affordable option for people with normal driving records. This company has a lot of things. They have a great app that you can use to manage your account and set up how much coverage you would like. They have a wonderful roadside assistance program that can help you when you get stuck by the side of the road. They also have great customer service and a strong financial backing that you can rely upon when you have a big claim to file.
Another great company would be Travellers . They are frequently listed in the top of the cheapest New York Car Insurance prices. They are a company that is based in nearby Connecticut with a great long track record. Their umbrella logo signifies what they do - they protect you and cover you so that you don't have to worry about anything!
NYCM is a local insurance company that knows what New Yorkers need because they are located right in the heart of the state. The company provides auto insurance and more for New York residents and it makes sure that you have what you need as a resident of this great state. For a smaller company they are actually pretty great and you won't feel like you are lacking on any services or financial strength.
The minimum car insurance requirements in NY are not too bad. There are states with more coverage required, and certainly states with less. The state believes in having everyone covered to the best of their abilities. They require $25,000 bodily injury liability per person, and $50,000 per accident as well as $10,000 property damage liability per accident. They require $50,000 personal injury protection which is one that covers yourself, and $25,000 uninsured motorist protection per person with $50,000 of that same thing per accident. These requirements are honestly pretty basic and it shouldn't be too much of a hassle to get them.
New York prices for car insurance aren't the cheapest in the country, but they're not the most expensive either. The cheapest rate is about $1,000 per year, and the prices go on up from there. Of course if you have bad credit or a bad driving record you will not get that cheaper rate. You will have to wait for a few years until you have improved your score to get those rates, but don't despair because you can still get tons of car insurance discounts in the state. Now find out what types of car insurance are waiting for you and what cheap rates you are going to get when you get free quotes from General Insurance today!
See also: When you are searching for car insurance online, chances are that you... If you want to buy car insurance you definitely need to know who the...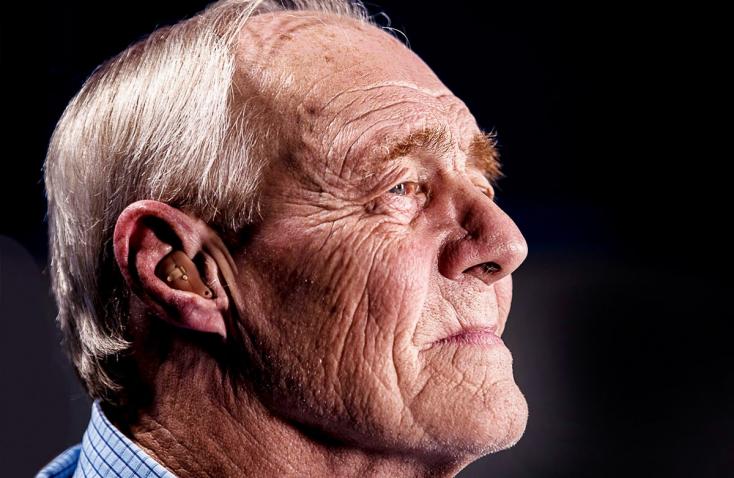 As a country, the United States is known for spending more on health...