ENTER YOUR ZIP CODE
to get insurance quotes in your area
Most Funniest Car Insurance TV Commercials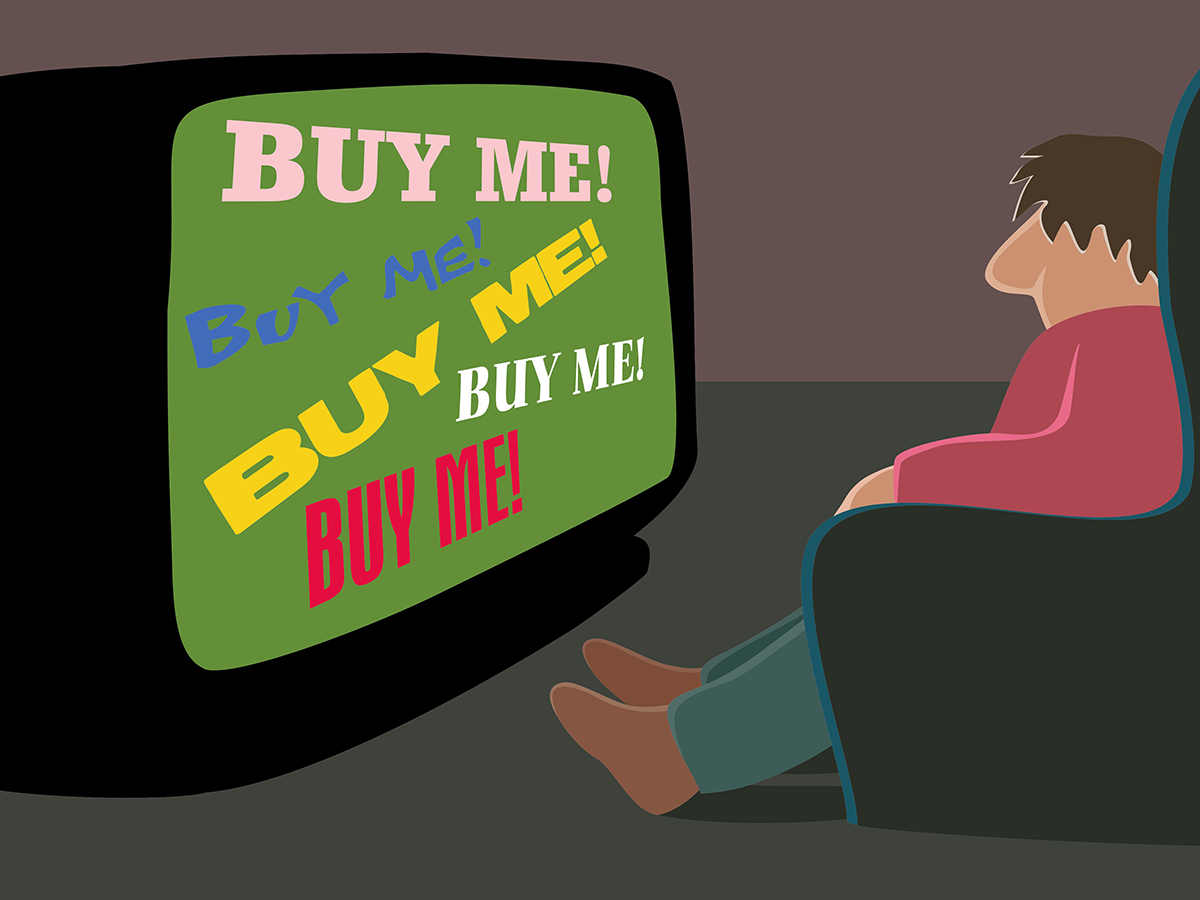 Auto insurance commercials are some of the most popular out there in terms of entertainment value. Many car insurance providers have purchased advertisement time during major sporting events, movie releases, and more. When car insurance companies spend a lot of money on advertising time, they invest in the top creative teams, marketing teams, and bring their A-game. These are the funniest car insurance TV commercials of all time.
1. The Caveman Series
Featuring cavemen and cavewomen, these commercials were incredibly popular. With a fantastic combination of humor and entertaining situations, the caveman from Geico even had a spinoff TV series that featured them. The television series was short-lived and not incredibly popular, but the popularity of the television commercials they were featured in will continue to live on in memories and through reruns during favorite shows.
2. Mayhem
Allstate introduced a character called Mayhem, who is featured in numerous commercials for the company. Mayhem is a fictional character who is performed by actor Dean Winters. First appearing on television screens in the year 2010, Mayhem brings his own brand of dry humor into these ads. While some of the humor is over the top, there are portrayals of events that can actually happen featured in some of the commercials. These commercials are educational, drawing attention to the need to have a good automobile insurance policy.
3. The Corning
Another larger-than-life character that is utilized in commercials is Flo. Flo is featured in auto insurance commercials from Progressive. She is played by Stephanie Courtney, who brings the overly excited Progressive cashier to life. Starring in over 100 commercials, the character has reached mainstream popularity and has been a popular Halloween costume too. She has a large twitter account, and the commercials Flo is in are memorable. Based on classic horror movies, and adding her own comedy to the mix, the television commercial The Corning is a popular one.
4. Field Goal
While The General may be most known for its animated commercials, as well as commercials that feature NBA basketball player and commentator Shaquille O'Neil, one of the most popular and humorous ads from the company is Field Goal. Taking place during football tryouts, this 30 second commercial features a kicker who cannot seem to make a field goal at all. The commentator imagines what life would be like if life was as forgiving as The General is. The kicker is accepted to the team in this commercial with confidence, bringing a smile to the viewer's faces. Being a company that provides insurance for high-risk drivers, The General found an excellent way to let people know that they are more likely to be accepted for auto insurance plans from the company.
5. Rock and Wreck
Some commercials have different types of humor, and Rock and Wreck can be funny to many people, but mostly points out the large range of things can be covered by the company. Anything can happen with car accidents and collisions, and Farmers Auto Insurance uses their Hall of Claims campaign to put people in outrageous situations. In this commercial, a rock 'n' roll artist rocks out to a song, confusing his gas pedal with the brake and running his car into a building. The shock that a car insurance company covers things like this is the point of the advertisement, but it provides a lot of entertainment value with the fantastic character and premise.
6. Helium
Car accidents and vehicle destruction are not humorous by nature. The commercial begins as if it were a serious auto insurance ad, then after the idea of an overturned helium truck offers a lot of comedic value. When people are looking into auto insurance companies, emergency services are part of what they look for. This includes things like roadside assistance and towing. Being stranded is not fun, making these useful tools.
7. GEICO Gecko
Having been featured in auto insurance commercials for many years, the Geico Gecko has never really had a name. What he does have is a British accent and fantastic timing when it comes to humorous situations. The Geico Gecko is a highly recognizable character, having won awards for the campaigns he has been in. He has fantastic persuasion abilities and has starred in over 150 commercials. In one of his ads, perhaps the funniest, he takes the concept of not remembering people's names to a hilarious place. With so many commercials to check out, the Geico Gecko has established a fan base that surpasses most other characters in advertising.
Final Notes
There are many characters that have become famous through commercials by car insurance companies. These characters, as well as the commercials they are in, represent both humor and education while creating a memorable experience for viewers.
See also: When you are looking for cheap car insurance brokers you may... If you are considering switching your auto car insurance plan or you... Business Property Insurance Saves Businesses When it comes to...