ENTER YOUR ZIP CODE
to get insurance quotes in your area
Life Insurance Mental Health with General Insurance
Tips About Life Insurance With Mental Health Considerations
There are many things you should know about mental health in terms of their effect on life insurance. When it comes to mental health, more than 300 million people suffer from depression. In addition, somewhere around 20% of the world's children and adolescents have mental disorders or problems of some type. With mental health being a such a prevalent thing in the world, it is hardly a surprise that it has an effect on life insurance.
Behavioral health is a term that refers to how behaviors impact your general well-being. While behavioral health and mental health have overlaps, distinctive differences exist between the two. In terms of life insurance, there are many things about both that are common. Regardless of whether you have a mental disorder or a behavioral disorder, there are similarities. Both involve some combination of things happening that are atypical when it comes to thoughts, emotions, and/or behaviors.
Life insurance And Mental Health
With life insurance, each type of mental illness or disorder is underwritten independently. With such a wide range of disorders that exist, this is not a surprise. Anorexia is not going to be treated the same as dementia. People with mental health disorders have drastically different diagnosis and have different levels of insurance risk.
Life insurance companies also consider that the same disorder may affect different people in different ways. The symptoms of a disorder may be different for each person, and because of this, the effects that the disorder has on their lives are also different. When it comes to underwriting, underwriters have to evaluate each person and disorder differently and on a case-by-case basis.
Factors That Get Consideration
There are many variables that underwriters need to consider and evaluate when it comes to life insurance and mental health or behavioral disorder:
Your mental health, as well as physical health
The employment history of the applicant
The dynamic the applicant has with their family
The social activities of the applicant
Any evidence pertaining to substance abuse, including both alcohol and illegal drugs
Any history of suicide attempts by the applicant
If an applicant has any chronic medical conditions, such as a heart disease
The severity of the mental health disorder or behavioral disorder
The duration of the mental health disorder or behavioral disorder
The applicant's treatment history and how they have responded
How To Prepare For Your Application
A life insurance company will determine whether or not you will be approved or denied for life insurance, but also with risk class you belong in. Serious mental health disorders have a different risk class, and your risk class has an impact on what your premium will cost. Knowing what you will be asked and how you will present your answers can go a long way when it comes to talking with your life insurance agent and underwriters. In addition to your condition, it is often a good idea to talk about positive aspects of your life when they are there. This can include things like a stable environment, a stable job, marital harmony, and good insight into the mental health condition that you have. If your diagnosis is favorable, you are compliant with medical treatment and medication, you may be able to qualify for the rest best risk class.
Final Note
At General Insurance, we look forward to helping many people, when it comes to life insurance and mental health conditions or behavioral disorders we are a great call to make. Reaching out to talk to an insurance agent can be very helpful to learn more about your specific situation and you can learn more about how your condition may affect your health insurance your life insurance coverage. We look forward to giving you a quote for affordable insurance coverage, as well as finding the best coverage to fit your individual needs. Thank you for reading, we look forward to hearing from you.
See also: Car insurance companies are quite competitive in the US. There are...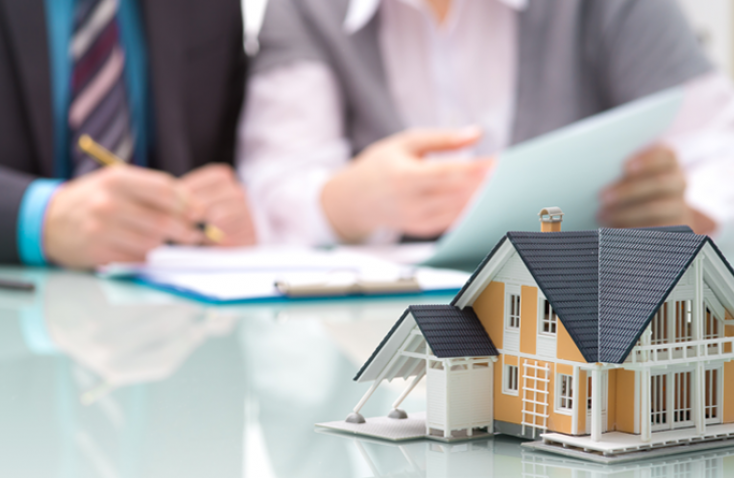 When you are looking for home insurance you have got nothing to worry...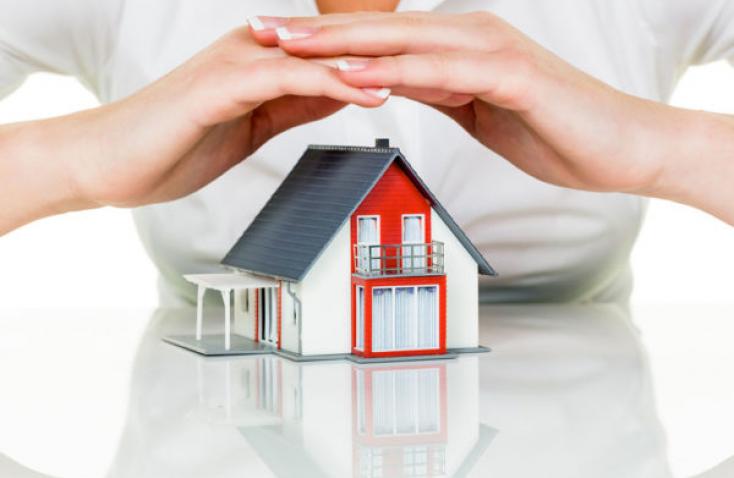 When you need a home owner insurance online quote you have done the...