ENTER YOUR ZIP CODE
to get insurance quotes in your area
International Student Health Insurance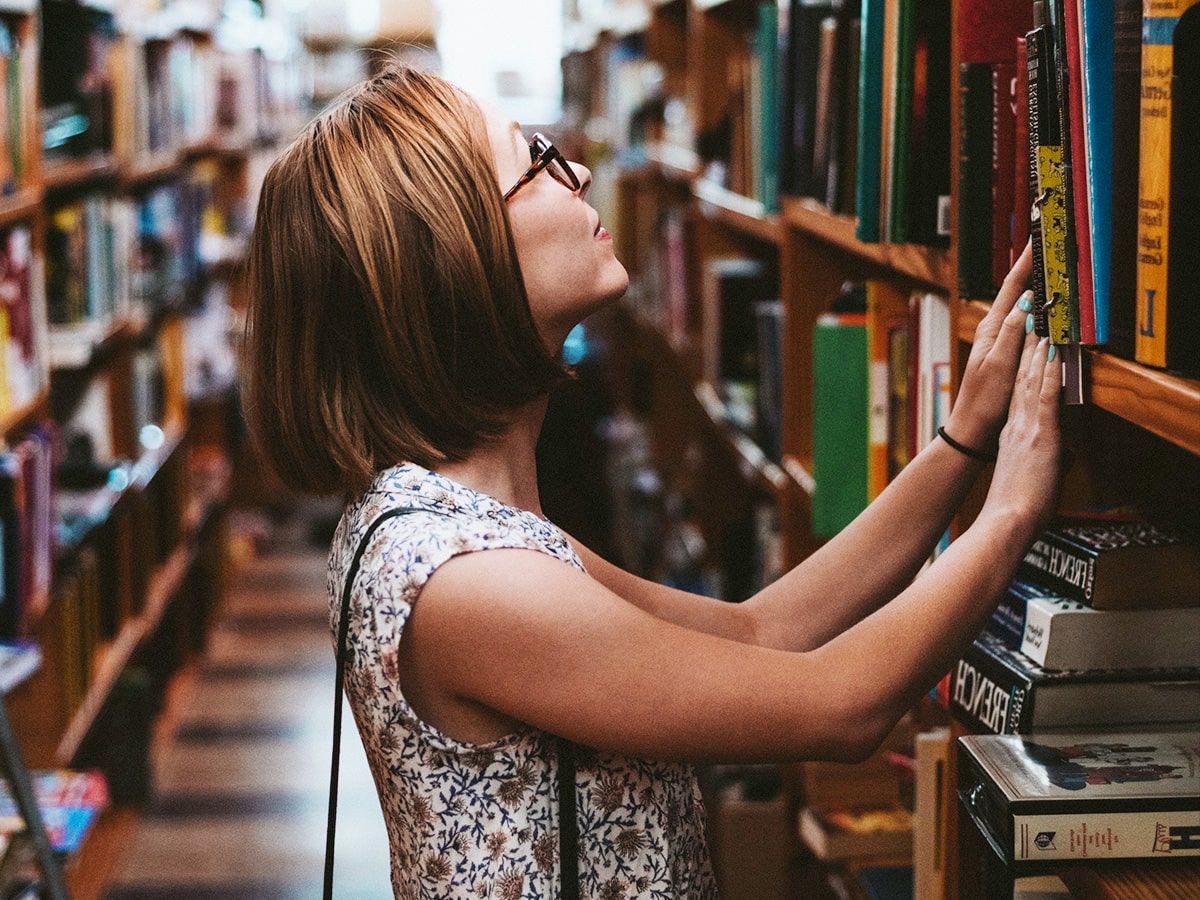 International health insurance for students, as well as other types of insurance policies for students, can make a huge impact on a person's trip overseas. Many unexpected events can happen on a journey to another country, including a lack of awareness of how their healthcare services operate. For people who are planning on studying abroad at an international university or school, the country you are traveling to will have requirements in place for you to verify that you have an active health plan in place that only before you travel to the country, but also while you are there.
Following these requirements can have a huge impact on your trip, and some students have reported being sent home or reprimanded for not following the guidelines required the country being travel to or by the school. Many companies offer insurance plans for people who are studying in foreign countries. It is essential to take a look at insurance providers that will work for your situation, and it is also essential to compare not only the prices of the policies you are considering but also what each policy covers. By reviewing the packages of benefits that are offered, including the exclusions which are not covered by the policy, is vital to a successful trip, especially if an emergency situation occurs.
Why Should You Get International Student Health Insurance?
When traveling from your home country to the United States, or your home country to any other country, there is a risk of health-related situations that could damper your good time in small doses or large. No matter where in the world you are, there is a risk of accidents and health insurance plans are a great way to be able to stay one step ahead. When you are putting your to-do list together for travel, put medical insurance on the list. By having international student health insurance in the USA, you will be prepared if you need to go to the doctor's office.
Being aware of the risks is important, and a health insurance policy for international students traveling to the United States is perhaps one of the most important things a person can do when traveling to the country to study. Unfortunately, the United States is known around the world for its expensive healthcare costs, creating risks for your bank account if you choose to go without an adequate insurance plan while traveling to the country. Also, there are requirements that people need to have fulfilled in order to study at colleges and universities in the country.
International Student Health Insurance Requirements
When international students travel to the United States to continue their studies, they need to know that most universities and colleges in the country that accept students from out of the United States require attendees of this type to purchase international student health insurance for the entirety of the time they are enrolled in classes. Each university can have different requirements, so it is essential to reach out to each university you are looking to apply to, or travel to, to get their requirements.
Regardless of the requirements the university has put forth, students should make sure that their health insurance policy includes a minimum amount of coverage in a variety of types. Students traveling to the United States should have medical coverage, emergency medical evacuation coverage, and repatriation of remains coverage. Other types of insurance coverage can be considered as well, and not only should the student be covered, but also any dependents that are coming along with them on the trip. It is also important to keep in mind that your visa may have different requirements for health insurance than your college or university.
How Much Does Health Insurance Cost For International Students In The USA?
For the most part, people who are looking to get international student health coverage plans are younger in age and better and health. This makes plans more affordable, but it is still important to have some money in your savings account to cover unexpected out-of-pocket expenses like deductibles, coinsurance, co-pays, and more. Familiarize yourself with these terms if you are not aware of what they are already, and plan to have at least $1,000 or more in your bank account just in case. If you are planning on studying for multiple years in the country, you may want to have more saved up.
Types Of International Insurance Plans
Types of insurance coverage you should consider include medical coverage for students; this will cover some of the costs associated with eligible medical expenses. Also, emergency medical evacuation insurance is important. This covers the cost of transporting people to other facilities if the one that is closest to an emergency situation does not have the capacity to provide care. Lastly, you should consider getting repatriation of remains insurance. This insurance provides coverage in the event a person dies while outside of their home country. It is an unfortunate event, but the costs of shipping remains back to a home country can be quite expensive.
How To Apply For Student Health Insurance
Applying for this type of insurance coverage starts with looking into trustworthy companies. High-quality insurance providers include Compass Student Insurance, AETNA, ISO, and other companies that are well-known and reputable should also be considered. Getting free quotes for health insurance can help you find the best prices for health insurance as a student traveling to the United States. Keep in mind that travel insurance is not health insurance and that you will want to look into getting both if you are traveling to the United States for a long period of time.
See also: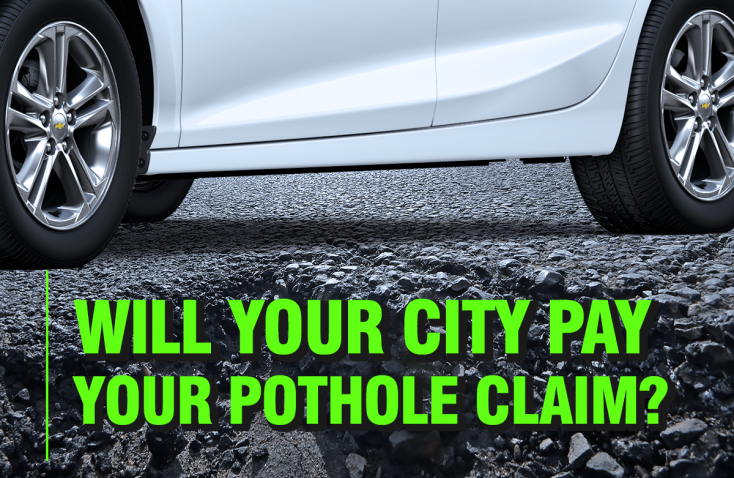 Have you ever hit a pothole before? Odds are you have, and when you... When you apply for car insurance, you may be wondering how it is done...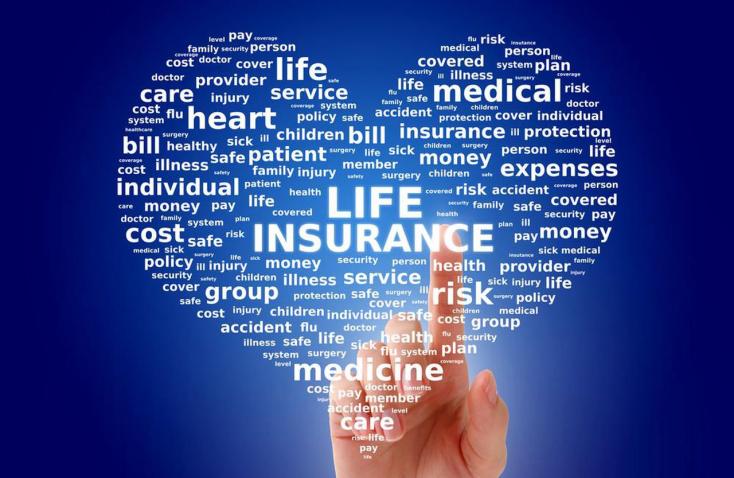 For most families, life insurance is not a dinnertime discussion....