ENTER YOUR ZIP CODE
to get insurance quotes in your area
How Do I Get Health Insurance When I Retire?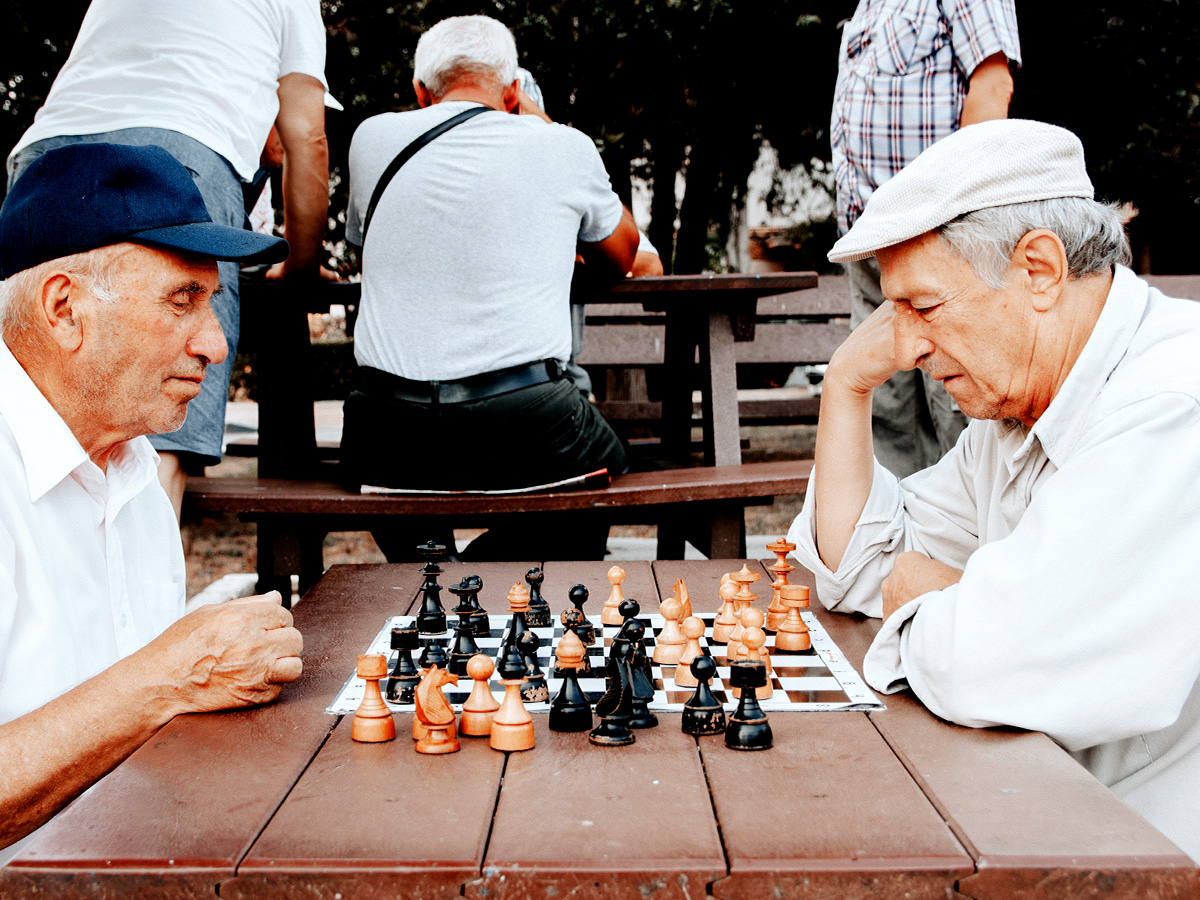 Like so many things pertaining to retirement, planning ahead is extremely important. Health insurance after retirement can be quite expensive. For many people who have stable jobs, their health insurance plan is not something that they have put a lot of thought into. If it has been a benefit that has been consistently provided through your employer, there has been less to think about overall. When retirement approaches, more things need to be considered.
Learn About Your Group Health Retirement Benefits
After you retire, your existing health insurance benefits are likely to change. You will need to figure out if you have the ability to continue with your group plan. Sometimes there are requirements that need to have been met, including the number of years a person needs to work with the company or an age where you become eligible for certain health coverage benefits. Many employers have workshops to help people understand this information, and you will also want to read the paperwork your employer provides on health insurance and retirement. There are some situations where an employer will not offer a retiree health benefit plan, in which case you will want to research if you are eligible to stay on your current plan under COBRA provisions.
COBRA allows you to stay under the same plan, though often at a higher out-of-pocket rate. Explore your choices, which will be different depending on a number of variables, including whether or not you retire before age 65.
If You Retire Before Age 65 Without Health Coverage
If you retire before age 65 without healthcare coverage, there is some good news in that you cannot be denied coverage for pre-existing conditions due to the ACA. Even so, you may find that you are paying a lot of money per month to get your coverage. If you are planning on retiring before age 65, this is fantastic news.
For people who are age 65, you will likely become eligible for Medicare, but will still have to make some choices in regards to your policy. You will want to consider the pros and cons of both the original Medicare plan and the Medicare Advantage Plan. Each one has its positives and negatives, and you can find the most accurate information online. Getting professional help, however, is often recommended when making this essential decision.
Talk To An Agent Contracted With Most Major Carriers
When considering healthcare coverage, you will want to talk to a health insurance agent who is contracted with most major carriers. A health insurance company that specializes in retirement health insurance is often best. They have the knowledge to analyze your options and your needs. The information here is extremely helpful in pointing you in the right direction.
What Should I Look For?
You should look for a policy that suits your needs, and you should reevaluate both the policy options you have and your needs each year. Contacting an agent who is contracted with all of the major carriers to get an analysis that is objective is a smart plan.
How Can I Save Money And Time?
You can save money and time by being aware of your medical needs, conducting an annual review of your coverage options during each open enrollment, and contacting a health insurance agent who is contracted with all of the major carriers to get an objective analysis.
See also: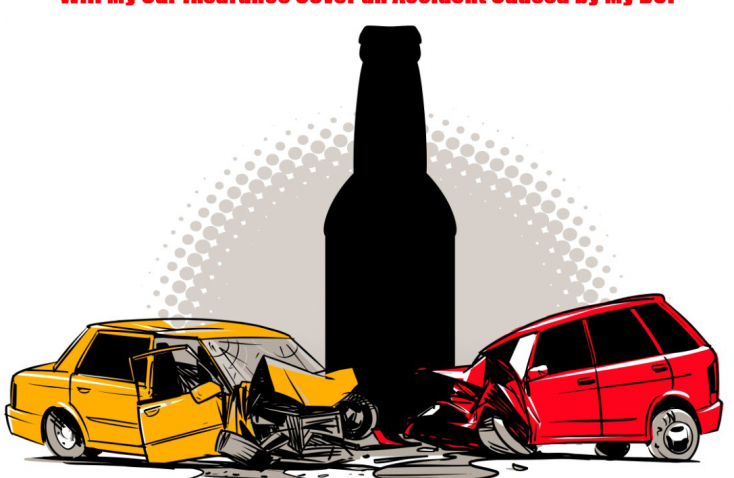 Drinking and driving is illegal, it's dangerous, and it is certainly... Some people just don't know how easy it is to apply for car insurance... When you hear the term temporary car insurance you may wonder - "is...