ENTER YOUR ZIP CODE
to get insurance quotes in your area
Home Insurance Overview at General Insurance
Our Basic Home Insurance Overview Helps Customers Save
Your home is filled with memories, belongings, your time, and is an investment itself. Home insurance helps when repairing damage the unfortunate events in life cause. Your homeowner's insurance policy protects your home inside and out. Homeowners insurance policies can vary in what they cover, but at General Insurance we can match you with the policy that is right for you.
While there are different types of homes, there are insurance policies that cover each kind. Whether you are a homeowner, renter, or have a condo, we can help you get the protection you need. There are policies for landlords as well.
Moving along in our home insurance overview, here are some of the things that can be covered:
The property you have inside your home: This can include protection from things like fire, theft, and many other situations that can occur within your home. With your possessions protected, you will avoid the expenses that can happen when they need to be replaced because of qualifying incidents.
Your home itself: Structural damage and other damage to your your home and property can be costly when a situation like water damage or an electrical fire occurs. These things can be costly and yo have to pay for them without insurance can be a burden on your finances. This is another way we can help.
A place to stay: If your home is being repaired or rebuilt, you have the place you need to stay covered by your insurance policy. If your home cannot be lived in, in some circumstances your insurance will cover the costs of staying somewhere else.
Home insurance can have many additional parts that can help in a multitude of situations. Some of these are related to accidental damage, legal services, and even bicycle coverage. Different insurance policies cover different things, so make sure to think about what you need and ask your agent how your policy helps with them. It is always a good idea to read the entire policy as well, sometimes there are things in the policy that can help that you would not know were in there otherwise.
Discounts
Remember that you can likely save on your home insurance premium if you qualify for discounts. We can help you take advantage of these and find a plan that fits your budget. There are discounts for having multiple policies, as well as discounts for being a new home buyer. There are also discounts for having a safe home. This means if you have extra protection against fire, theft, and other things, you can save money!
At General Insurance we want you to have the best experience you can. We want you to have the best insurance premiums and the best plan for you. We are looking forward to delivering on all of these, and than you for reading our home insurance overview. Send a message today for more information and have a great day!
See also: Have you heard of how you can get car insurance estimate? Maybe not,...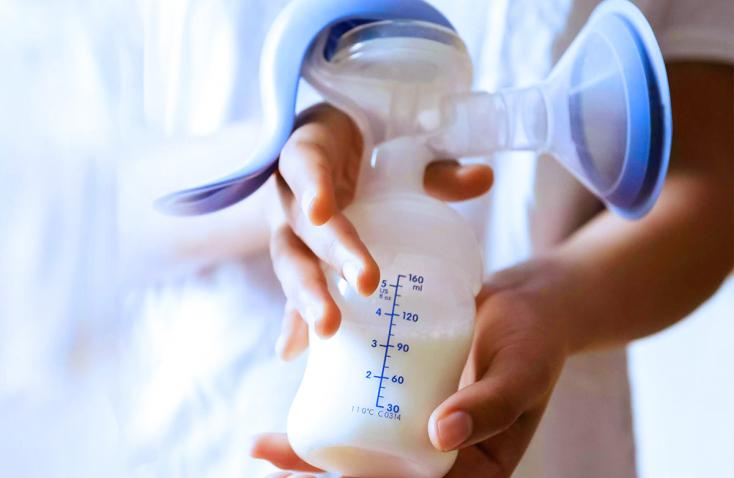 For breastfeeding new moms, going back to work after maternity leave... New Car Insurance quotes online are so easy to find, especially when...