ENTER YOUR ZIP CODE
to get insurance quotes in your area
Everything About Term Life Insurance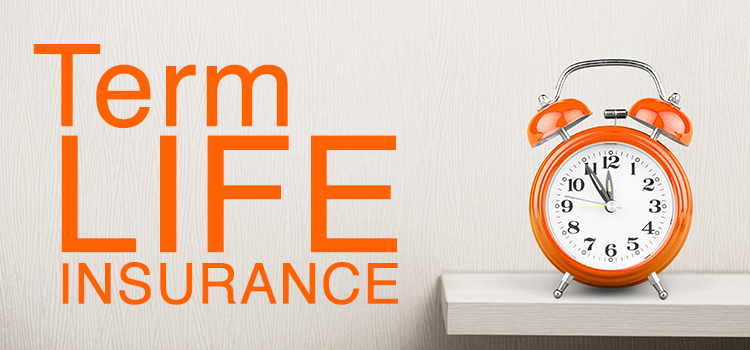 What Is Term Life Insurance And Why Does It Matter
The Basics of Term Life Insurance
Term life insurance is life insurance that has a limited period that the insured is covered by each policy. This is different from the other main type of life insurance coverage, which is called permanent life insurance. Permanent life insurance is intended to provide insurance from its start to the death of the insured. It lasts for the insured person's entire life.
Why People Choose Term Life Insurance
Many people choose to go with term insurance for their life insurance because it is low-cost and usually renewable. Term life insurance does not have cash value, and in some situations, it may be a convertible into a permanent life insurance plan.
Characteristics Of Term Life Insurance
If you get a term life insurance policy, there will be a stated benefit paid upon the death of the policy owner This stated benefit happens only if the death occurs within a stated amount of time.
Other characteristics of term life insurance are the factors that determine the premium. These factors include age, life expectancy, health, and even other things such as driving records.
The person holding the policy dies within the term, the insurance company pays the face value of the policy. The face value of the policy is determined when the insured first selects and gets approved for the policy. If the policy expires and the insured has not died, no payout is made by the insurance company. At this point, the policyholder might be able to renew for a new term. If they decided to do this their premiums will be based on the age when they renew.
How Does Term Life Insurance Work?
Term life insurance is the simplest form of life insurance to get because it covers you in case of your demise for a fixed period of time. That length of time is known as the term of the insurance itself.
For example, if you get a 1 million dollar 20 year term life insurance policy, that means if you pass away at any point during the next 20 years, the insurance carrier will pay you the already defined amount of 1 million dollars. That money will be paid to your beneficiaries and can be used by your loved ones to cover funeral expenses for you, cost of living expenses or any other needs they may face after you have passed on.
Level Term Life Insurance
Level term life insurance simply means that the premiums you pay for you coverage stay the same throughout the entire term of the policy. For example, if you have a 1 million dollar 20 year level term life insurance policy, the amount you pay this year for your coverage will be the exact same amount you pay next year, five years from now, nineteen years from now or at any other point until the term ends. This gives you cost-certainty so you always know what your bill will be without any unexpected increases, and because of the standard rate of inflation on the economy as well as raises or other economic factors along the way, your policy actually becomes cheaper to pay for each year even though the amount remains constant.
Option to Convert Term Life Insurance
Some financial experts recommend whole life insurance instead of term life insurance because term life insurance only pays you if you reach your demise during the agreed term. On the contrary, Whole Life Insurance is a policy that pays out to your loved ones no matter how far into the future you pass away. For that reason, Term Life Insurance is always cheaper to purchase than Whole Life Insurance.
There is a great solution or term life buyers, via conversion of some or all of the policy to whole life at a later point in time. For example, you might buy a 1million dollar term life insurance policy today and decide in a few years to convert 250,000 dollars of that policy to Whole Life instead, and over time you may migrate as much or as little of the coverage to Whole Life as you prefer.
Other Notes
The majority of term life policies never pay a death benefit, so insurance companies can offer them much more cheaply than whole life policies.
Often times insurance policies in this category are between 10 and 30 years long for the duration of the term.
Many people choose to take out a term life insurance policy when a life milestone occurs.
Some people also choose to get a convertible term life insurance policy, this is a policy that includes a rider.
When it comes to life insurance, having a team of professionals to help guide you through the decision and offer you the best and most affordable coverage is important. Please contact us to get a quote and or to ask any questions you have today.
See also: When most people buy car insurance they tend to wonder where they can... What does it mean to get car insurance companies quotes? Well, a...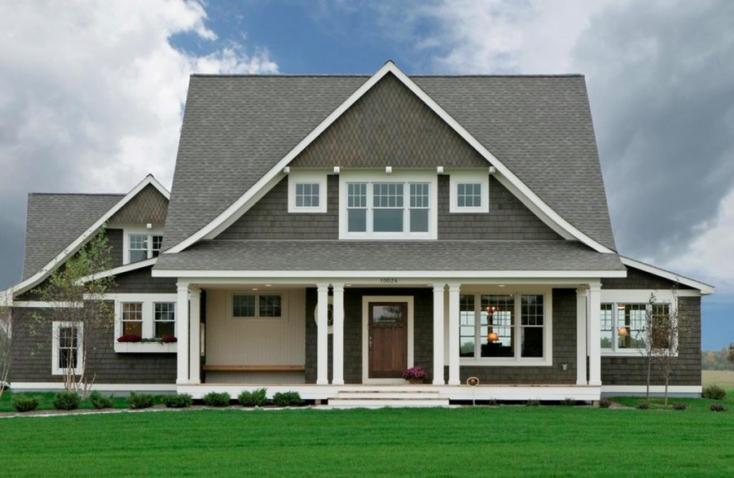 Knowing The Types Of Homeowners Insurance When looking at the...