ENTER YOUR ZIP CODE
to get insurance quotes in your area
Does Temporary Car Insurance Exist
When you hear the term temporary car insurance you may wonder - "is this even real?" Well, the reason you wonder that is that it is not actually real. There isn't much in the way of temporary car insurance in the US. That's because to be frank there just isn't very much interest in it. You can't always find it easily or cheaply because there just aren't that many people who want it. If you do want to find out more about it and what might be available to you, you can always fill out the free form on our website and get more information. However, most situations in which you would want this form of short term insurance would actually benefit from a longer plan.
For example, let's say you are going out of the country and are going to drive your car for only three months this year. Instead of getting a 90 day plan, you would actually want to get a special plan that would be cheaper in the months that you are simply stowing it. That way, if something happens to your car like a fire sweeps it up or it gets washed away in a flood, you can understand that your car will be covered. Just because you are not driving it on the road doesn't mean you don't need insurance! You will definitely still want it!
Temporary car insurance can easily be purchased when you are renting a car or a moving truck. You will definitely want to get it in those cases. It might be a little more pricey than what you are willing to pay but it's not a terrible idea to get it. You can always remember that it is cheaper than what you would have to pay if the worst happened and you did get into an accident without any insurance. You would be personally liable for anything that would happen, especially if the accident was your fault. While you might not be able to get temporary insurance for a 60 or 90 day plan without shelling out a lot of dough, it may be cheaper overall to get a longer term plan, even if you don't need it.
The only way to find out would be to get your car insurance coverage from General Insurance where you will have access to free quotes and plenty of information about temporary car insurance and other US car insurance ideas. Just fill out the form and find out what rates are waiting for you today. Find out why people have been using our service to find out about US car insurance whether they want a 6 month plan or a year long plan. It's a great idea that you won't regret.
See also: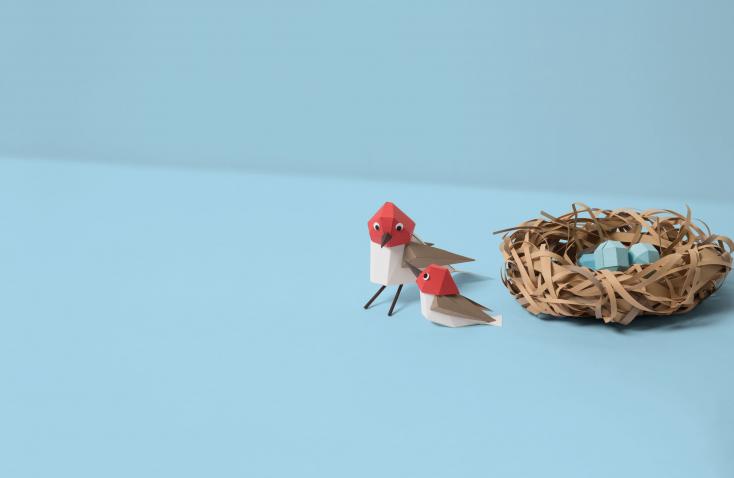 Many workplaces offer group life insurance plans, so it makes sense... When you are looking for a car insurance policy there are many things...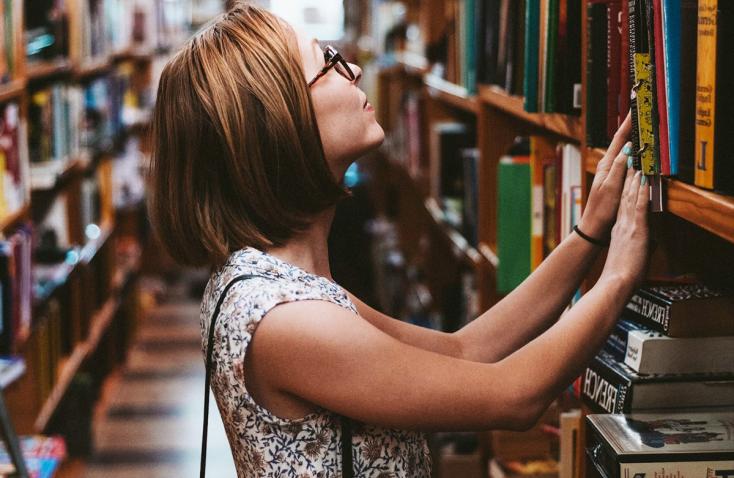 International health insurance for students, as well as other types...