ENTER YOUR ZIP CODE
to get insurance quotes in your area
Car Insurance Quotes by Phone
There are a few different ways to get car insurance quotes. Getting car insurance quotes by phone is perfectly valid, but you can also get one in person or online. General Insurance is here to provide you with information about using any of these three methods to find out what price you might pay for car insurance. These days it is pretty easy to get a car insurance quote via any method so don't worry about having to spend too much time or energy doing it. Back in the day you had to go around to different offices or spend a lot of time on the phone, but now online has made the process much faster.
In Person
Getting a car insurance quote in person is quite rare these days but it's not completely unheard of at all. If there is a local office of a brand of car insurance that you enjoy, get in the car and head over there - only if you already have car insurance of course! Otherwise, take the bus. The benefit of meeting with an agent in person is that some people simply prefer this way of doing business. Sure, it is kind of old fashioned but it's hard to feel that you can trust someone over the phone. You will want to find them in person to see if they are the one you want to buy insurance from. In person insurance quotes for car insurance are rather rare. It's not like life insurance where you will definitely need to talk to an agent. Car insurance companies are allowed to sell their insurance over the phone and online.
On the Phone
The ability to get car insurance quotes by phone is nothing new, but now it is a bit more rare thanks to the invention of the internet. However, getting a quote by phone is a great way to talk to an actual person and get any questions answered. If you are just filling out a form online you might be left with something that you will want to know and it is hard to tell whether you will be able to get your questions answered in a timely manner. Once you've got someone on the phone it's hopeful that they will be able to answer your questions right there and then! So, don't worry if you are thinking that getting car insurance quotes by phone is a little old fashioned. The phone is a perfectly valid way to get a car insurance quote.
Online
This is definitely the most popular way to get a car insurance quote in this day and age. There are so many ways to get a free quote online that you might not know where to start. When you do it online one good place to turn to is General Insurance. Just fill out our easy to use form here and then you will be able to get quotes from a few different companies. Getting quotes from a variety of companies is the best way to make sure that you are getting the best price on car insurance coverage in the first place. How will you know if you are getting a good deal on car insurance unless you get a whole slew of prices right in front of your face?
When you do get a car insurance quote be prepared to provide some important information. There is your social security number, the information about your car, how much you plan to drive and of course your driver's license number so they can see your driving record. Don't worry if it's not all picture perfect, there are some car insurance companies who specialize in quotes for less than ideal situations. Now you know that whether you get car insurance quotes by phone, online or in person, make sure to get a few different prices so you know what kind of deal to get!
See also: Learning About Disability Insurance Can Pay Off Disability... When you need the combination of auto homeowners insurance, you need...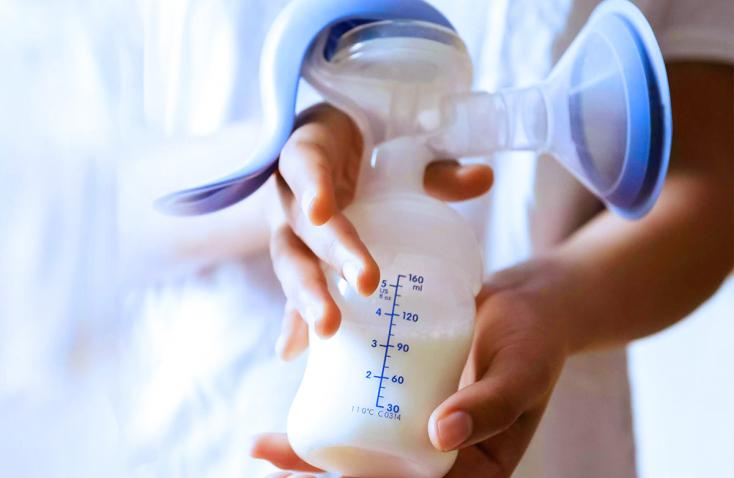 For breastfeeding new moms, going back to work after maternity leave...