ENTER YOUR ZIP CODE
to get insurance quotes in your area
Can you drive your parent's car without insurance?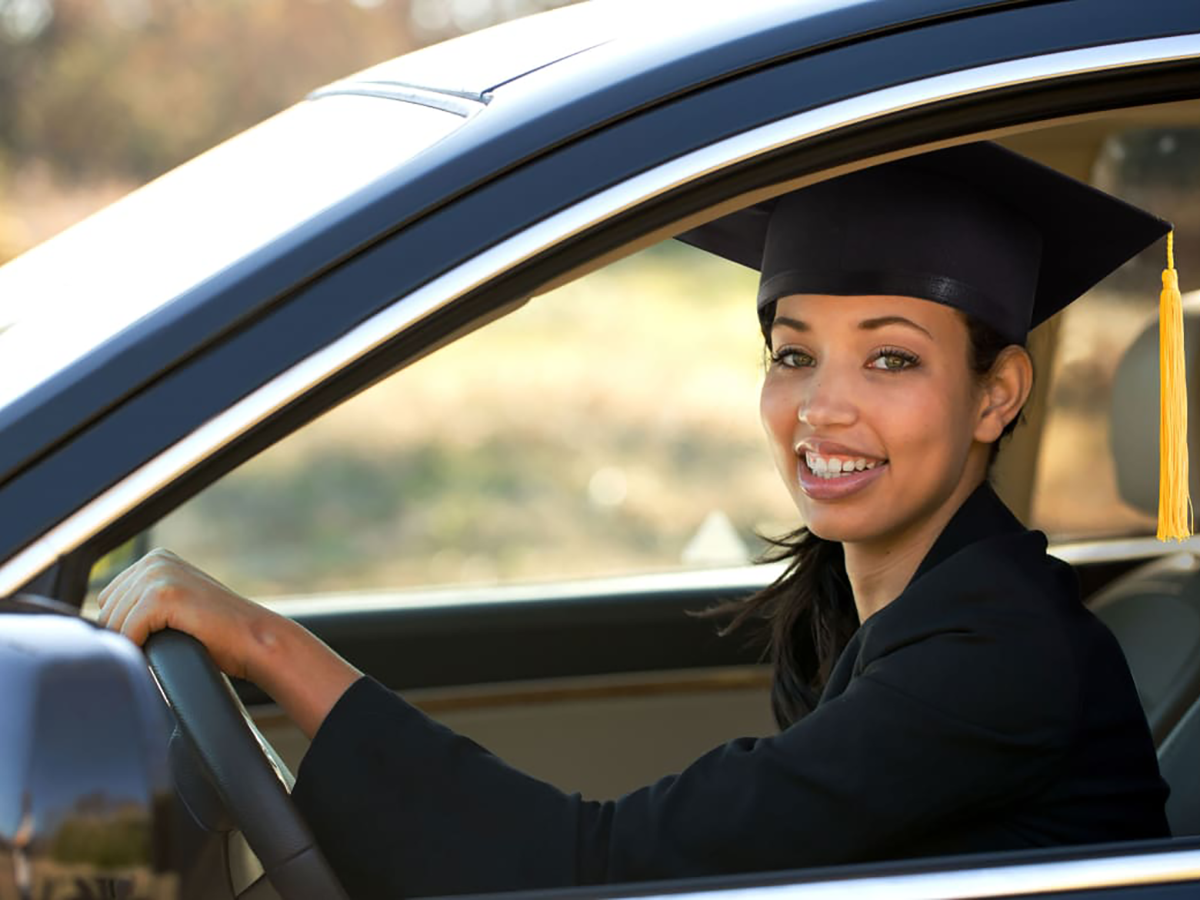 When it comes to teenage drivers, most of them do not have their own separate car insurance policy due to the high cost of insuring a vehicle as a teenager. In many cases, teen drivers are added under their parent's auto insurance plan. If you are a teen driver who only has a learning permit, however, you may have other options available to you and may not need to be added to a policy yet.
Can I Drive My Parents' Car Without Insurance?
The answer to this depends on whether or not you have a full driver's license or a driver's permit. In many cases, it is possible for teen drivers who do not have their full driver's license to operate their parent's motor vehicles without being added to the parent's policy. This is assuming the parent is supervising them in some cases, and they do need to have a learners permit to be covered in this manner. Once the teen driver has a full valid driver's license, they will need to be added to their parent's automobile insurance plan, however.
Once a child moves out of their parent's home, the requirements can change. If a child has their own car insurance policy, they may not need to be added to their parent's policy. This is not always the case with children who are off at college, particularly if the child still has their parents address listed as their permanent residence. This is the situation in many cases. If you are unsure of whether or not you need to be added to your parent's car insurance policy, or whether you need to add your child onto yours, contact your car insurance provider. Keep in mind that if your rates with your current provider go up, you can benefit from getting free quotes on car insurance at General Insurance.
How To Make Sure You're Properly Insured To Drive Your Parents' Car
Making sure that you are adequately insured to drive a vehicle is critical. Not only can you be faced with hefty fines and fees for driving without insurance, but you can also be held liable for thousands of dollars of expenses in property damage and medical injury bills of other people if you are involved in an accident. Being uninsured and getting into a significant accident can have a massive impact on your life.
One of the ways you can make sure that you're properly insured to drive your parent's vehicle is to be added as a named driver on their existing auto insurance plan. The second option is for you to take a policy out in your own name. As a teenager, you are statistically more likely to be involved in an accident. Due to this, the costs to take out a policy in your own name can be high. If you are still learning to drive, you may need to take out a short-term plan that lets you practice in your parent's vehicle without risking their no claims bonus if you get into an accident. While this is not always required, it can be a good plan.
Permissible Use Coverage For Other Drivers
Another available option, that could apply, is permissible use coverage for other drivers. Liability insurance will generally cover damage that is caused by anyone who is driving the vehicle so long as they had your permission to drive it. Unfortunately, children who are driving their parent's cars without being listed on their policy are not covered under Permissible Use Coverage. For a user to be considered a permissive user, they must be someone who does not live in the same household as the insured person.
What Will Happen If I Drive My Parents' Car Without Insurance?
If you drive your parent's car without insurance and have a full valid driver's license, you can face stiff penalties, fines, fees, and other consequences. There are also consequences for driving without a license or learners permit at all. Not only that, but any claims you may be needing to make could be denied in both cases. The best way to avoid dealing with these types of headaches is to get added to your parent's policy or get an auto insurance plan of your own. General Insurance offers free quotes for car insurance to help you get the best prices on auto insurance plans available. Even if your parents have been insured with the same company for a number of years, they may find better policies at better rates using the tools here at General Insurance. You can also get free quotes for policies of your own quickly and easily here.
See also: Cheap homeowners insurance is something that most homeowners strive... Some people just don't know how easy it is to apply for car insurance... If you want to buy car insurance you definitely need to know who the...