ENTER YOUR ZIP CODE
to get insurance quotes in your area
Why Do I Need Business Insurance?
Smart Companies Get Business Insurance
Business insurance can seem complex and overwhelming at first, but our small business insurance will provide the best insurance for your company. Business insurance has a large number of incidents that it can cover, so taking the time to think about your needs is a huge benefit. Business owners are happy with the service and coverage they get at General Insurance, and we are honored to protect them and their business. Thank you for looking at General Insurance for your large or small business insurance needs.
Business Insurance Coverage Types
Property Coverage: This covers you when it comes risks involving your businesses building, property, or income. It often includes risks to your inventory as well.
Liability Coverage: This covers you when it comes to a number of liability risks. Some examples include customer injury and wrongful termination.
Auto Coverage: This covers the vehicles that are for business use. This is important to avoid hefty fines and penalties for car insurance violations.
Crime Coverage: This covers you against theft from employees or third party people.
Data Breach Insurance: This covers the costs of managing a data breach, including response costs.
Worker's Compensation: This assists your employees if an injury or illness happens while they are on the job. This is something that incoming team members look at when joining a new company. Many states require it.
Life: This coverage is helpful to attract employees and keep them around. It can also be great for business succession.
Loss Control Coverage: This coverage helps to increase safety and efficiency on the job.
Umbrella Coverage: Additional supporting liability coverage.
Unemployment Coverage: A number of states require this insurance to do business in the state.
Disability Coverage: A number of states require this insurance to do business in the state.
Industry Specific Coverage: There are many options out there for specific business types that fit the needs of each industry. From hospitality to retail, manufacturing to education, there are a number of ways to get the best insurance coverage for your company. We are happy to help you further tailor your business insurance policy, so contact us today!
Depending on the nature of your business, you may want to look at different parts to have in your business insurance plan. Not only can we help you do this, but we can also make sure that you are meeting the minimum limits for business insurance in your state.
Other Notes
At General Insurance, we have spent a lot of time accumulating knowledge to best serve you as a business owner. We are very knowledgeable, provide assistance quickly, and have some great customer service staff. Having a great team like ours is critical for your business insurance carrier, and that team is here at General Insurance.
See also: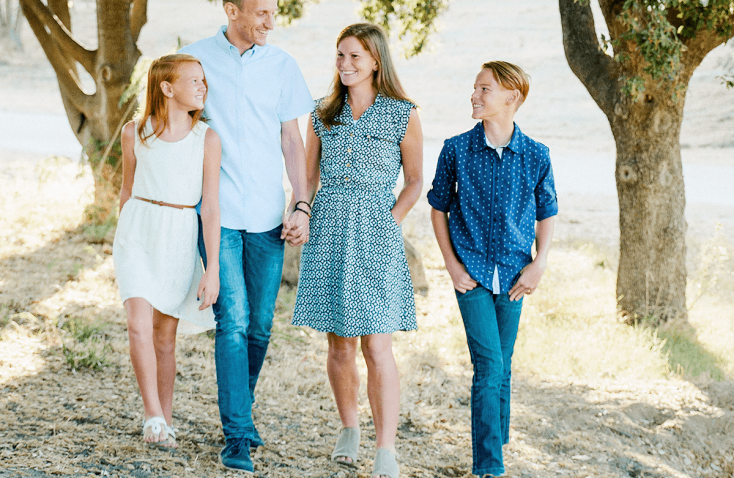 As employees and members of groups and organizations, you may be... When it comes to life insurance policies, there are a number of types... If Your Health Insurance Claim Gets Denied Health insurance is a...